Highlights
Switch Sales Upsurge
Net Profit
Nintendo Switch
In Brief
Video games are the part and parcel of the life of anyone that grew up in the 90s and 2000s because they were the sole games that you could play indoors that brought out the necessary thrill and exuberance.
Some of the best games of those times include Super Mario, Contra, Ninja Turtles, Pokemon, and many others, and those who grew up playing it are now in their late 20s or early 30s.
Even at this age they continue playing games on their PC or PS5 as it provides them the entertainment quotient whenever they want to spend their leisure time in the company of their friends.
It is hard to beat Japan when it comes to topnotch quality of video games as its developers are quite adept in bringing out some of the best ones since the past many decades, along with anime.
Nintendo is one of Japan's most proficient video game developers that has been in business for many years and one which video game aficionados don't think twice before placing their trust on as they know well that they will get the desired results.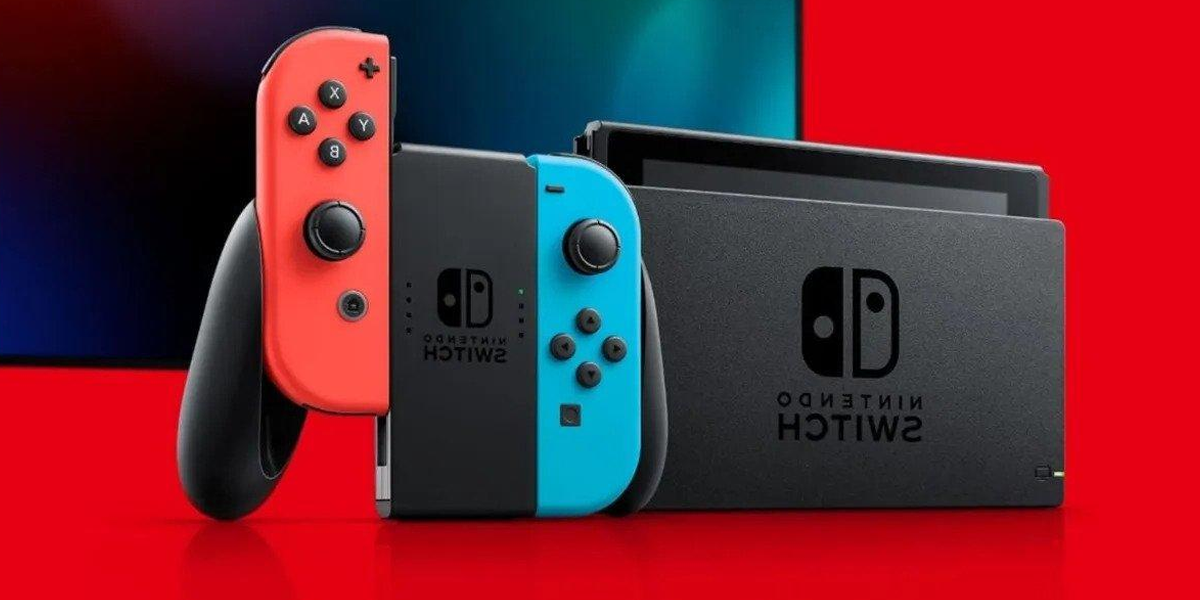 The latest news doing the rounds is that the cumulative sales of Nintendo Switch has increased by 114 million units and the annual profit has surged by 18% as the weak yen helped offset sales that were weaker than expected of its Switch console.
More than 80% of Nintendo's revenue comes from outside Japan due to which its net profit is expected to reach 400 billion yen by March 2023, which is around $2.7 billion, and it is an increase of an earlier forecast that was around 340 billion yen.
Nintendo has shipped nearly 3.22 million units in September 2022, which is the end of the second fiscal quarter, due to which the sales shot up to 114 million units whereas the first six months' sale during the fiscal year was around 6.68 million units.
Conclusion
It needs to be mentioned that Nintendo Switch is the world's 5th best-selling gaming console whose global sales have surpassed those of PS1 and PSX as it has sold nearly 341,662 units by January 15, 2022.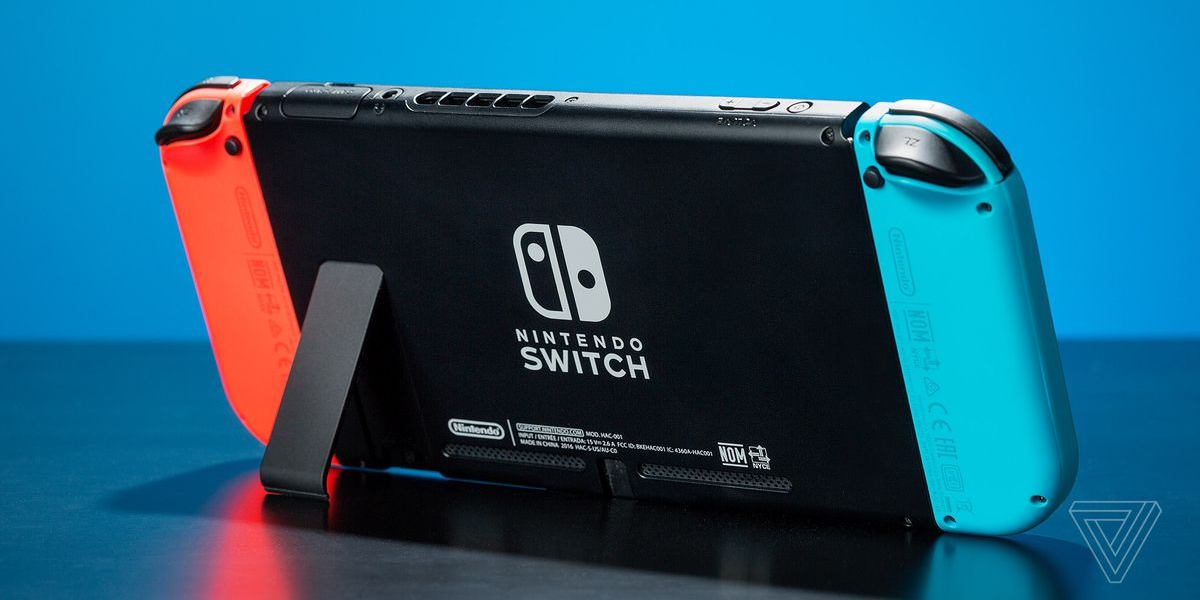 Switch sales denote the combined sales of the Original Switch, Switch Lite, and Switch OLED. Considering that Nintendo Switch was launched at a global level in March 2017 and has marched ahead of PS1 sales, launched way back in December 1994, this is a major achievement.
Recommended Reads: