The recently launched Santa Monica Studio's God of War Ragnarok had fans in queues waiting since 2018 when God of War was first introduced to gamers. Now that the sequel is out, superfans have already dived into the adventures of Kratos and Atreus and many have even finished almost 20 hours of the game already. If games such as God of War Ragnarok have your fancy, then we have rounded up below some of the similar yet distinctively thrilling games for you.
Ghost of Tsushima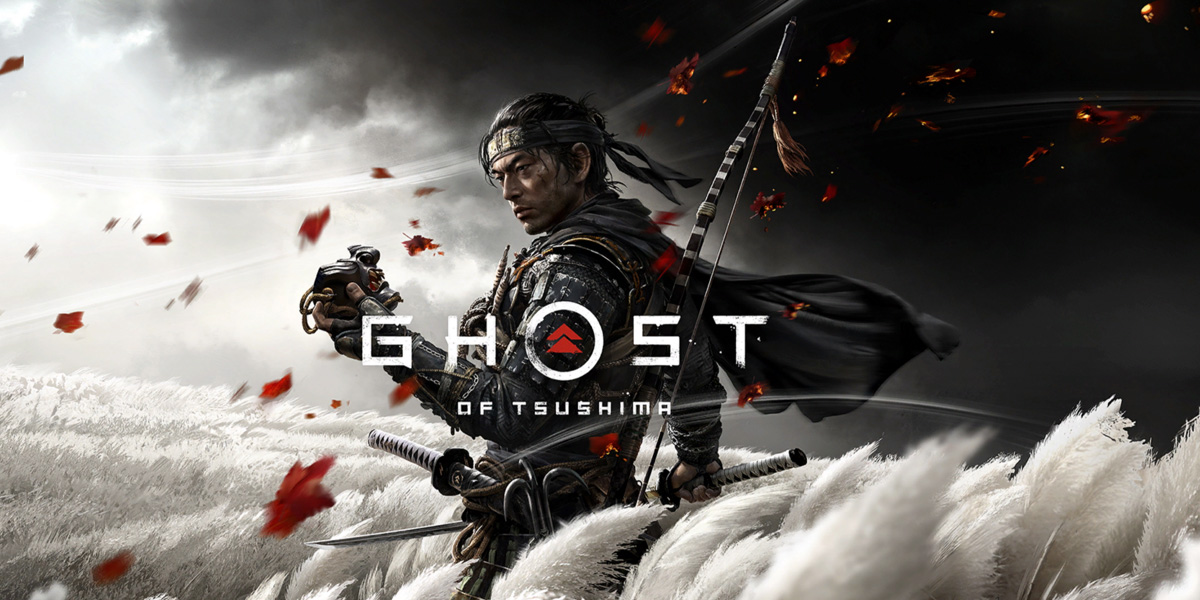 The tone of Ghost of Tsushima, its action sequences and explorations, would seem fairly similar to anyone who has played the God of War. The storyline, however, is different which makes it a perfect game if you wish to play something similar to God of War but not a total rehash. The game has a historic touch. Here, you take on the role of Jin Sakai, a samurai.  Jin wishes to free Tsushima, his homeland from Mongol invaders. In this quest, Jin creates a team of other samurais, some assassins and when required his Ghost Stance, which gives the game its name.
Elden Ring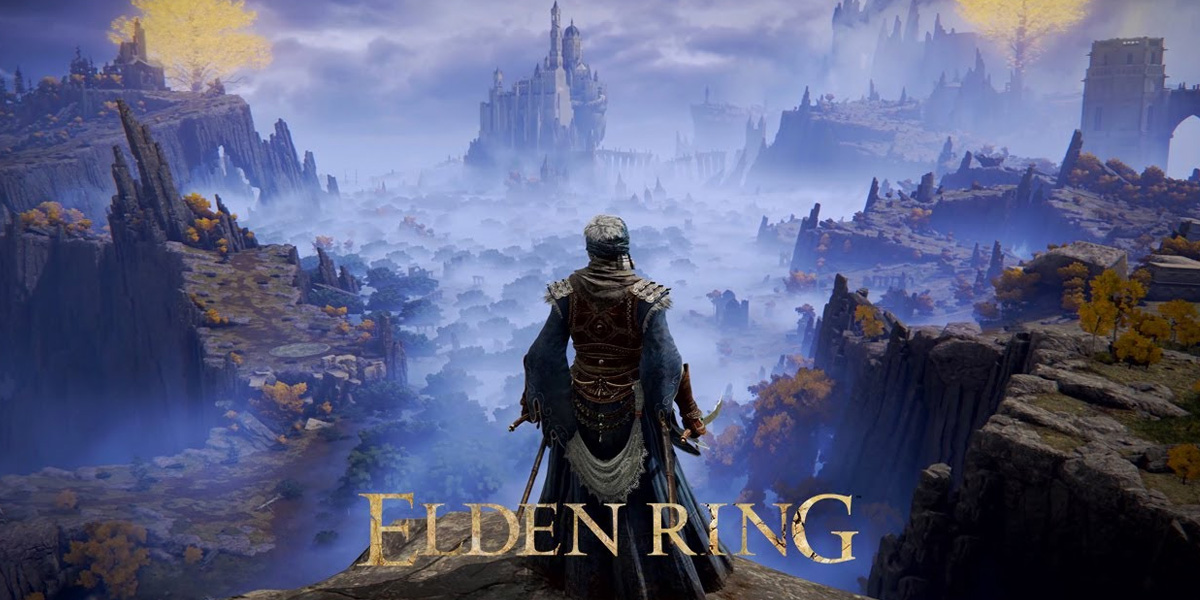 It might not have the similar look and feel of God of War, but Elden Ring is definitely something that you should check out. FromSoftware's collaboration with the one and only George R.R. Martin has everything to make that you expect from a classic Martin tale. With a multi-layered storyline, massive world-building, intricate characterisation, multiple small-time enemies, and too many big bad monsters, Elden Ring will immerse you in its world. Players, just like in God of War 2018, will have an extraordinary time exploring and experiencing the world of Elden Rings.
Hellblade: Senua's Sacrifice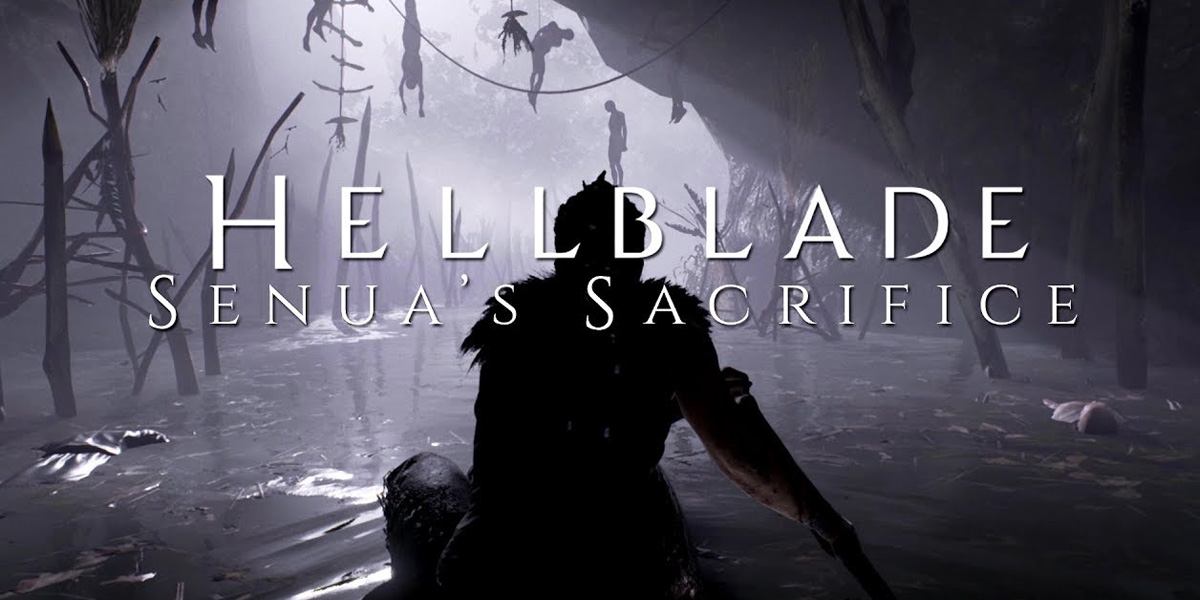 Hellblade: Senua's Sacrifice is a story of a Celtic warrior named Senua from the Viking age. Senua in the game forges a battle for her dead lover's soul and has to move through Viking hell so to speak. The haunting visuals and complementary audio make the experience of playing this game extra thrilling till the last moment. There is a stark similarity between God of War Ragnarok and Hellblade: Senua's Sacrifice, both games use a single-take camera throughout. The makers have extra layers of intricacy and thrill by keeping the character of Senua on the verge of psychosis as she goes through tons of mental turmoil during the game.
Horizon Forbidden West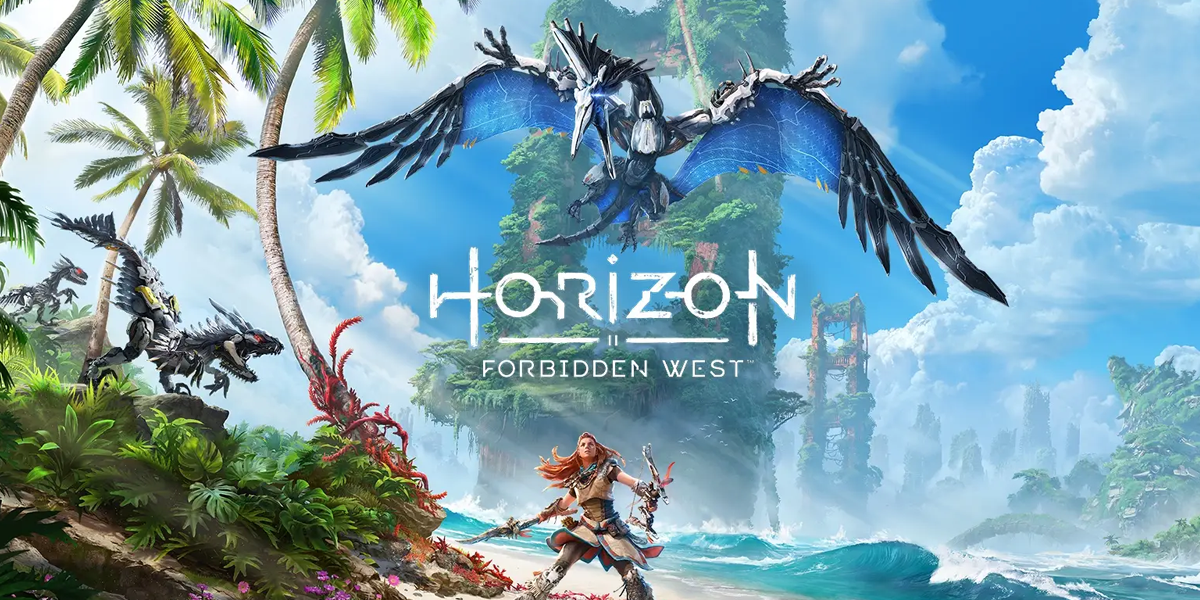 After the critical and commercial success of Horizon Zero Down, Guerilla Games' introduced the sequel Horizon Forbidden West to follow the adventures of Aloy, the young female warrior. Aloy is in the post-apocalyptic United States and Horizon Forbidden West makers have beautifully designed and developed the open world. They have added rich characters, lore, and robots to complete the world and elevate the thrill levels. The stunning visuals will surely remind you of God of War Ragnarok, however, the storyline and overall vibe of the game are completely different.
The Last of Us Part 2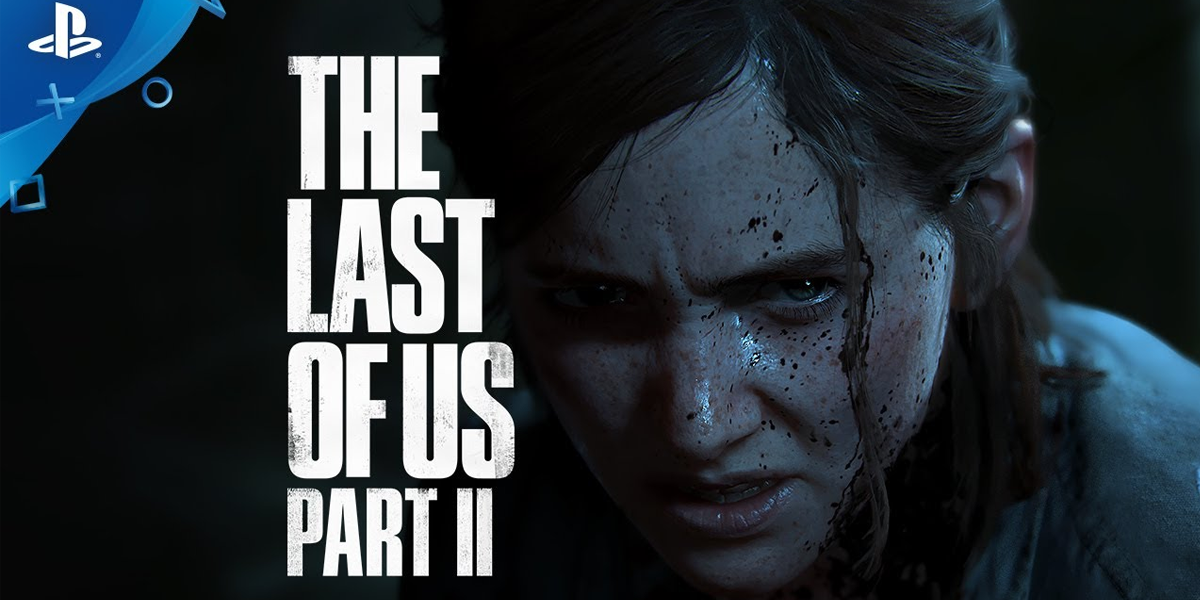 Although the world, vibe and adventures of The Last of Us Part 2 and God of War Ragnarok are poles apart, there are some interesting thematic similarities that both game share. Most important of all is the element of loss in both storylines. The world again is masterfully developed and game design makes it appears as real as it can get. Also, if you are a gamer, you probably are already aware of the massive fanbase the game has created and the online community you can be a part of through this adventure.
Recommended Reads: