The excitement around the Fortnite Chapter 3 Season 4 live event, scheduled for 3rd December 2022, is palpable amongst the gaming community online. While many fan theories and speculations were already a part of the community chatter, the constant leaks before the event are also making news. The latest leak online about the outline of the event was shared through the user named @Egyptian_Leaker on the popular microblogging app, Twitter.
According to several media reports, the latest online leak about the Fortnite Chapter 3 season 4 Live event was strictly on the basis of information that can be found in the event files. Since event files are released by Epic Games, fans are hoping that the details in the leak are legit and have a high chance of turning true. Here is everything that the latest leak tells us.
Fortnite Chapter 3 Season 4 Live Event Leak
It appears there might be quests and challenges for players during the event, which as per speculations can easily exceed the 40 minutes time limit.
The quests are mostly likely to be a part of the storyline and can include mini-games of their own. Epic Games' blog also suggests that although the live event will begin at 4:10, players would be allowed to join until 4:40.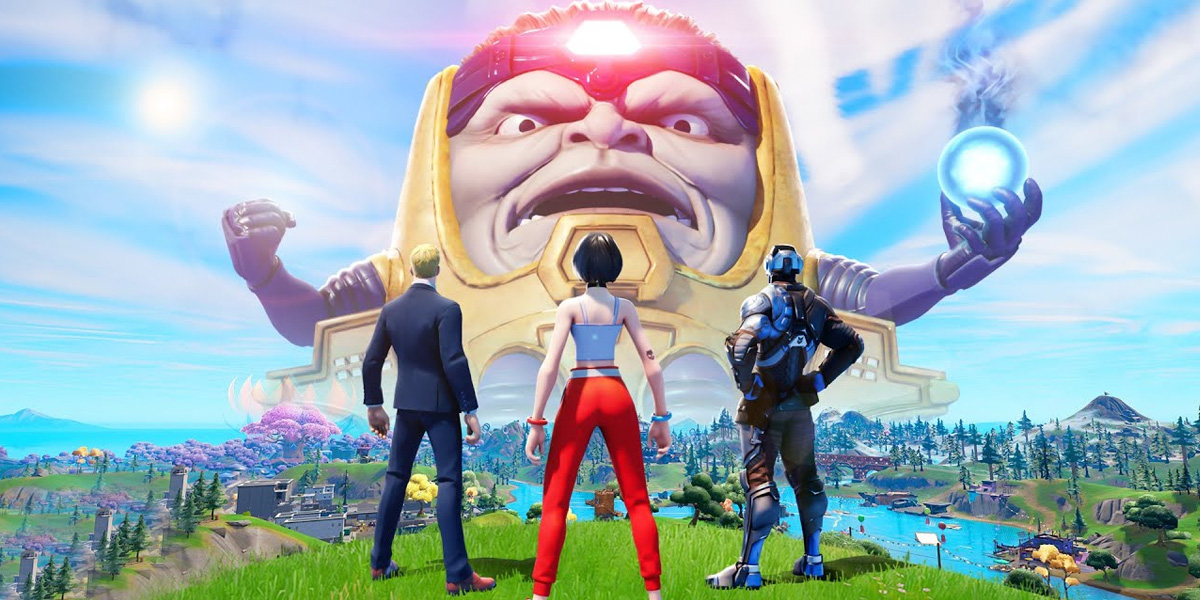 Revealing more details about the live event, the Egyptian Fortnite Leaker on its official Twitter handle @Egyptian_Leaker tweeted, "(EVENT SPOILERS) – For the first 40 minutes, There will be some quests to complete and a telescope you can use for stargazing – At some point, a certain 'star' will be revealed – What's interesting is that the new map is codenamed "Asteria", which means a 'star' in Greek."
This specifically calls for a walk down memory lane as players would surely remember the storyline during the end of Chapter 2 Season 6 that stargazing telescopes as an integral part.
Another detail in the leak is about the two free Back Blings that players can target prior to Chapter 4 initiation. Players should note that the first free Back Bling called Toasty Roast will be up for grabs for those players who log in between December 2 at 9 am ET to December 4 at 2:45 am ET only. And the next Back Bling named Zero Fragment will be given to the attendants of the Fortnite Chapter 3 Season 4 live event.