The Google Play's Best of 2022 list is out now with the Android platform selecting its best apps and games of the year. The tech giant announced 'Questt: Navigator for Learning' as the best app of the year on Google Play Store in India, while the title of top game of the year was grabbed by the famous battle royale game 'Apex Legends Mobile.' Apart from the best game and best app of the year, Google also announced User's Choice awards for different apps and games based on users' votes on the platform.
The Best of 2022 was announced via an official blog post on Google Play Store. The idea behind the selection of Best of 2022 was to recognise games and apps that inspire people to come together, build human connections, share experiences and take part in communities through technology. Here's more about the shortlisted apps.
Questt: Navigator for Learning – Best App on Google Play Store
Questt is an AI-powered personalised learning app that enables gamified education quest for students to have assistance in developing their own learning plans, fulfilling academic needs, and tracking their progress intelligently. Developed by Reallearning Technologoes Pvt Ltd, Questt not only assists students but can become a helping hand for teachers. It can assist teachers in assigning homework using the app's built-in question library, preparing exam papers, organizing sessions via online systems, and finally, analysing the performance of the student within the app.
While speaking to media personnel, Questt Co-founder and CEO Akhil Singh were quoted as, "We have grown to help over 2 million students with personalised learning paths. We remain focused on improving learning outcomes for millions of students in India and hope to bring a paradigm shift by making education more data-driven with the help of technology."
Apex Legends Mobile – Best Game on Google Play Store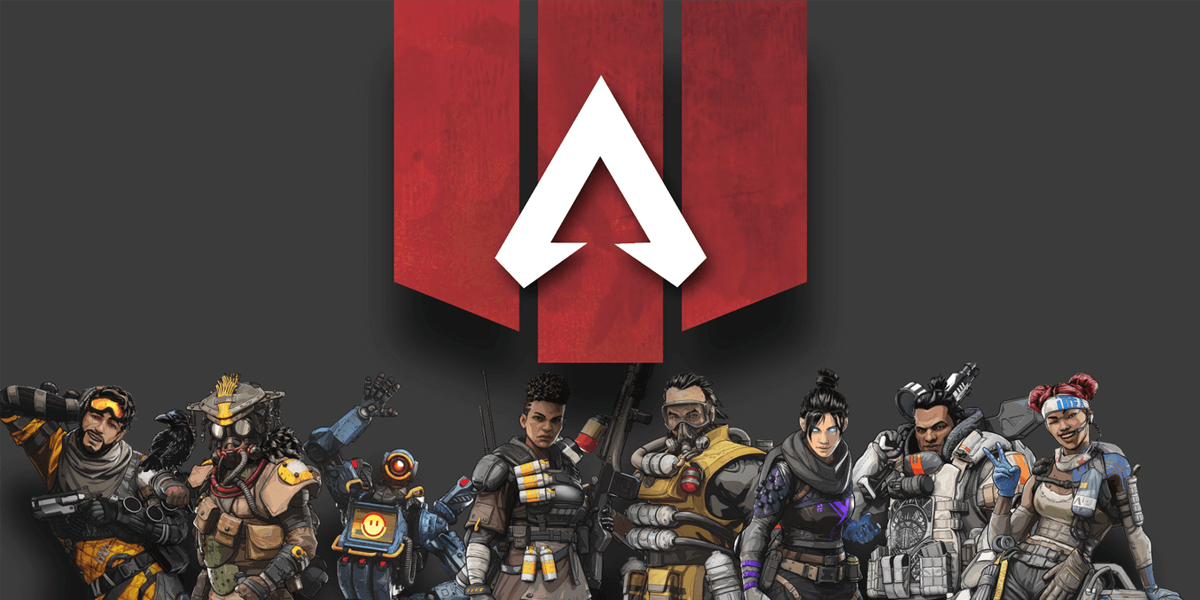 This year's game of the year on Google Play Store is Apex Legends Mobile, which replaces last year's winner Battlegrounds Mobile India (BGMI) which was later banned in India. Developed by Electronic Arts, the battle royale game is famous amongst gamers for its impeccable gunplay, best-in-class visuals and fluid movement. The game brings some world superpowered rivals from across the world for a crucible of the Apex Games.
Apex Legends Mobile is one of the most popular Google Play Store games with a 4.3 store rating and more than ten million downloads as of now.
Apart from Questt getting App of 2022 and Apex Legend Mobile named Game of 2022, Google also announced winners in some other categories of apps. In the category of "Best App for Personal Growth," E-learning app Filo made the cut while PrepLadder, Yellow Class, and Cuemath found space in honorary mentions.
Moreover, "Khyaal" app was announced as the winner in the 'Best Apps for Good' category. It is a senior citizens app that allows seniors to interact with each other through holistic care.
Google Play Store also had the User's Choice App categories that selected apps and games based on the user's votes received on the store. While Shopsy was named the Users' Choice App of 2022, Rovio's Angry Birds Journey received the title of Users' Choice Game of 2022 in India.
Recommended Reads: