Highlights
UPI Autopay will help people make recurring payments using any UPI application that supports the feature.
This feature is introduced under UPI 2.0 by the National Payments Corporation of India (NPCI).
The UPI payment option was introduced on Google Play Store back in 2019
Brief Summary
There was a time when we were entirely dependent on cash and credit/debit cards for making payments. But with PM Modi's 'Digital India' vision, everything has gone online, including payment methods.
It is the Modi government that encouraged digital payments via Unified Payments Interface (UPI), which is why you can may payments through UPI platforms like Google Pay, BHIM App, Phone Pe, PayTM, etc.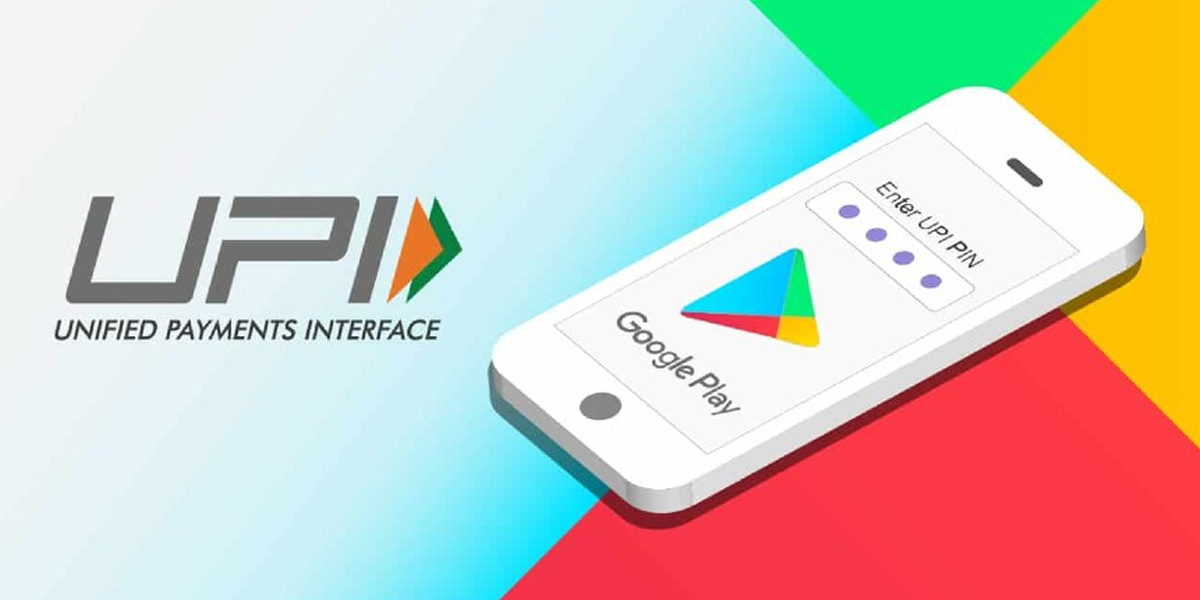 Google Play Store has now jumped onto the bandwagon by adding a UPI Autopay option for payment in a bid to encourage subscription based purchases in India, which has already been announced to the users.
For those who're unaware, the UPI Payment option was introduced on Google Play in 2019, where users could make a transaction via UPI but with UPI Autopay, users will get the liberty to set their settings for UPI Autopay to make subscription-based purchases easier.
The National Payments Corporation of India (NCPI) has introduced UPI Autopay under UPI 2.0 that will encourage users to make recurring payments via any UPI app of their choice, as long as it supports this feature.
Google hopes to help more and more people get accessed to subscription based services that will prove to be helpful for them, while local developers can grow their business through a subscription-based format on Google Play.
Conclusion
It was the Reserve Bank of India (RBI) that announced the recurring payment guidelines in 2021 that disrupted the subscription based payments for online services for which UPI Autopay will be an excellent alternative.
 Read More: Paytm Payments Bank leads digital payments, UPI in India at Digital Payments Utsav
 Read More: Google Pay in collaboration with Pine Lab starts Tap to Pay for UPI in India