Highlights
YouTuber Beats PewDiePie's record
MrBeast Becomes YouTuber No.1
Jimmy Donaldson alias MrBeast congratulated for achievement
In Brief
YouTube was one of the first social media platforms that came out during its revolution, along with Facebook and Twitter, where all three quickly became extremely popular among users all over the world.
Even now, so many years later in 2022, they continue to hold fort, despite the presence of many other platforms that came after them. Initially, YouTube was thought of as a mere entertainment portal for surfing and watching videos.
But it soon graduated to being a source of income for many talented youngsters who utilized their talent in creating videos with unique content, which led to others to follow suit as well.
Today, YouTube has turned into a lucrative profession for people of all age groups. It is the platform that gave rise to the likes of Felix Arvid Ulf Kjellberg, better known to the world as PewDiePie, who went on to become the most subscribed YouTuber in the world with a whopping 111 million subscribers.
He maintained the position for a long time but it appears that the record has been broken by a new entrant who goes by the name of Jimmy Donaldson, who has his YouTube channel called 'MrBeast', who reached 100 million subscribers in July 2022.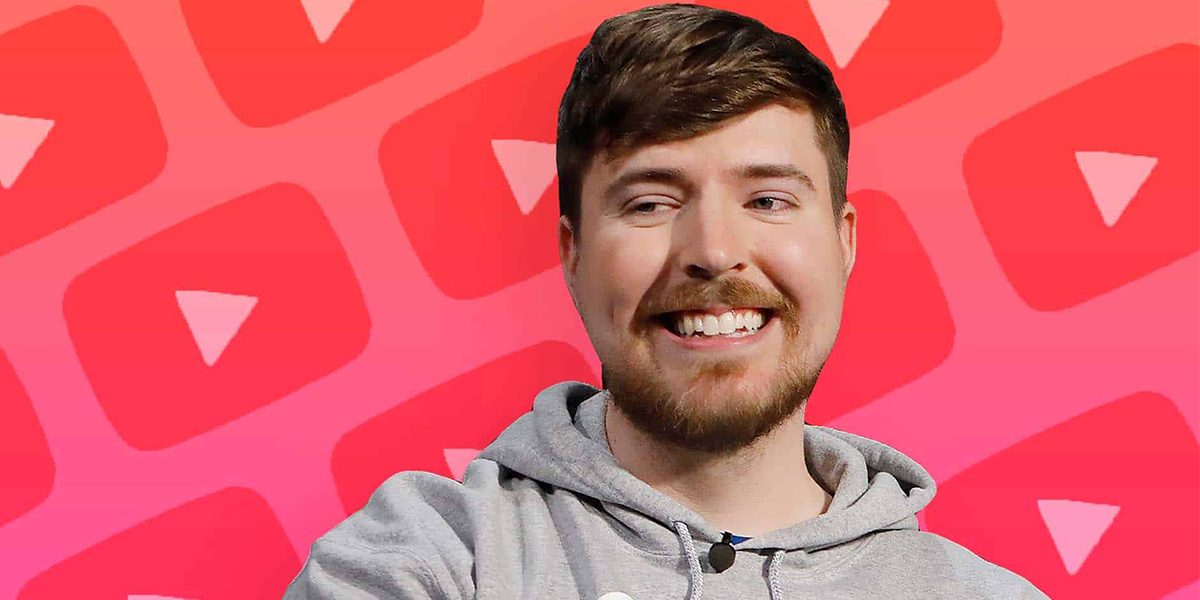 According to YouTube's policy, a subscriber requires 4000 minutes a view each month, along with 1000 subscribers so as to become qualified for monetizing his/her videos.
It all depends on the number of subscribers as to how much you're earning through YouTube because the more there are, the more money you make, which is why it is the ultimate goal for any YouTubers to gain maximum subscribers on his/her YouTube channel, which has been accomplished by the likes of PewDiePie and MrBeast.
There are countless channels that are struggling for years to get enough subscribers while there are many others, including the aforementioned two that have their YouTube channel simply overflowing with them.
It is to PewDiePie's credit that he managed to sustain the tag of the YouTuber with the most subscribers in the world for such a long period of time but MrBeast has now broken the record and emerged as the new kid on the block.
Also Read: How to earn from a YouTube Channel
Conclusion
People like PewDiePie and MrBeast make YouTubing look ridiculously easy where the former has proved that making records is easy, while the latter's achievement proves that records are made to be broken, which will also inspire other YouTubers to work harder on their content.
Also Read: YouTube Grants Liberty to Choose Channel Handle; Details Inside
Also Read: How to convert youtube video to mp3
Also Read: Meta &YouTube to Expand Research Policies to Tackle Online Extremism