In Brief
YouTube is one of the oldest and most popular social media platforms we have today and for good reason because not only does it provide unlimited entertainment for its users via videos on different topics and genres but also allows people to take it up as a career profession with sufficient pay.
Of course, one needs to have talent to create their own niche in the YouTube medium but what is interesting is that people who initially looked up to it as a mere video platform in its early days, eventually realized that this has a much broader scale and reach that can be used to turn into a lucrative career.
Also Read: YouTube Removes 1.7 Million Videos for Violating Q3 2022 Norms
Content creators recognized the true potential of social media as many of them created their own YouTube channels by choosing a specific topic or genre to constantly make videos on based on their expertise.
While some people chose politics, others decided to showcase their talent in entertainment, comedy, debate, and many others. Nowadays, foreign reaction channels are dime a dozen on YouTube as most of them react to Indian content and recognize what India is truly about.
The latest news doing the rounds is that the video streaming platforms has introduced a new feature where fans can get introduced to channels based on the content that takes their fancy and interact with them on YouTube, which is what many fans constantly crave and talk to their YouTube idols they look up to and emulate.
Also Read: Meta &YouTube to Expand Research Policies to Tackle Online Extremism
Channel pages will have handles and shorts so that they are immediately recognizable to the public and mention one another in comments, video descriptions, community posts, and many other things.
YouTube wants to make sure that handles interact with each other and discuss about potential problems that they tend to face so that the channel can rectify it on an immediate basis.
Also Read: YouTube Channels Indulging in Malicious Content Blocked in India
But as of now, the feature is one where creators can be mentioned in comments or tagged in a new collaboration title, which will increase their visibility to a considerable extent and attract new audience, at least enough to subscribe to their channels.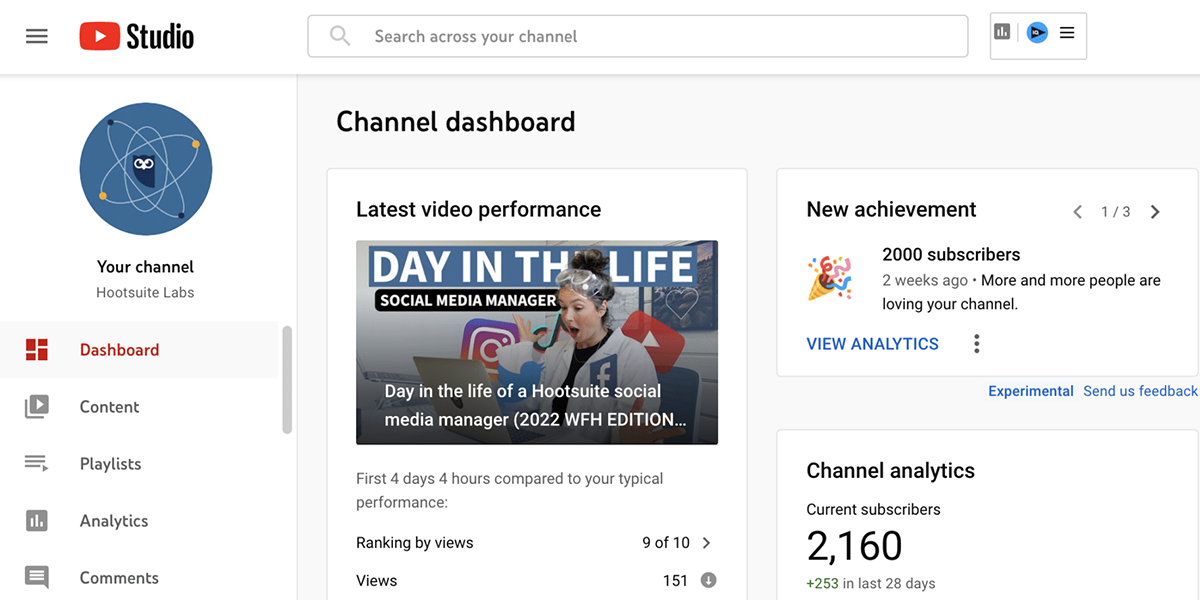 YouTube will now notify their creators in the next few months about how and when they can pick up a handle for their channel, which needs to have its own personalized URL, which will automatically become the default handle of the account, and also change the channel's handle as soon as YouTube Studio sends a notification.
Conclusion
When a creator chooses his YouTube handle, the platform itself will create a matching URL so content creators can easily direct people to their videos when they're absent from YouTube, which is hard to say as people don't mind staying on such platforms on a 24/7 basis.
Also Read: According to reports, a YouTube TV update will allow you to watch four channels at once.