YouTube is one of the most popular social media platforms we have today with billions of subscribers worldwide. However, while it has become a useful venture that youngsters can utilize to hone their talents and turn it into a source of income, there are many unscrupulous elements that use it to spread malice and indulge in bad practices.
There are many so called YouTubers that consider themselves as intellectuals with the intend of educating and making people aware of the situation in the country when, in reality, they're nothing more than propagandists that have taken huge funding from nefarious sources to spread fake news and brainwash the gullible India population.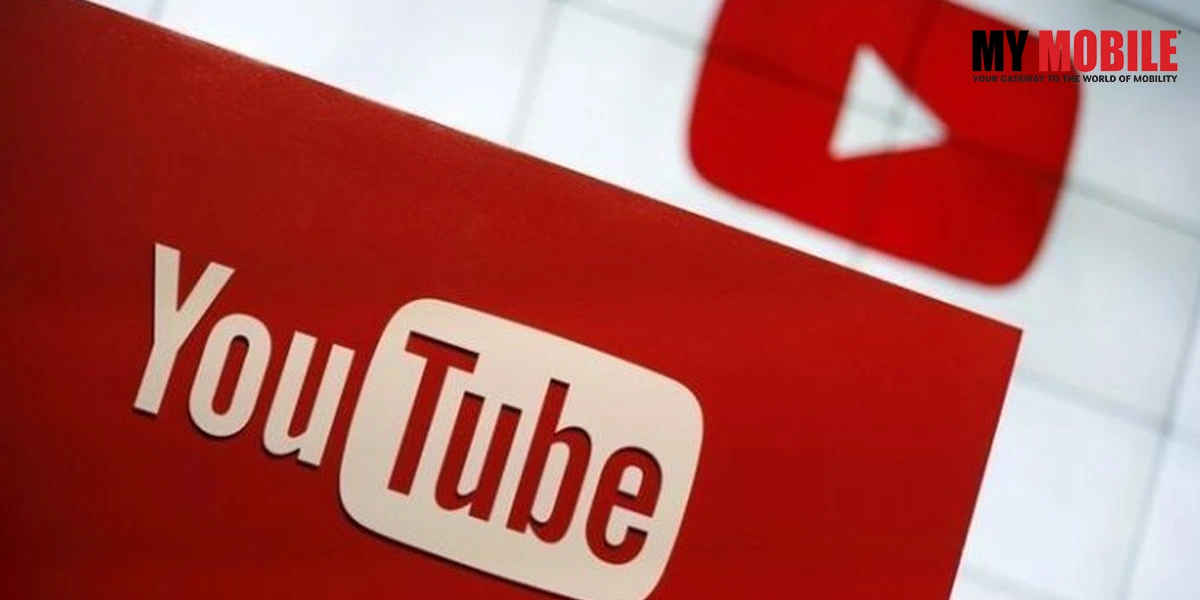 Brief Up
Right from nuclear explosion in India to North Korea sending troops to sort out the Ayodhya Ram Mandir issue, there have been more than 100 such YouTube channels that have been banned by the Indian government that spread fake news about India and that too by monetizing fake news content.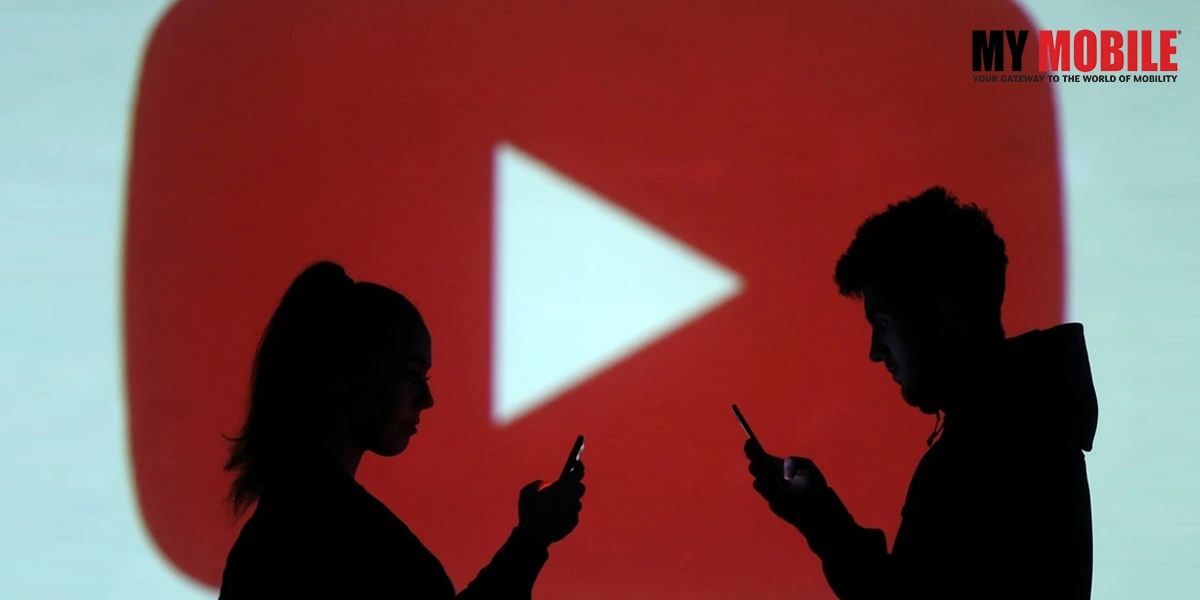 The government had no choice but leap into action to put a stop to this online menace by banning not just YouTube channels but also social media websites and accounts that were using logos and templates of popular news channels in order to mislead gullible viewers into believing that they were getting info from authentic sources.
Due to monetizing fake news, these devious agenda-driven channels were earning massive revenue via advertisements as they had millions of subscribers that were clicking on their video to watch it, including the advertisements thereby generating the necessary revenue.
This has been going on since the past few years with the latest one coming in the first week of August when the Information & Broadcasting Ministry (I&B) banned around ten YouTube channels, including three based in Pakistan that were propagating things like 'ban on Bakra-eid celebrations in India', purported attacks on mosques and Rohingya colonies, and many others.
'Cover Point', another YouTube channel claimed that India has lost a nuclear war to Pakistan, which has sealed the victory for Pakistan and ISI, which is the intelligence agency of Pakistan, Inter-Services Intelligence.
In December 2021, around 20 YouTube channels faced suspension for trying to incite Muslims into violence against the Citizenship Amendment Act (CAA) by claiming that Muslims are being imprisoned in detention camps and will be deported out of India upon revoking their citizenship.
Also Read Here: YouTube's latest feature lets you zoom in on videos