Facebook has been around for nearly two decades whose founder Mark Zuckerberg wouldn't have envisioned that his new platform would become what it is today and a big reason for that is that it has allowed people to come closer through the virtual world of social media.
It is owned by Meta and comes out with new updates at regular intervals with the latest one regarding horizon worlds along with the upgrading of avatar graphics, which, a reliable source claimed, will happen very soon.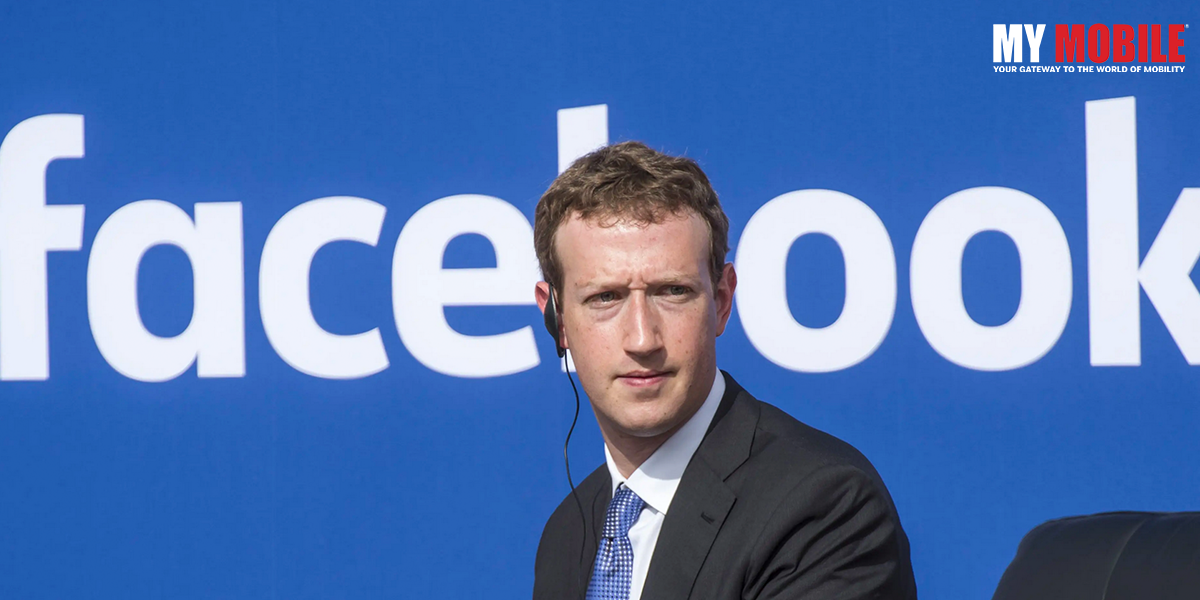 Brief Up
The horizon worlds were launched in Spain and France on August 16, 2022 with Zuckerberg himself claiming via his official Facebook account that major updates are in the pipeline to Horizon Worlds.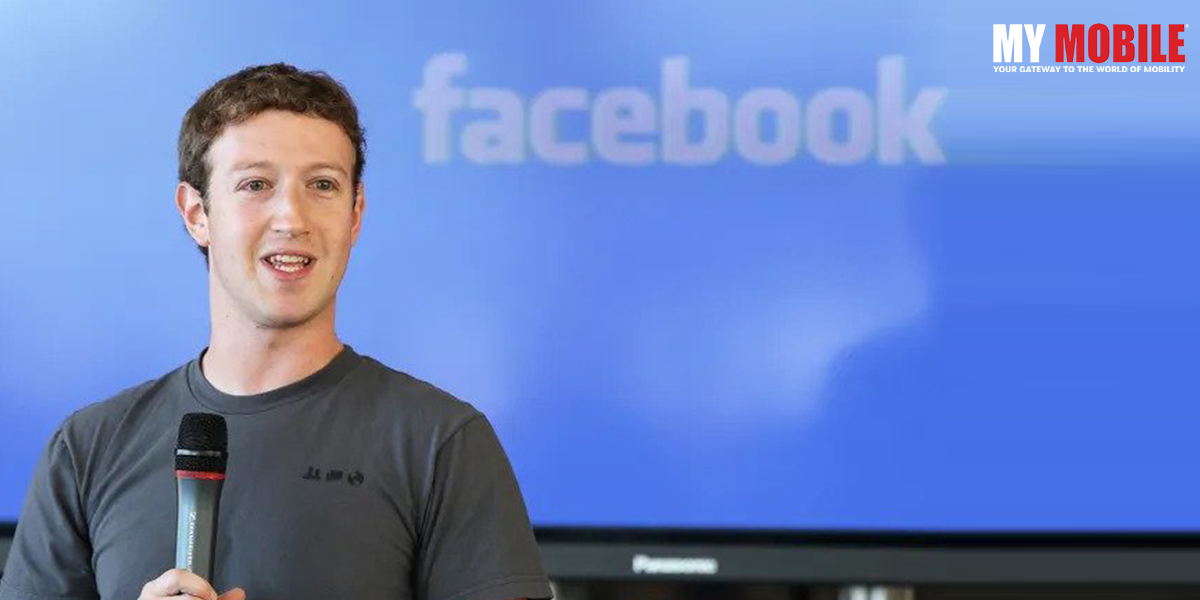 The speculations are ripe that horizon worlds are in a changing phase and improving on a consistent basis with Zuckerberg, again, sharing his own avatar image on Facebook and other social media platforms to show the efficacy of horizon worlds along with the avatar graphics.
Zuckerberg's avatar version was seen next an Eiffel Tower model in this image, which quickly became viral and began circulating everywhere with many viewers expressing their amazement at what they saw, which goes on to show that they are highly impressed with the new updates.
The credit goes to Mark Zuckerberg for keeping his hand on the pulse of his audience and giving them something new at regular intervals as viewers will try this update out themselves and see its adeptness.
Also Read Here: How to Check and Recover Your Hacked Facebook Account