YouTube, which is owned by Google, is developing a new mobile app feature that will allow users to zoom in on any video. Pinch-to-zoom into YouTube videos in both landscape and portrait orientations is an opt-in experimental feature.
According to 9to5Google, the most recent opt-in experimental feature allows for a pinch-to-zoom gesture for movies — and it works in both portrait and full-screen landscape mode.
The zoom feature, according to the firm, will remain in testing until September 1st, giving YouTube roughly a month to gather user feedback and perfect things before potentially rolling it out more widely.
To enable pinch to zoom, go to YouTube's settings menu, either on your phone or on the website. As long as the users have an active YouTube Premium subscription, the users can use the "test new features" option.
It appears that there is a lag between choosing to take the test and being able to perform the pinch gesture since I was unable to zoom. After the activation of the feature you can zoom in up to 8X.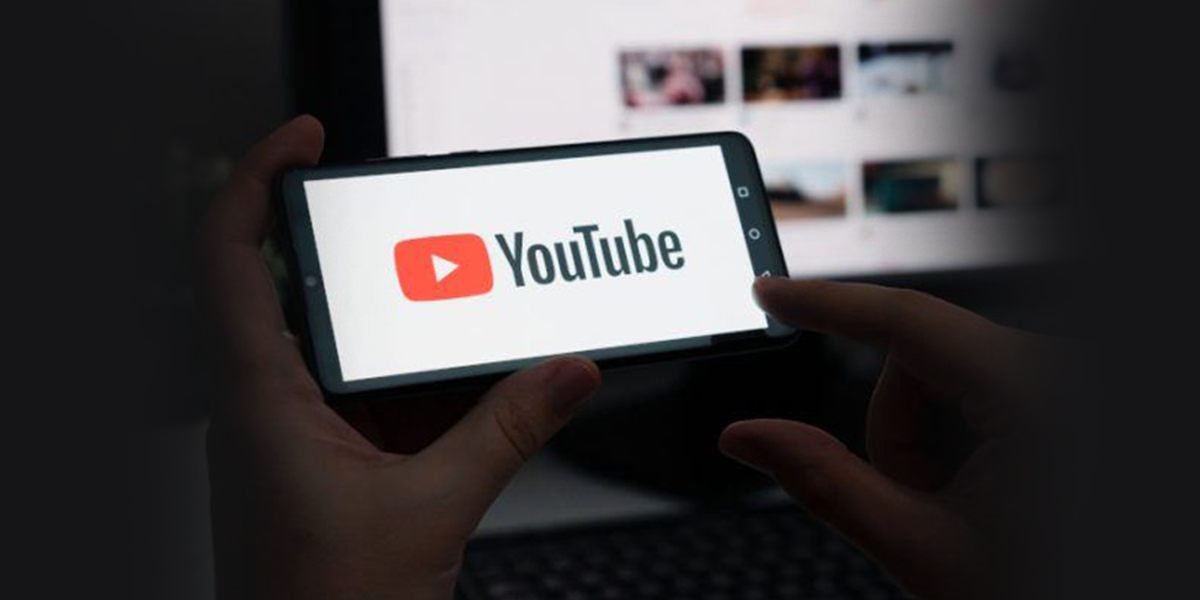 Users can now convert longer films into Shorts by adding a new "Edit into a Short" option to the platform's iOS and Android apps.
Users can now convert up to 60 seconds of their existing long-form YouTube videos into Shorts with this new upgrade, which is already rolling out across iOS and Android devices. YouTube Shorts is now viewed by over 1.5 billion signed-in viewers each month, with over 30 billion daily views.
Zooming in on YouTube content is now possible with various accessibility features on Android and iOS, and it's obviously quite simple to do so with a desktop browser. After originally testing it with premium customers, YouTube eventually released picture-in-picture mode for the iPhone and iPad last month; that really helpful feature has long been accessible on Android.
Also Read: How to Control YouTube on Android TV Using Your iPhone or Android Phone
Previously, YouTube users could magnify a video to fill the entire screen. However, the new feature will provide users with a better zooming experience.
YouTube's full-screen mode now includes a new panel that displays the video description, comments, video chapters, and other information. New quick action buttons include like, dislike, remark, share, and add to playlist.
"Soon, we'll be testing a new and easier approach for you to get to the precise point in a video that you want to view," YouTube says. Keep a look out for this on youtube.com/new if you're a Premium member." You can currently skip to the next video chapter by long pressing on the player or double tapping with two fingers.
Also Read: People can now convert their lengthy videos on YouTube into shorter ones