The positive news for content producers comes from the Google-owned streaming service YouTube. YouTube revealed that users can now convert their longer videos into Shorts in order to improve the user experience.
Its iOS and Android applications now have a new "Edit into a Short" function. Users can now turn their larger existing films into 60-second shorts thanks to this new update.
Create short YouTube videos now
With the use of the same editing tools to add text, effects, and more, you can take 60 seconds of your existing YouTube video and turn it into a Short using YouTube's new Edit into a Short tool.
Also Read: 3 YouTube Accounts Busted for Spreading Fake News in India
This comes after YouTube recently made it possible to turn vertical videos into Shorts as long as they are at least 60 seconds long.
This feature will let you to "add fresh life to your classic video" and engage more viewers, as noted by YouTube. The Shorts camera can record another clip if the first one is less than 60 seconds long. You can also include an already-existing video from the gallery.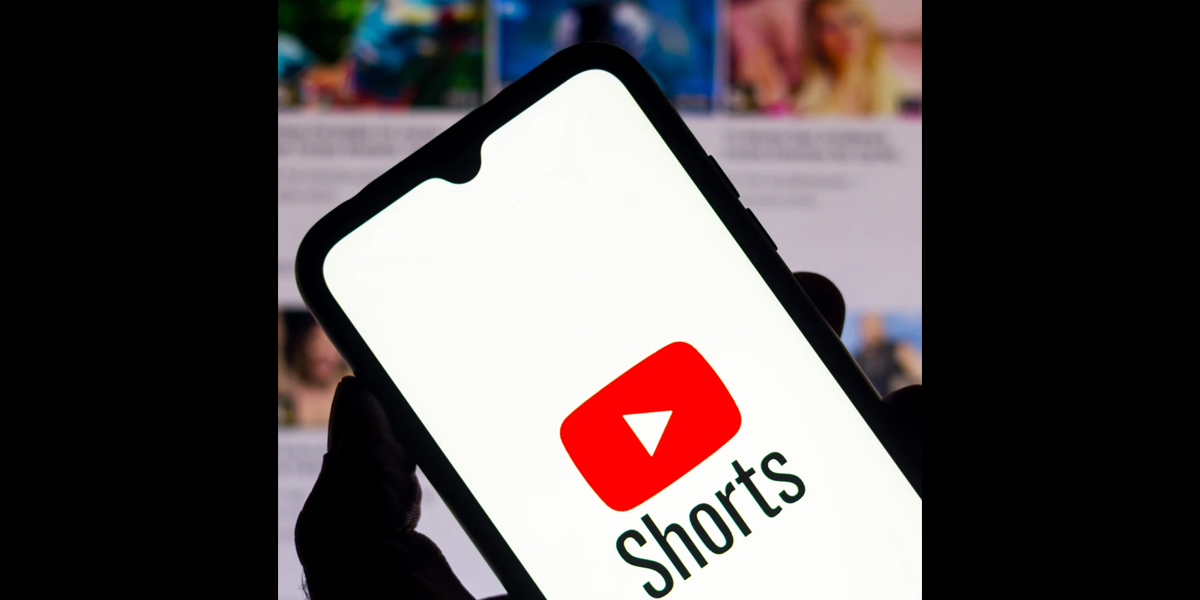 Also Read: Google Announces YouTube Courses for 2023
When a Short is created from a long-form YouTube video, the original video will also be linked back, giving artists a method to advertise their YouTube video. So in a way, this new feature can encourage individuals to create more Shorts while also assisting in extending the audience of a YouTube video.
Another crucial point to remember is that, unlike the function that allows anybody to remix a public YouTube video into Shorts, this feature is exclusively available for creators to convert their own videos into Shorts.
Users of Android and iOS can now access the Edit into a Short feature. It will be interesting to observe how well this tool serves creators and whether they truly want to use it.
Also Read: YouTube Removes 1.7 Million Videos for Violating Q3 2022 Norms