Google conducted the 8th edition of the Google for India 2022 event where it announced YouTube courses for 2023, which will be something that many budding YouTubers will find right up their alley as they can now cultivate their skills.
It will basically be a new feature called 'Courses' that will prove beneficial for online content creators, especially those working in the education field to create comprehensive and systematically designed courses for students where they can manage topics in an orderly fashion.
Questt Best app, 'Apex Legends Mobile' Top Game on Google Play Store in India
Highlights
Google today hosted Google for India 2022 event in India today.
At the event, Google introduced a new Courses feature for YouTube.
Google also shared details of various AI models for helping people learn via YouTube.
Google Has Announced New YouTube Courses in 2023 at Google for India 2022 Event
If there is one platform that people of all age groups can relate to, it is YouTube because it is something for everybody, whether you're a small child or a senior citizen, which is one of the reasons why it managed to sustain itself since its launch in 2006.
YouTube has also become the primary source of income for many people, where the term YouTuber is termed as a compliment for content creators on the platform where they can showcase their skills through videos and earn sufficient money.
Google recently held the 8th edition of the Google for India 2022 event in India where the tech giant announced a new feature for YouTube called 'Courses' through which content creators, especially those involved in the education field can create systematically designed courses for students.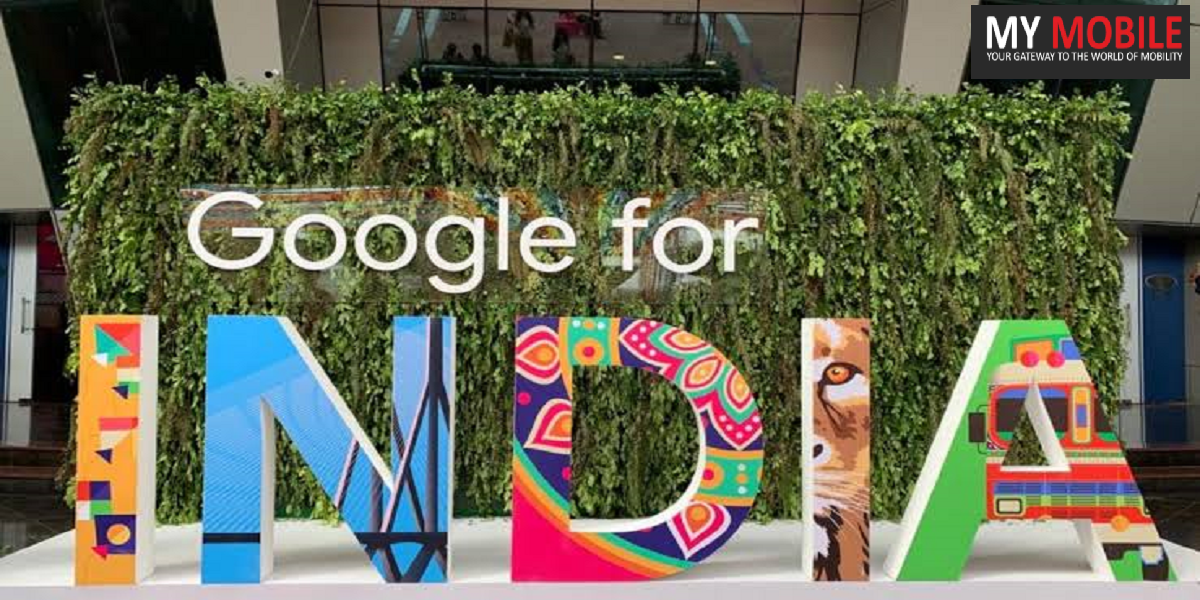 These courses will help the students to go through the innumerable topics in a systematic and orderly manner. The content creators will be allowed to offer free or paid courses to other students in a way that they get a structured learning experience.
Google has further clarified that those who choose to buy a YouTube Course will be able to watch videos ad-free, whilst they can also get access to special notes made by content creators.
YouTube Removes 1.7 Million Videos for Violating Q3 2022 Norms
YouTube Multi-Lingual Health Content
Google had yet another feature that it announced at the event for content creators that specialized in health videos to offer multi-lingual content within the same video, due to which users will be enabled to watch a video in any language they prefer.
This feature is a major necessity given India's diverse linguistic landscape so that people of different cultures and languages can find a reliable health content that may not be easily accessible, where they can choose between numerous language options in the video.
Apart from this, Google has also incubated a new AI/ML product that will make it easy for content creators to dub a video in a different language by translating, transcribing, and dubbing original content, in little time and with no additional cost.