Google owned YouTube has been a popular video platform among users. To enjoy an uninterrupted video experience users need to spend Rs 1,290 for an annual subscription. However, there are many platforms that help you get free access to uninterrupted video on YouTube. One of them was Vanced- a video client for Android (Not affiliated with Google/YouTube). Despite being a popular one, Vanced has been shut down by its creators due to legal reason.
For a monthly subscription, you need to pay a monthly rental of Rs 189. YouTube offers monthly subscription at Rs 79 to eligible students only. They do an annual verification.
"Vanced is no longer available," reads an alert on the official website of the app. A tweet from the Vanced inform that it has been discontinued. The download links on the website will be taken down soon. Vanced creators thanked users for supporting them over the years. Those who have already downloaded the app can continue to use it. But these people will not get any update for the app, and expected to become outdated in 2 years or so, as the account added.
What is Vanced
Vanced, usable for free app, helped users to enjoy ad free videos on YouTube. The shutting down of the Vanced has not been welcomed by those who are using it. Users have started looking for free alternative platforms to Vanced to enjoy ad-free video on YouTube.
Vanced has become the latest to face Google's action against third-party apps that access YouTube after popular Rythm and Groovy Discord music bots. These two also offered ad-free service.
List of apps to watch ad-free YouTube videos
If you are also among those who are looking for a free platform that allow you to block YouTube ads for content, you can try these instead:
NewPipe
Do you like watching videos on YouTube but want an intuitive, feature-rich and privacy friendly app for that? NewPiple can be an answer to this. The platform has been created to offer actual YouTube experience on your Android smartphone without any hindrance including ads and questionable permissions. NewPipe is free and open source.
YMUSIC
YMusic is another option for those willing to get ad-free access to YouTube video. It allows users to play music on the app without ads.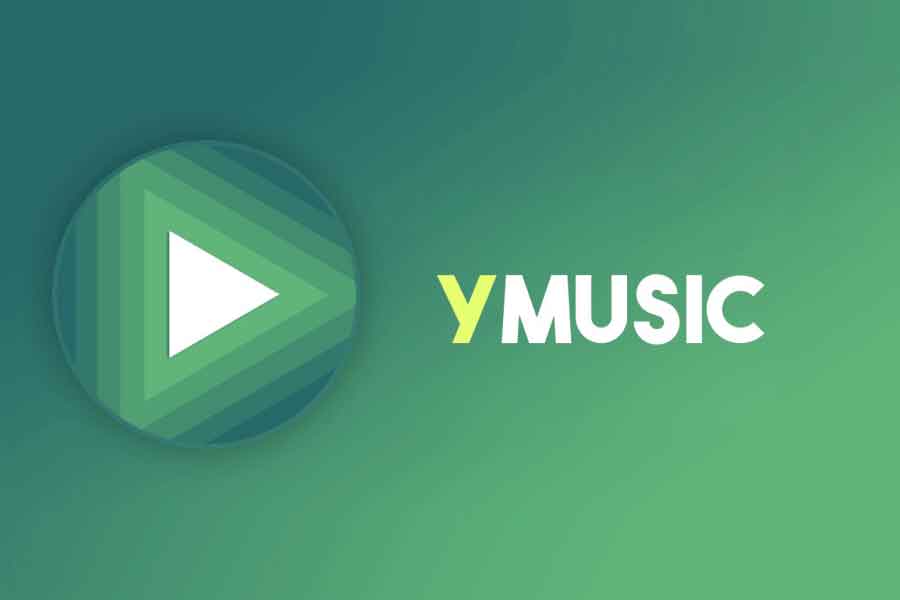 SKYTUBE
SkyTube is another open-source YouTube app for Android smartphones. Through Skytube, you can get ad-free access to content, create a playlist and even block the channels which you don't want to see on the feed.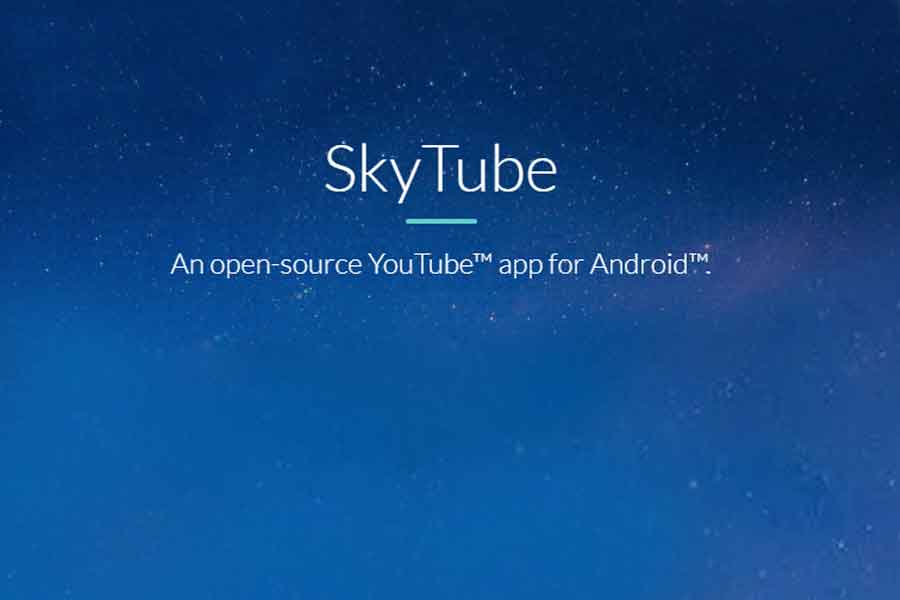 Adblock for Android
To block advertisement and trackers from various sources such as announcements in games, video insertions, etc., you can use Adblock for Android phone. It helps you removing annoying web elements, saves traffic and speeds up page loading. It works for both browsers and apps and maintains site functionality and appearance.
Brave Browser
Recommended by Vanced to watch ad-free YouTube videos on Android, the Brave browser blocks all creepy ads from every website by default.
Also, Read Here: Apple iOS 15.4 is out, here is how to use face id with a mask