There have been 3 YouTube Accounts in the past few days with more than 33 million cumulative subscribers that were busted for spreading fake news in India, which has become a norm as of late where people manipulate and distort information for political reasons.
Back in 2021, there were more than 100 YouTube channels that were banned for spreading misinformation and fake news that could have created an anarchical situation in the country, although there seems to be no end to such nuisance.
Google Announces YouTube Courses for 2023 at Google for India 2022 event
Highlights
Over 40 fact checks were conducted on YouTube by PIB.
The fact checks flagged accounts with over 33 lakh followers cumulatively.
The accounts remain active on the platform as of now.
3 YouTube Accounts Caught Spreading Fake News, Likely to be Suspended
Press Information Bureau (PIB) is the official information dissemination channel; of the central government of India that revealed that 3 YouTube accounts: News Headlines, Sarkari Update, and Aaj Tak Live, with a cumulative following of 33 million subscribers, was caught spreading misinformation.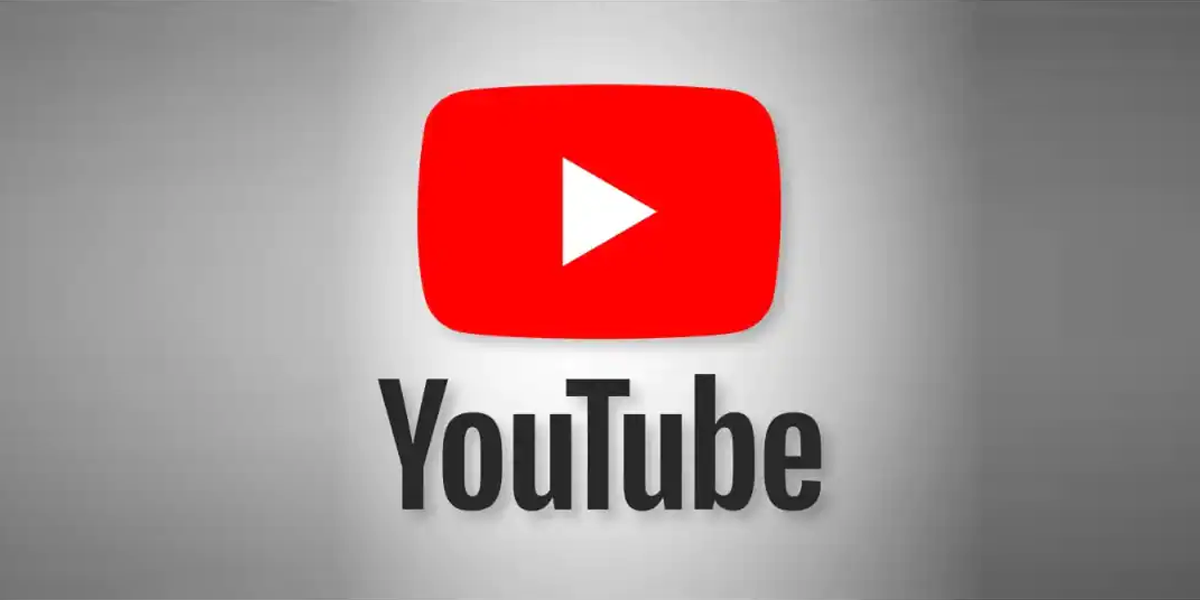 According to PIB, the three YouTube channels were caught spreading fake and sensational claims about the honorable Supreme Court of India, Chief Justice of India, Electronic Voting Machines (EVM), Government schemes, farm loan waivers, among others.
It isn't that the aforementioned YouTube channels were spreading normal and harmless fake news but things like "Supreme Court declaring that future elections will be determined by ballot papers" and "EVMs will be banned", apart from ridiculous ones like "Government giving money to people with Bank Accounts, Aadhar and PAN Cards".
PIB has further claimed that the accounts were flagged on account of misinformation, while also impersonating genuine television channels like Aaj Tak and fraudulently using their logo to gain viewers' credibility, not to mention using thumbnails of popular news readers and personalities for Click Bait.
However, the YouTube channels have not been removed and continues to remain on the platform for now, while PIB may well take strict action against these channels and ask the Information and Broadcasting Ministry (I&B) to issue takedown notices to them.
YouTube Removes 1.7 Million Videos for Violating Q3 2022 Norms