Google Stadia, a cloud-based game streaming service, was launched in 2019 but has yet to produce the enthusiasm and popularity that the firm or even individuals would have expected given the popularity of Xbox Cloud Gaming.
As a result, rumors have begun to circulate that Google may be considering discontinuing the service. Google has now reacted.
Google Stadia Is Apparently Here to Stay!
The possibility of Google Stadia being shut down was first reported by the Twitter account Killed by Google, which maintains track of the services that Google discontinues.
Also Read: Google Maps hacks
While this is hearsay, given Google's penchant for killing off services, it is possible that it will become true. Furthermore, the business killed its specialized game production division in 2021, and perhaps now is the time for Google Stadia to go! However, an update suggests that Google Stadia will remain in place for the time being.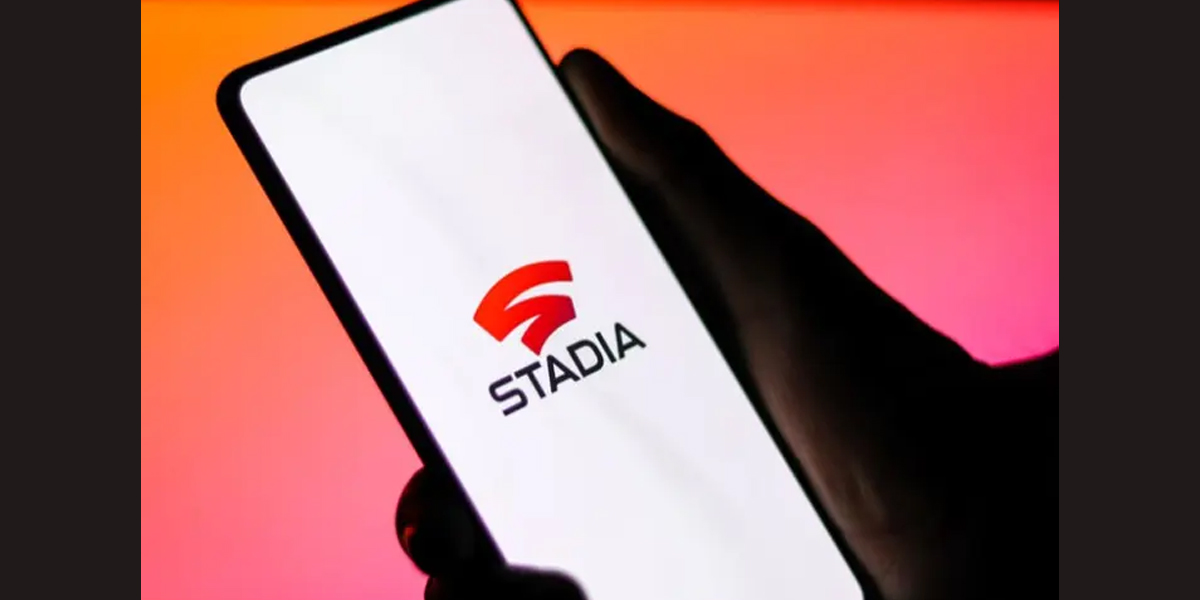 Following the spread of this story, many individuals rushed to Twitter to express their concerns, and Google was gracious enough to respond with a definitive answer.
Google has stated that Google Stadia will not be shutting down in response to a Twitter user. In fact, the company is focusing on introducing new titles to Google Stadia and Stadia Pro in the near future.
Also Read: Google Chrome Will Block All Suspicious Downloads
Following this, Google Stadia's Twitter account sent a somewhat snarky message announcing that Stadia Pro members can now play Wavetable for free until August 1. Stadia may be here to stay after all.
However, you should be aware that Google's goals are frequently unexpected, and this may alter in the future. We'll keep you posted if something similar happens. Until then, let us know in the comments what you think about Stadia not shutting down.
"Just a heads up," the Stadia account had originally tweeted, mimicking the phrasing used in the Killed by Google re-post. "An old coworker of mine is now one of Google's social managers." They conducted a really huge conference in California this past weekend, and long story short, you can now play Wavetable for free on Stadia Pro until August 1." Anyway. Stadia isn't dead yet.
Also Read: Users Can Decipher Doctor's Handwriting Thanks to Google