Smartphones have become an essential part of our life in more ways than one. In fact, life is virtually impossible to imagine without electronic gadgets and devices where losing them is akin to losing a body part.
When you have so many devices to marvel at, some of them are left out despite their perennial significance like the smartwatch, which are very important to keep track on your health updates.
NoiseFit Core 2 Smartwatch has been launched on August 21, 2022 where users can keep track on their outdoor and fitness activities with many interesting features and specifications, a necessary prerequisite for any device, especially when it is from a brand of repute.
It is a unisex model that is easily compatible with Android and iOS devices and it deserves to be known better than it is, which is why it has received a great deal of appreciation from tech experts who are quit hopeful that users will easily relate to it and start using it immediately upon purchase.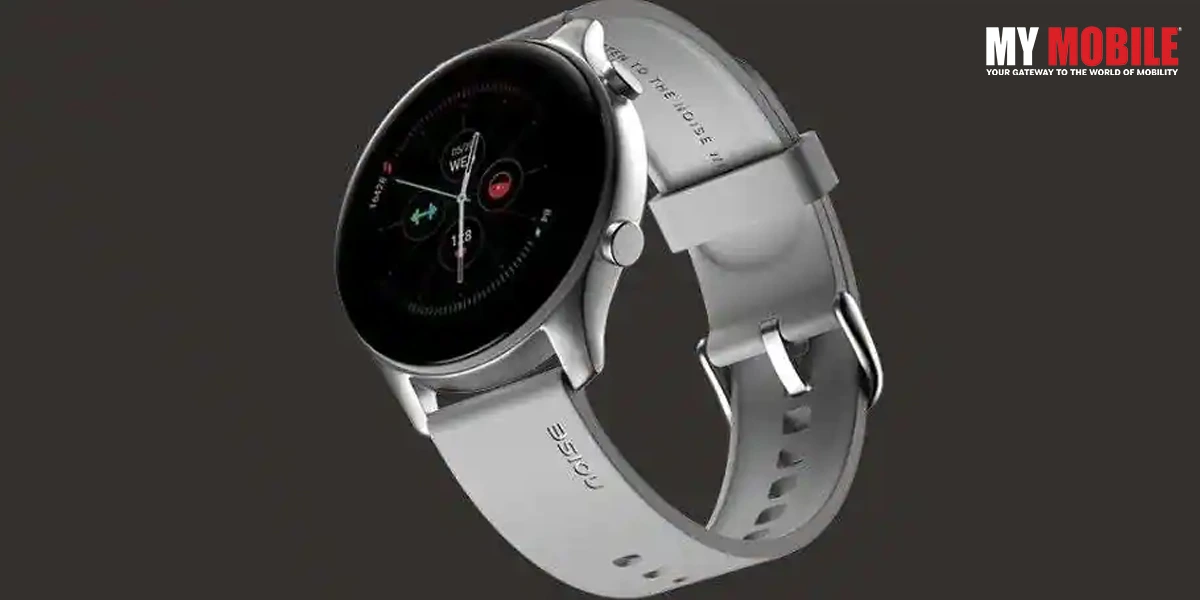 Features & Specifications
The starting price of NoiseFit Core 2 is Rs.3,999, which users can purchase via Flipkart once it goes on sale within a few days' and that too for a reduced launch price in four colour options- Black, Blue, Grey, Green, and Pink.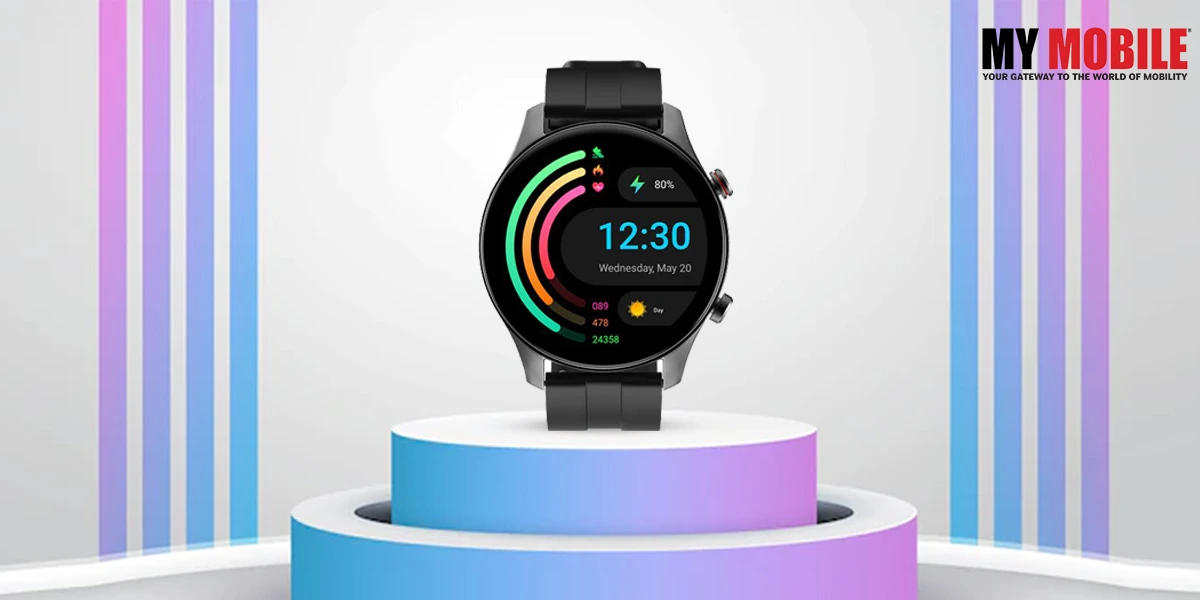 It comes with a 1.28 inch touchscreen that is scratch-resistant and you also get a 240×240 pixel resolution while the device itself comes with a 100 cloud based watch faces and a 22m silicone strap.
Other features include a 230mAh battery power that has a life of up to 7 days and up to a 30-day standby time that comes with a magnetic charger along with a heartrate measurement mechanism, one for tracking blood oxygen, calorie and step count, etc.
The smartwatch is waterproof as it comes with an IP68 design, which means that it is resistant to water and you also get a Bluetooth range of up to 10m. All in all, a smartwatch that everyone should own, especially those grappling with health issues.
Also Read Here: Lightweight smartwatch NoiseFit Core launched in India at Rs 2,999