There are several ways, for a YouTuber to make money on YouTube here's how you can earn money from a YouTube channel.
1) YouTube Ads – Get ad revenue from the display, overlay, and video ads.
Many types of ads may appear during or next to your videos when you go on video monetization. In the YouTube Studio, you can control the placement of ads on your YouTube video easily.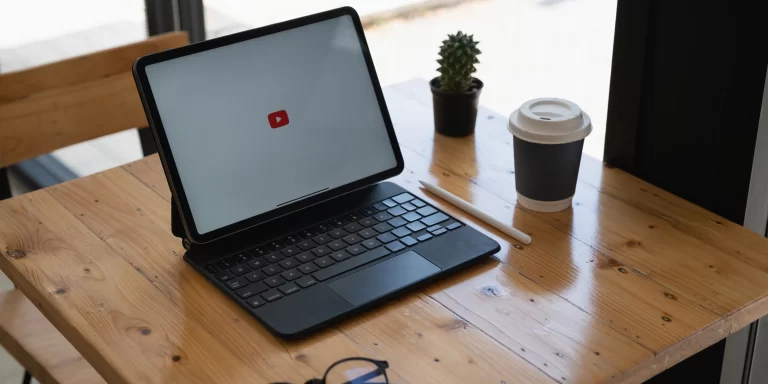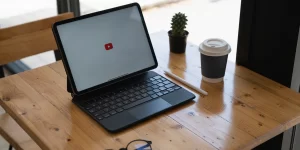 How to set up ads on YouTube?
Here's how you can set ads on your YouTube channel and can also set their appearance to appear when by following these steps –
Sign in to YouTube Studio.
In the left menu, click Content.
Check the Select all box at the top to select all videos, then click select all.
Click Edit >Ad settings
Check the box for Update types of ads, then choose which ad types you'd like.
Select Update videos to apply the new settings.
Shorter video ads, back-to-back ads, and videos outside the video player can be added.
Setting up Channel Membership on YouTube is another way to earn money on YouTube
A YouTube channel can earn a decent amount of money if the subscribers become their members and if these YouTube channel members make recurring payments
If you are 18 years old, the YouTube channel membership program allows viewers to join your channel not only as subscribers but as members as well, who can make recurring payments and donations in exchange you can offer some perks like badges, emojis, and other goods.
But for YouTube's channel membership program, your channel needs to be in a YouTube Partner Program and must have more than 1000 subscribers & have a community tab too.
Except for this, you should be in an available location & not have eligible videos.
YouTube Merch shelf (YouTube Merchandise Shelf)
YouTube allows eligible creators to showcase their official branded merchandise on YouTube. If a channel is eligible, the shelf may surface on their videos' watch pages.
The Merch shelf will display up to 30 products to your viewers.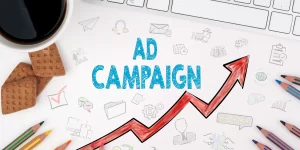 The display order of your Merch items is automated based on various factors, such as price, popularity, and availability.If you want to organize your merch shelf to display in a certain order, you can: Arrange your merch items for your entire channel or arrange your merch items for specific videos.
The channel should not have received any hate speech community guidelines strike.
If your channel is a music channel, it has to be an official artist Chanel if it's not a music channel, it has to have more than 10,000 subscribers.
YouTube Super Chat and Super Stickers
Super Chat and Super Stickers on YouTube are also good ways to monetize your YouTube channel through the YouTube Partner Program. Viewers purchase live chat messages that stand out and sometimes pin them to the top of a live chat feed.
Super Chats & Super Stickers are shown as colored chat messages in your live chat feed.
When a viewer makes a purchase, their profile picture can stay on top of the live chat feed. How long it stays depends on their purchase amount.
The more a viewer spends, the longer Super Chats or Super Stickers can stay at the top of the chat feed. YouTube creators receive approximately 70% of revenue from Super Chat and Super Stickers which is confirmed by Google. This 70% is calculated after local sales tax and App Store fees on iOS are deducted. Transaction costs, including credit card fees, are currently covered by YouTube. The revenue can be seen in YouTube Analytics.
Also Read:- How to delete WhatsApp backups
Is YouTube a good source of income?
Studies reveal over 50% of consumers discover new brands through social media and word-of-mouth. Brendan Gagana YouTube marketing expert and influencer recommends establishing your baseline flat fee by looking at the number of views your videos typically get and multiplying it by 5 to fifteen cents per view (which is around what many brands are willing to pay for views via YouTube ads).
Becoming an influencer on YouTube is reported as the highest-paid platform for brand partnerships, according to Ager. An average influencer charges a brand around $20 per 1,000 subscribers, or $2,000 per $100,000 followers, according to one study.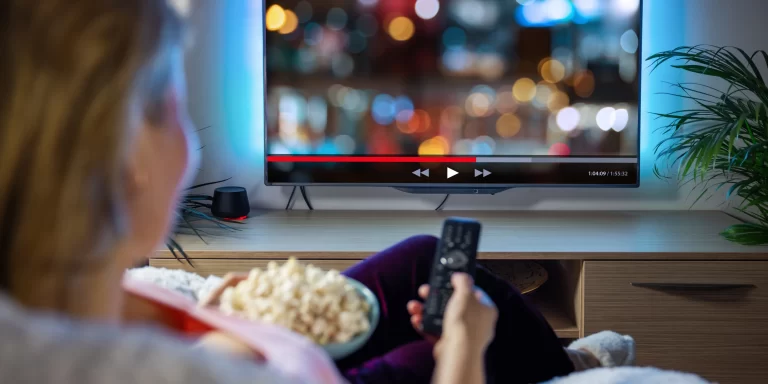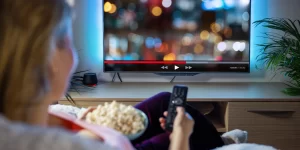 The key when partnering on brand-sponsored content is to be transparent about it, not endorsing anything you don't actually like or believe in, and being upfront with your audience about why you're doing it this makes you earn regular money.
Some general tips are to license your content to the media, record a call to action in your videos, add well-timed YouTube cards to your videos & most importantly add links in your video descriptions.
Factors to pay attention to while working on YouTube 
Besides this make sure your content quality is intact & you promote it on other platforms too.
Other factors that we need to pay attention to is the
A) Gender of your audience, to see if its skews toward one particular group.
B) The age range most of your audience falls into
c) The geographic location—countries or cities—where your videos are being watched.
d) Your audience's overall engagement, or "watch time."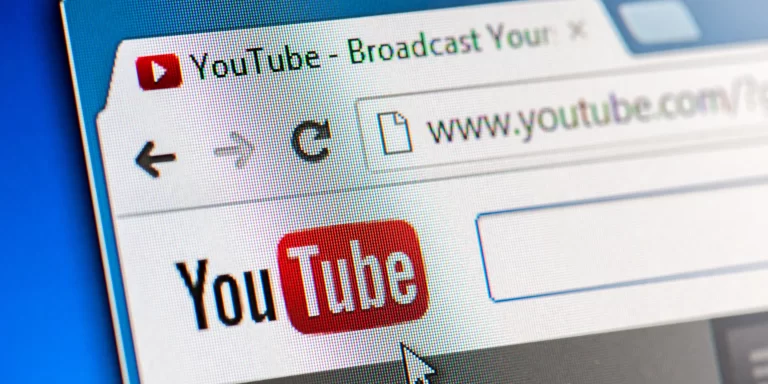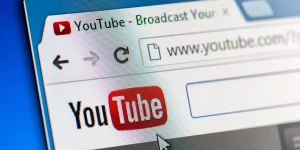 Who are YouTube creators and YouTube influencers?
YouTube stars are people who have earned an audience by creating content geared toward teaching, entertaining, reviewing, and being awesome on the internet.
They are nothing less than celebrities.
To actually make money on YouTube in a content-obsessed world is the hard part but with the right creativity & monetizing your passion you can truly achieve it.