Summary
Apple's iPhone 14 Pro has received many positive remarks from laymen users but it was quite surprising when Nothing Phone CEO, Carl Pei, revealed that he was using iPhone 14 Pro as a secondary handset and shared his views on it.
Nothing Phone and Myntra Join Hands
Highlights
Nothing CEO Carl Pei said he uses the iPhone 14 Pro as his secondary phone.
Pei praised the iPhone but said the Dynamic Island feature is 'overhyped'.
He said that Nothing Phone (1) and iPhone 14 Pro designs aren't completely similar.
Carl Pei Gives His Opinion on iPhone 14 Pro
How many times have you heard of a smartphone company's CEO using a rival company's handset, even though the rival is a big tech giant like Apple? The same has happened this time around when Carl Pei, CEO of Nothing Phones, shared that he uses iPhone 14 Pro as a secondary handset.
It was quite shocking for many users to know that Carl Pei, erstwhile CEO of the recently launched Nothing Phones, has been using an Apple smartphone, due to which many of them became curious to know his opinions on the model as they felt it is difficult to find such an example nowadays.
When asked to give a review of the smartphone, Pei felt that iPhone 14 Pro was better than his Nothing Phone (1) when it came to taking better photos, which is why he switched to it for doing so, but called the Dynamic island feature overrated and overhyped, while speaking positively on its cameras.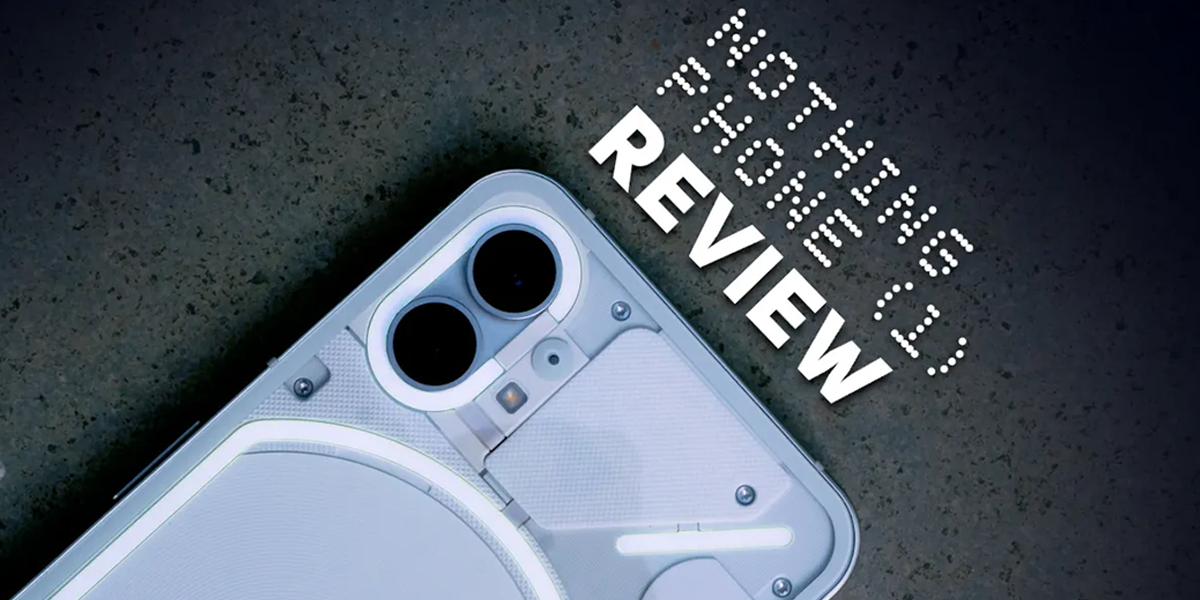 Pei claimed that he was happy with the design as he called the dynamic notch a smart design choice, even though he felt it was overhyped, as the communication process remains the same.
Mr.Pei also expressed his disappointment when suggested that Nothing Phone (1) was similar in design and features to iPhone 14 Pro, claiming that it irritated him to no end whenever people said this, even though he acknowledged that the button placement and flat sides of both handsets was similar.
As mentioned above, Pei has greatly praised the camera quality of iPhone 14 Pro and advised customers to go for it over Nothing Phone (1) if they were looking for the best picture quality, while he has also praised iMessage as his favourite messaging app in the past.
To praise a rival brand is not easy and it definitely shows the modesty of Carl Pei for openly praising iPhone 14 Pro and its features, while also recommending users to go for it as he felt that its camera quality outshined that of Nothing Phone (1).
Nothing CEO Confirms Android 13 Beta Program for Nothing Phone (1)