Summary
Airtel seems to have reconsidered its cricket recharge plans and now plans to offer its membership to Amazon Prime instead of Disney Plus Hotstar, although it is continuing with Hotstar plans, unlike its rival, Reliance Jio.
Highlights
Airtel has silently revised the benefits of its Cricket recharge plans, with Rs.699, Rs.999, Rs.2,999, and Rs.3,359 denomination
The Rs.699 and Rs.999 Airtel prepaid plans are now bundled with Amazon Prime instead of Disney Plus Hotstar subscription
The Rs.3,359 Airtel tariff offers a yearly subscription to Hotstar Mobile and Prime Video Mobile edition.
Airtel Revises its Cricket Plans as now Amazon Prime Gets the Deal
When it comes to recharge plans in India, Bharti Airtel and Reliance Jio, two of the biggest telecom markets in the country, are the ones that take the cake and they're so enthralling that it is difficult for anyone to say no.
Cricket is one of the biggest forms of entertainment in India, along with Cinema, where both are worshipped as religion, while cricketers and movie stars are elevated to the status of god by the people.
In such a scenario, it is only natural that cricket aficionados would want to watch their favourite matches on Airtel or Jio, which is why both telecoms come out with some of the best cricket recharge plans.
The latest news doing the rounds is that Bharti Airtel has revised some of its most popular cricket recharge plans, of which the Rs.699 and Rs.999 plans will now be given to Amazon Prime instead of Disney Plus Hotstar, while the Rs.2,999 plan is no longer beneficial.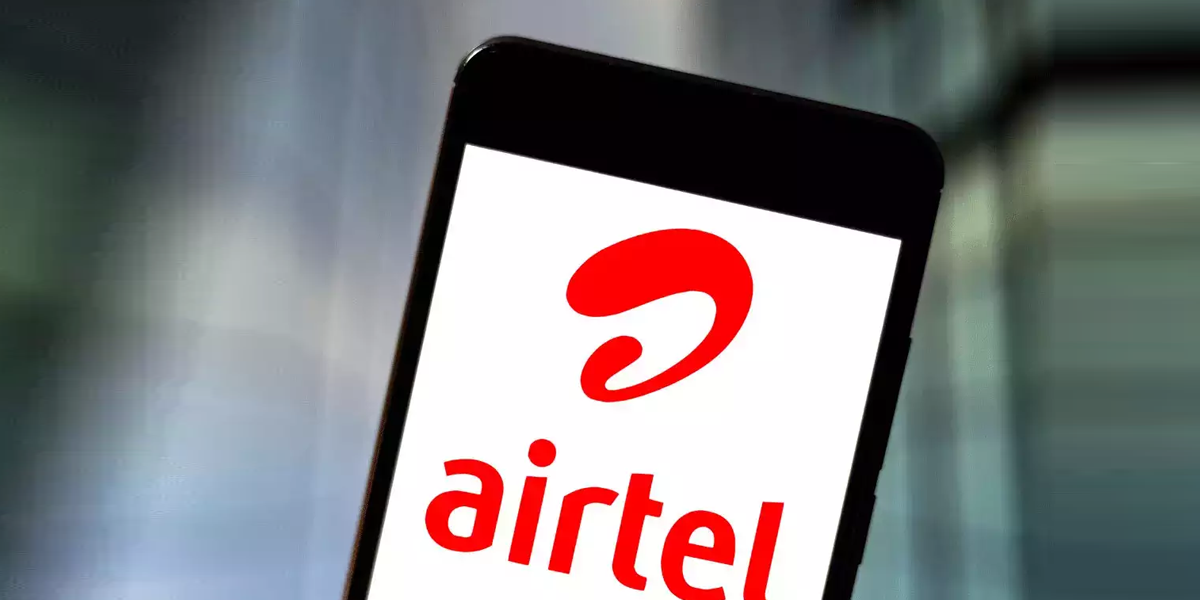 While Jio has discontinued its Hotstar plans, Bharti Airtel plans to continue with it as the Airtel prepaid plan of Rs.499 is still available for Disney Plus Hotstar as a three month subscription offer, including SMS, voice call benefits, etc.
Learn Call Forwarding Codes: How to Activate or Deactivate Call Forwarding on Jio, Airtel, Vi, and BSNL
Airtel Plan Benefits
The Airtel Rs.699 Recharge Plan is considered the entry-level Cricket plan that is available in India where customers get 3GB daily data, 100 SMS per day, unlimited phone calls, and a service validity of 56 days, with a 56 day free Amazon Prime membership being an added bonus.
Then the second plan in the package is the Rs.999 one that has an 84-day validity where you can avail benefits like 2.5GB of 4GB high-speed data, 100 SMSs per day, unlimited voice calling, and free Amazon Prime subscription where you can access Prime Video and Prime Music.
With the Rs.2,999 Airtel recharge plan, users can avail 2GB 4G data at high-speed per day, 100 SMSs per day, unlimited voice calls, Apollo 24/7 Circle membership, Free Hellotunes, among other perks.
Airtel 5G Plus Now Available In Gurgaon: List of Cities With Airtel 5G