Highlights
Bharti Airtel may roll out the plan across India based on market result
In Haryana and Odisha, Airtel has now started offering the Rs. 155 plan
Bharti has taken the industry's first step in implementing a tariff hike
In Brief
5G services were launched in India on October 1, 2022 at the Indian Mobile Congress (IMC) held in New Delhi by Prime Minister Narendra Modi, while the event was also graced by the who's who of the tech industry, along with other politicians in the central government.
Bharti Airtel and Reliance Jio, two of the biggest telecom giants in the country, took the responsibility of spreading 5G network all around, beginning with 8 metropolitan cities, which included Delhi, Mumbai, Ahmedabad, Bangalore, Chennai, among others.]
Also Read: 5G Telecom Services to Roll out in India by October 2022
Bharti Airtel has a minimum monthly prepaid recharge plan, which is a service plan of 28 days by 57% to Rs.155 in Haryana and Odisha, which is not the first time as the telecom giant increased the minimum recharge offer from Rs.79 to Rs.99 in select cities back in 2021.
Under the previous recharge plan at Rs.99, Bharti Airtel offered 200MB data while the call rate was Rs.2.5 paisa per second, while Airtel has increased it two Rs.155 in both Haryana and Odisha, as mentioned, with unlimited calling at 1GB data and 300SMSes as perks.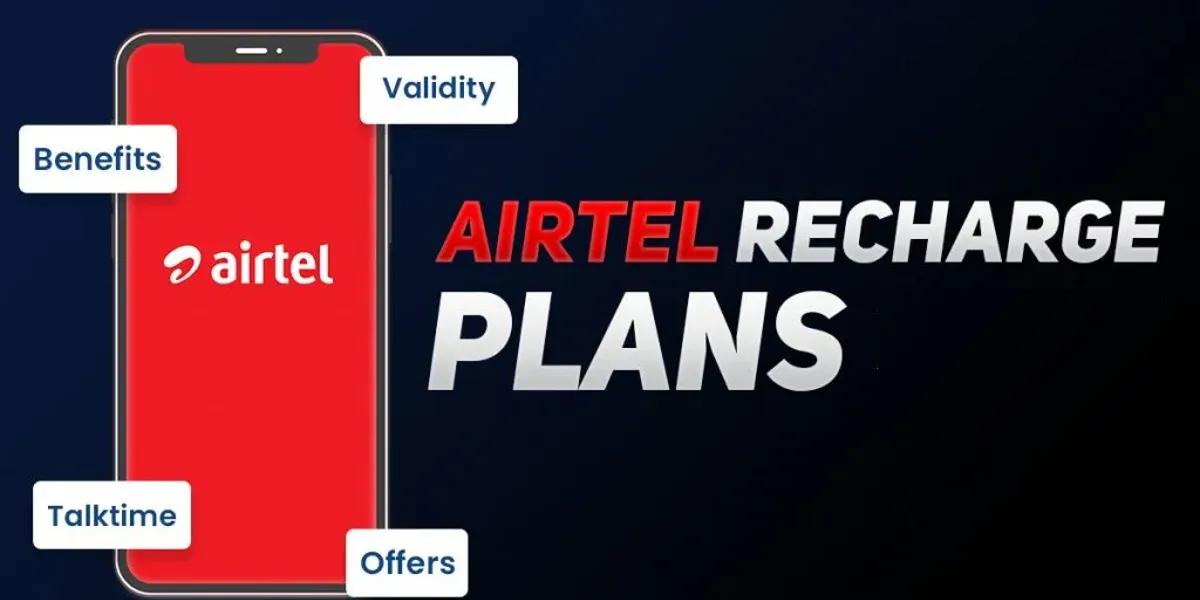 This new plan is under trial phase, which is why it is being started in two states in the initial stages, although the company has decided to roll it out all over India depending on its results in the first two states.
It is highly likely that Bharti Airtel will end all 28-day calling plans with data and SMS that are below Rs.155, implying that if an SMS service is included in the monthly plan, the customer has to recharge their phone with a Rs.155 voucher.
It appears that Bharti Airtel wants to implement hikes in tariff while keeping the current market situation in mind, but now it all depends on how well it is received in Haryana and Odisha, failing which the company has no choice but to move back to Rs.99 pack.
Also Read: Nokia selected by Bharti Airtel
Conclusion
It remains to be seen whether this new prepaid recharge plan will reap any benefits or not because it is impossible to gauge the mood of the public and whether they will see this plan as beneficial for them or not.
Bharti Airtel always has enough riding upon itself so it needs to carefully implement such plans while keeping public sentiments in mind otherwise it will not bode well for the company.
Also Read: Bharti Airtel 5G Service Goes Live; 4G Plan Payment for Consumers