Highlights
The iQOO Neo 7 SE promo poster has been spotted on Weibo
The smartphone is expected to be a mid-range one
It could feature a 5,000mAh battery and the Dimensity 8200 SoC
In Brief
2022 will become history in a few weeks' time but it can be said that it has been quite a good year for electronic devices and gadgets, with most of the tech giants lavishing their best on the users, while there are some others that have devices lined up for release in the coming weeks.
iQOO is a brand new tech company that was launched in January 2019, and has rolled out some good devices in the past two years that have also received good reviews from all sundry.
While the likes of Apple, Samsung, Google, Xiaomi, and others have dominated the year with devices like iPhone 14 series, Pixel 7 series, Samsung Galaxy S23 Ultra, among others, iQOO is also looking to contribute to the list in the form of its own device.
The company is all set to come out with a new model in its Neo series of smartphones called iQOO Neo 7 SE, which will be a mid-premium range model that will soon be launched at a global scale as its promo poster is now available to the general public.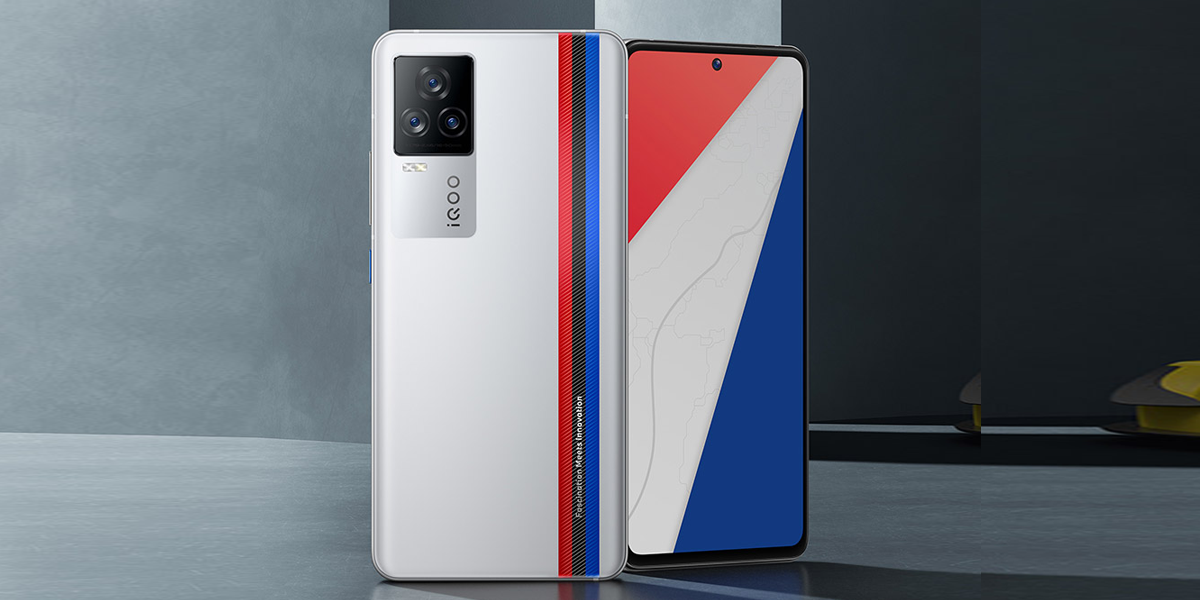 Weibo is a renowned social media platform in China where the poster was put on display along with the expected key specifications of the model that apparently match the rumours that have been circulating around it.
Key Specifications of iQOO Neo 7 SE
To begin with, iQOO Neo 7 SE might come with a 6.7 inch E5 AMOLED display screen, along with a 120Hz refresh rate and three colour options that haven't been revealed yet although a leather texture back panel is being speculated to come along with it.
It will apparently be powered by a MediaTek Dimensity 8200 SoC that will be based on the TSMC 4nm fabrication process, aside from the fact that its rival will be Qualcomm Snapdragon 7 Gen 2 SoC, which will be interesting to see as their performance will be inevitably compared.
The battery capacity is speculated to be 5,000mAh units that may come with a 120W fast charging support, along with an optical image stabilization (OIS) on camera with a 50MP rear end and 16MP sensor at the front for taking selfies.
Also Read: iQOO Neo 7 Comes Out with Features
Conclusion
All in all, the poster has teased some of the specifications but one has to take it with a sizeable pinch of salt until iQOO officially confirms whether the aforementioned information is true or not.
Also Read: iQoo Neo 7 Tipped to Feature MediaTek Dimensity 9000+ SoC