WhatsApp has to be one of the most significant applications in recent times. It goes without saying that WhatsApp single-handedly killed SMS and other forms of message sharing services. When it comes to downloads, its competitors do not even come close, as WhatsApp has surpassed 500 crores of downloads, whereas Signal is still at 10 crores and Telegram is at 100 crores. Whatsapp was founded by Brian Acton and Jan Koum, both of whom used to work for Yahoo. In August 2009, WhatsApp started to gain some traction,And in 2014, the CEO of Meta Platforms Inc., Mark Zuckerberg, announced their acquisition of Whatsapp for US $19 billion, which is their highest acquisition till now.
Time after time, WhatsApp has also come under the scrutiny of many users and country leaders. For instance, the app is banned in nine countries and is constantly accused of poor security measures. In India, users tend to send misinformation through WhatsApp. The messaging giant then imposed a limit on forwarding messages, which helped them curb the misinformation that was doing the rounds when COVID-19 was at its peak.
Since its inception, WhatsApp has also introduced great services that are different from just messaging, such as voice calls, video calls, voice messages, and even WhatsApp Pay, through which users can make transactions. Another great service that WhatsApp offers is WhatsApp web. The desktop app allows users to access WhatsApp from their laptops or personal computers. Except for calling and making payments, users can do practically everything on their mobile device.
Read More: How To Create In Chat Polls On WhatsApp
In order to use WhatsApp web you'll require these things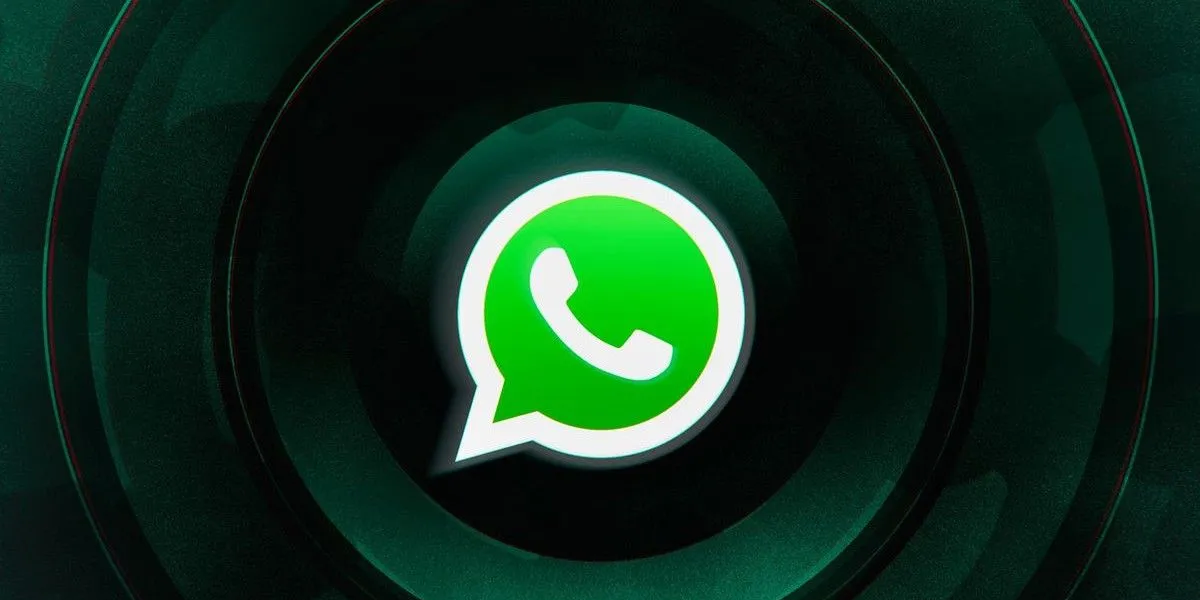 An iPhone or an Android phone with a functional rear camera.

A PC or laptop with any current web browser, such as Google Chrome.

A working internet connection on your PC and phone.

The most recent WhatsApp version
We assume that you already have the things that we have mentioned above, so let's move ahead and start WhatsApp Web. 
If you would like to use WhatsApp Web on your laptop or personal computer, follow these simple steps that are listed below:
Start your preferred web browser on your computer and go to

www.web.whatsapp.com

.

You'll have to scan the QR code which is displayed on the screen. Open WhatsApp on your Android phone, hit the vertical three-dot icon, and then choose WhatsApp Web. Similar to this, open WhatsApp on your iPhone, tap Settings, then tap WhatsApp Web.

Next, use your computer's scanner to read the QR code on the screen. That's it; your PC will now be running WhatsApp Web. By opening their chat threads, you can immediately begin a conversation with your contacts. Additionally, by clicking the new chat button, you can also start a new chat.

Keep in mind that your phone, on which your WhatsApp account is active, must be turned on and connected to the internet in order for WhatsApp Web to function.
Read More: Whatsapp New Feature To Mute Groups
Another thing to keep in mind is that WhatsApp Web will not function if your phone is turned off. WhatsApp Web requires your phone to be connected to a stable internet connection. Once you've connected with WhatsApp Web, it will save your details and will not log you out unless you log out of the web version from your phone. One more great thing about WhatsApp Web is that you don't need your phone to be close to your computer. Once you login to WhatsApp Web, your phone can be miles away from you, but you'll be able to chat with your contacts.