Did you know that you can hide the likes and views on your Instagram account? Yes, you don't need to stress about how many people liked and viewed your content anymore. No need to lose your sleep by constantly comparing the performance of your page with others and feeding the hidden insecurities of online social comparison. Read on to know more about the feature and how to actually do this for your posts.
Being a photo and video sharing platform, Instagram has often been described as a social media app for your vanity and aesthetics rather than networking and communication. The entire ecosystem of Instagram profiles heavily depends on the simple metric of the number of likes and views on your content, which can make or break an online persona. According to many surveys and studies conducted by industry experts, it is repeated that the platform can cause serious mental health issues for its young members.
The platform, however, has always tried to pay attention to such feedback and ensure to make changes in specific features to address the concerns. The biggest change that Instagram came up with some time ago was the feature to hide the likes and views on your content and posts. Let's see how to use this feature for your posts.
There is a catch, however, in the feature as the platform couldn't let go of some of the tools that are widely used by business users across the platform. The feature that allows you to hide the views and likes on your post is currently not available for some specific types of posts such as Instagram Reels and IGTV videos. These posts will still have the number of views and likes visible.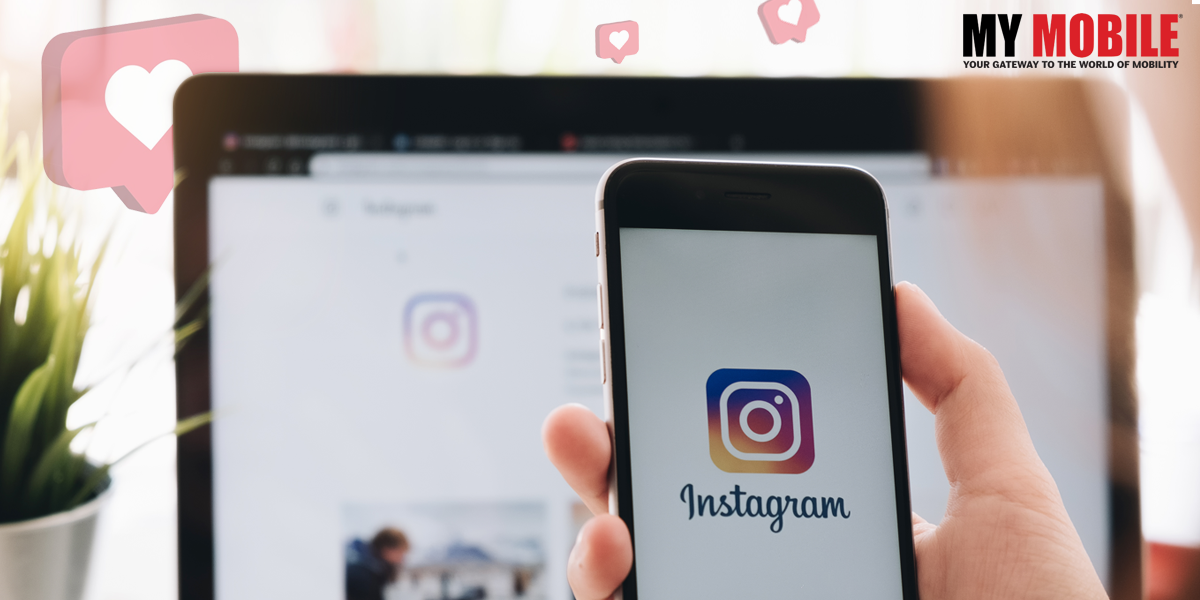 How to Hide Likes and Views on New Instagram Posts?
Create a new Instagram post as you usually do till you reach the caption-writing screen
Tap Advanced Settings at the bottom of the page
Toggle on Hide Like and View Counts
Then, return to the previous page
Lastly, Tap on Share to complete the posting
How to Hide Likes on Existing posts?
Open the post you wish to hide the Likes on and tap on the three-dots icon
Tap Hide Like Count on the pop-up menu
After this, the likes on your old posts will no longer be visible to your followed
How to Hide likes on Other's Posts?
This is probably the most interesting aspect of this feature where you not only can hide likes and views of your own posts but can at the same time do this for others' posts as well. This way you would not be able to see others' likes or views as well. This one aspect greatly tackles the whole social media comparison criticism quite well. Follow the below steps to use this feature on your account –
Open Instagram App on your smartphone and tap on your profile picture
Next, Select the three-lined menu icon in the top-right corner
And then Tap on Settings in the pop-up options and open the Privacy option
Then, Select the Posts and toggle on Hide Like and View Counts.