Brief Summary
Smartphones have become an indelible part of our lives in more ways than one because they have moved on from being a mere mode of convenience for making/receiving calls to one where you can also text messages, make video calls, watch movies, songs, and play games.
It is the owners' responsibility to take good care of his/her smartphone and it doesn't just involve keeping it in good shape for as long as possible but to charge it from time to time.
Technology continues to evolve from time to time but one thing that doesn't get discussed about much is the USB Type-C Port, which has become a standard cable used in all smartphones of the day.
The entire world is switching full time to Type-C port, which will be difficult for even Apple to ignore it because the company is used to having things its way and put forth its own rules that it expects for everyone to follow.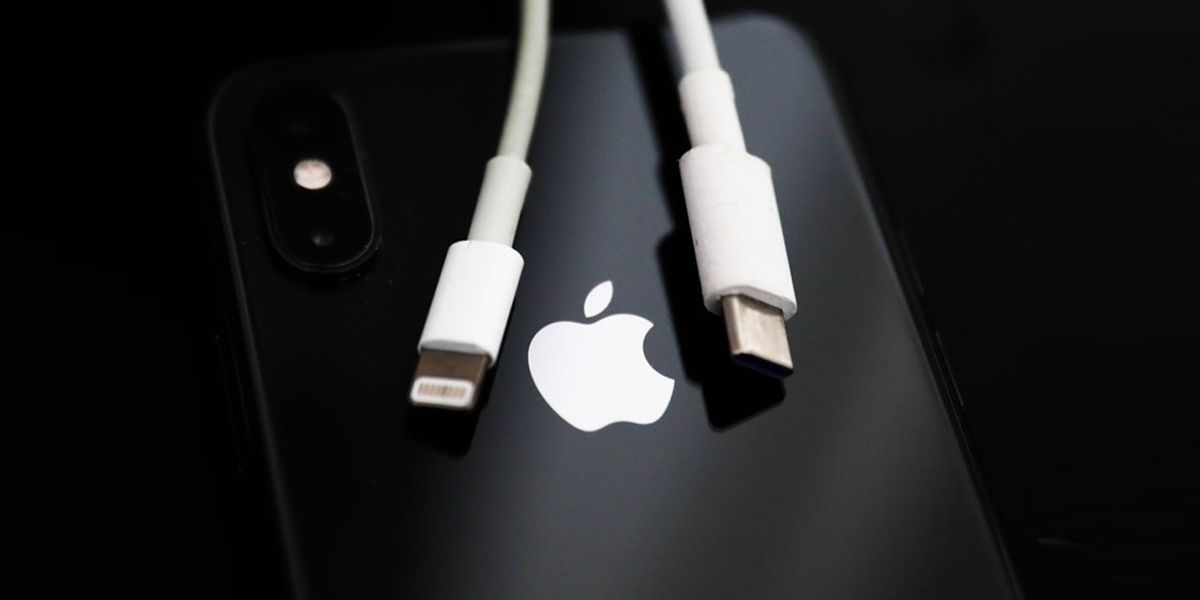 India requires all smartphones, notebooks, and tablets to come with USB Type-C ports because the central government has had discussions with numerous Indian regulators and private firms, while the European Union (EU) too has approved the bill for unifying USB Type-C interface.
While Apple had been content with lightning port for its iPhone 14 and upcoming models, this bill will force the tech giant to adopt the USB Type-C port standard on its iPhones and AirPods by 2024 end.
Once the EU Bill is drafted, all upcoming Apple products has to adhere to its terms and conditions by switching over to Type-C standard, although iPhone 15 and iPhone 15 Pro Max will continue with wired transmission speed  for the time being.
Apple iPads uses the USB-Type C port with a speed limitation that it has to manage. If things work out well, then it won't be long before India switches completely to USB-C interface.
Also Read: iPhone to Come with USB-Type C Port; Lightning Port to Continue