Brief Summary
Microsoft is one of the biggest tech giants we have today and there is a reason why it has achieved an enviable stature that is near impossible to match, without even considering the cut throat competition it has received from its fellow tech rivals.
Therefore, the tech giant has a lot of expectations to look up to in the eyes of the public, which is so fickle natured that it can change their preference at the drop of a hat.
Luckily, Microsoft has the knack of gauging what the public wants and delivers accordingly, which is why it has managed to sustain itself at the top spot for many decades and counting.
Microsoft had announced its decision of discontinuing the iOS version of the SwiftKey Keyboard in back in September 2022 as it had decided to focus more on the Android version of it and soon, it was removed from the Apple app store once the formalities of termination were done.
It appears that the tech giant has had a change of heart as it has decided to reverse its decision and bring back the SwiftKey Keyboard for iOS devices, which was confirmed by Caitlin Roulston, an employee of the company, who claimed that SwiftKey iOS had been relisted on the Apple App Store based on customer feedback.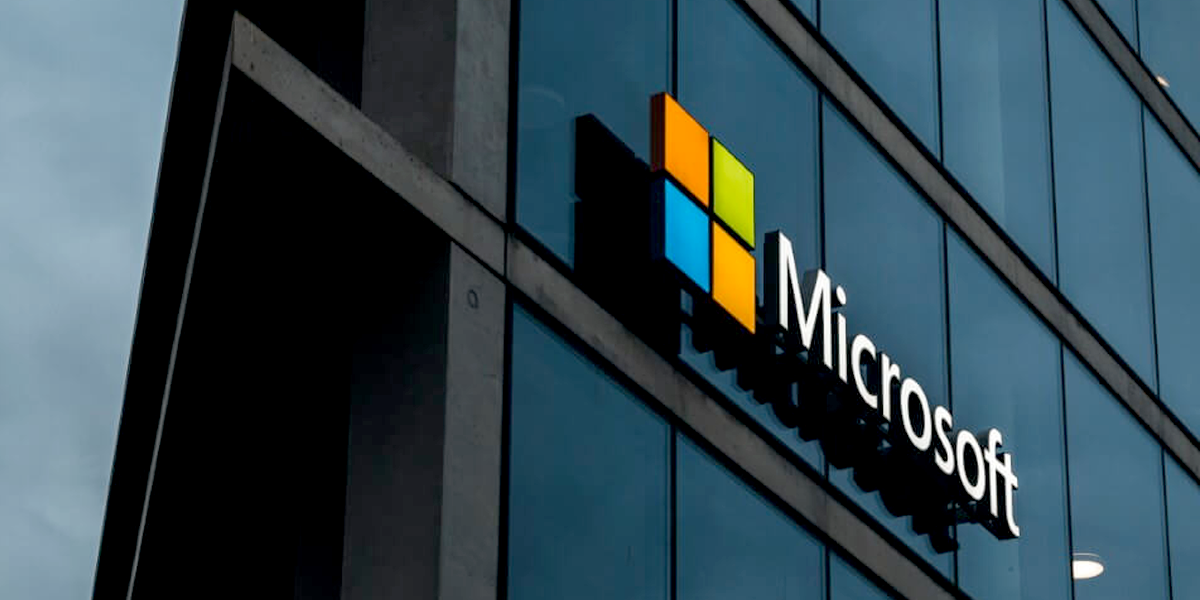 Vishnu Nath, Microsoft Vice President, has teasingly hinted that the SwiftKey iOS will be updated with brand new features, in an apparent bid to gain the favour of its users that were disgruntled when the keyboard was delisted from the app store last month.
Also Read: Microsoft launches Surface Laptop Go in India
Conclusion
The sudden decision of Microsoft relisting SwiftKey Keyboard for iOS devices has astonished many users and it is unclear as to what the tech giant has in store, which many are speculating to be an improvement in the overall typing experience on Apple devices.
It is due to the lack of third-party apps available for Apple OS, while it is an undeniable fact accepted by many users and tech experts that SwiftKey is the best keyboard by far for both Android and iOS devices.
Also Read: Windows 11 Slows Down Games, Asserts Microsoft; Details Inside