Highlights
Windows 11 Gaming Issue
Performance Debugging
Microsoft Operating System
In Brief
Games are an essential part of a youngster's life, where you can find many that don't lose their love for them even after growing up. You can look no further than the generation that grew up in the 90s and 2000s where they had Pokemon, Ninja Turtles, Contra, among many others at their disposal.
There can be nothing more exciting for gamers than to sit together in front of their PS5 or Xbox 360 and play their favourite ventures for hours and hours with little respite, which has been a long time practice of sorts.
Microsoft launched the Windows 11 operating system back in 2021 that was extremely well received but not by gaming aficionados as many of them pointed out a major problem in the Windows 11 22H2's gaming performance, which they felt was not up to the mark, at least for them.
Even Microsoft had confirmed the issue regarding performance in parallel to the users, who discovered the matter the moment they started playing games like bugs and stuttering.
The issue was initially thought to be from NVIDIA Graphic cards as changing drivers did not sort things out. Despite doing their best to solve the problem, Microsoft warned that certain games and applications will perform very slowly or freeze on Windows 11 22H2.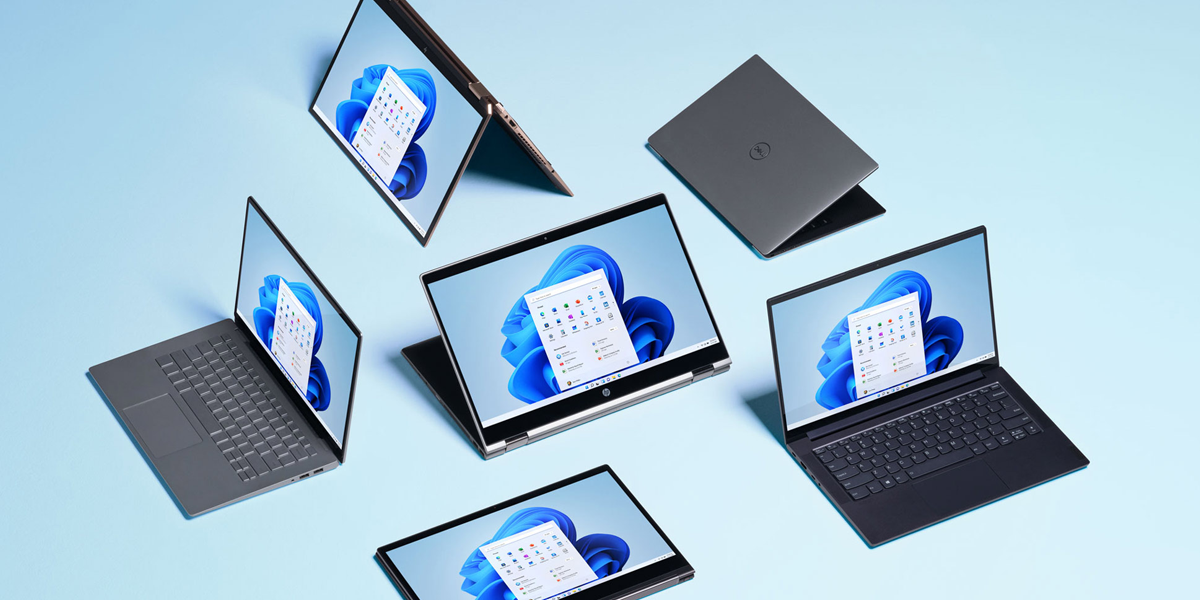 After much toil, Microsoft finally discovered that it had unintentionally enabled GPU performance debugging, although it hasn't specified what all games and applications will become slower in speed due to the bugging issue.
Microsoft has not been able to work out as to why some applications and games on Windows 11 22H2 have activated the debugging feature as it hasn't yet worked out as to how many applications have become slow.
This isn't the first time that users are facing an issue with the new Microsoft OS as many PC owners with AMD chips had noticed a performance drop in 2021 and even earlier, while Microsoft too has stopped automatically updating the devices that are facing the issue and are working out a solution.
It is surprising to note that it being more than a year since the launch of Windows 11 OS, there is still a sizeable portion of the Microsoft community that hasn't yet switched to the new desktop operating system as only 15.44% of worldwide PCs have Windows 11, while 71.29% are still using Windows 10, and 9.61% using Windows 7.
Also Read: Windows 11 Task; Enabling Taskbar Overflow
Conclusion
Microsoft is well known for tackling such issues and will definitely work out a solution over the issue because a large portion of its users belong to the gaming community, i.e. they are suckers for online games.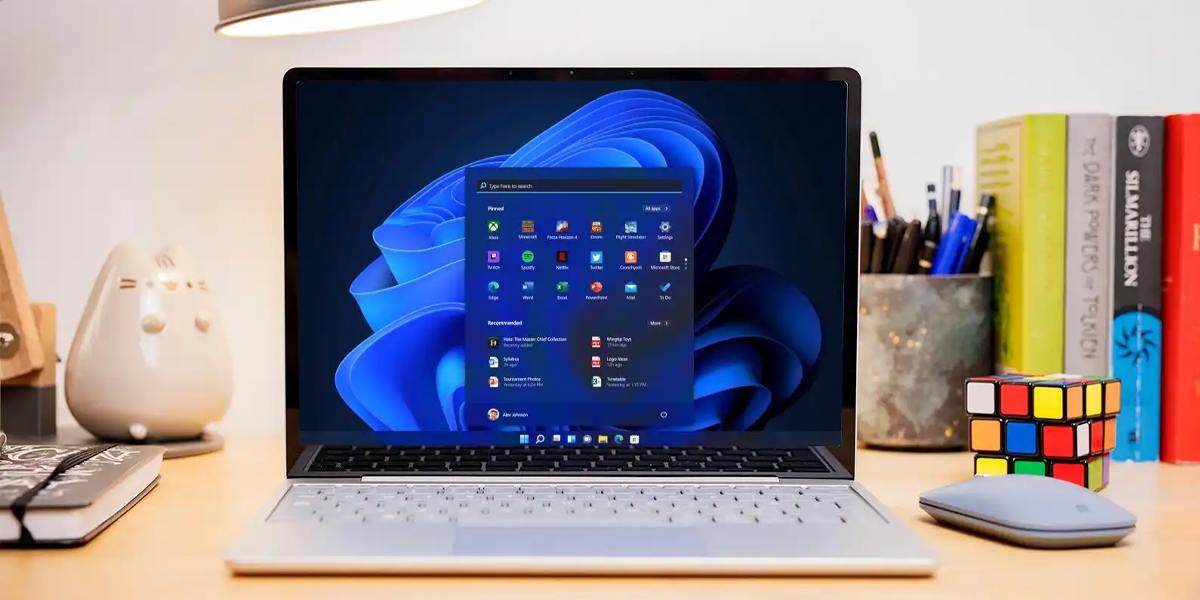 Also Read: How to Fix Bad System Config Info Error in Windows 11