Brief Summary
Samsung has released a slew of devices in 2022 and most of them have been well received, while it has another slew of them lined up in the pipeline that will see the light of the day in 2023.
While smartphones are well known, it is the Samsung smartwatches that also deserve to be just as better known but are not, unfortunately. Samsung just recently launched its new smartwatch models, Galaxy Watch 4 and Galaxy Watch 4 Classic in August 2022.
Both models were met with good reviews as users were quite impressed with its features and specifications but there have been a few updates that haven't been as well received especially the one that led to serious issues.
The update in question is so serious that it can paralyze and disable smartwatches as there have been rampant reports from several countries and those owning this smartwatch should avoid such updates at any cost.
Samsung has issued a clarification that a limited number of Galaxy Watch 4 series models have fallen prey to bugging, although it is still unclear if all smartwatches will be disabled due to this but it has been confirmed that the bug update bears the version identifier R8xxXXU1GVI3 where 'xx' can be 60, 65, 70, 75, 80, 85, 90, and 95.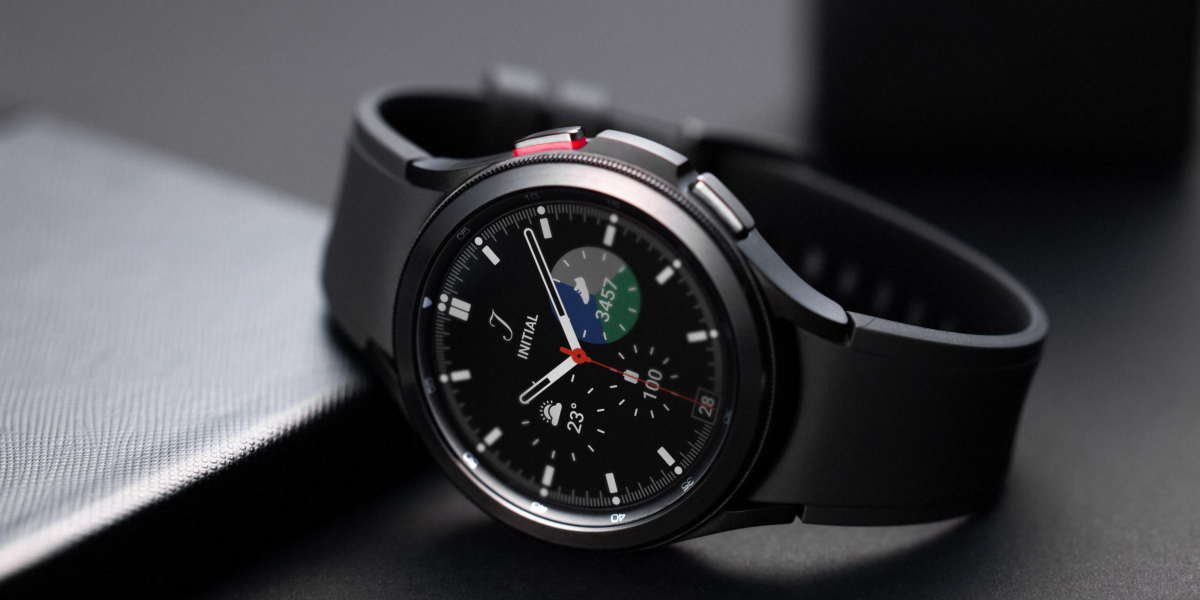 Samsung has stopped distributing updates on the two smartwatch models as it is busy investigating the issue because it drains the battery of the watches completely. It is possible that many Indian readers are also facing this issue and has bricked their smartwatches.
What they can do is send their smartwatch to Samsung asking for a replacement because it is futile to wait for a new update to sort out the issue and avoid the clock switching off, which happens due to low battery.
Conclusion
Samsung is going to work out a solution to the problem sooner than later but anyone who is facing this battery issue in his/her smartwatch can simply replace it with a new one by consulting Samsung immediately.
Also Read: Samsung Galaxy Watch 5 Series, Galaxy Buds 2 Pro Launched