Tech companies are everybody's favourite these days. These companies are mostly competing for consumers' time with their tech products and online services. Meanwhile, their growth and work culture are often a topic of discussion. And so are the pay cheques these valuable big tech companies offer. Ever wondered how much these top Tech Company CEOs earn in a month? Well, even if you weren't wondering per se, some of these salary figures are worth noticing. We have made this list from Sunday Pichai to Tim Cook and let's see how much these star CEOs are actually taking home every month.
Sundar Pichai
Let's start with the one man who is really running probably the most important tech company of all, Google. Sunday Pichai joined the company in 2004 and got elevated to the CEO position in 2015. If various media reports are to be believed, Pichai took home over $1 billion (which is around 100 crores in Indian currency) annually from 2015 to 2020. Media reports say that Pichai's base salary is $2 million (around Rs 20 lakh) which excludes the CEO bonuses and stock grants.
Satya Nadella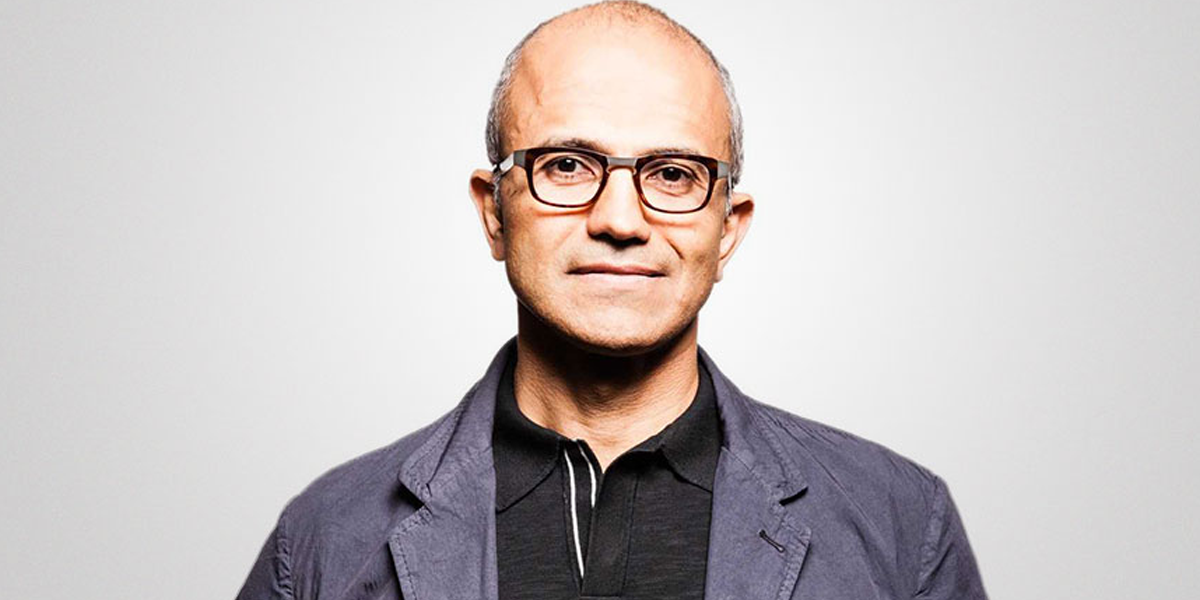 Talking of big tech companies, Microsoft will never be far behind. Microsoft CEO Satya Nadella was appointed to the top post in the year 2014. As per many published reports, Nadella's annual salary was elevated to almost $50M after he took over the position.
Moreover, it has also been published in the media that Nadella's total salary saw a whooping increase of over 12 per cent to $49.9 million in the financial year of 2021 ended at the end of June month.
Tim Cook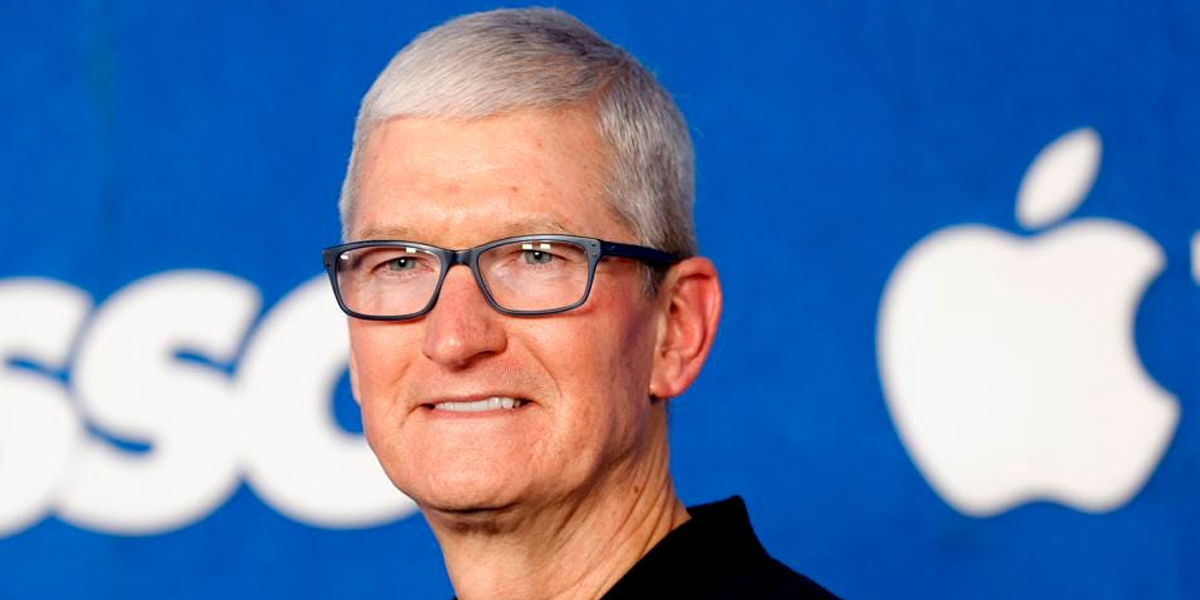 If we are talking of big tech CEOs, Apple's CEO is probably going to be named one of the most powerful CEOs. The company has always been personality-driven with many star CEOs. Tim Cook has been adorning the crown perfectly since he took over the position of CEO of one of the world's most prestigious tech companies in 2011. Before taking over as the CEO, Cook was working in the company as COO (chief operating officer). He was handling Apple's worldwide operations and sales.
As per many international media reports, Tim Cook's annual salary in 2020 – 2021 was almost $265 million. With a base salary of $3 million (which is around 30 lakh in Indian Currency), Cook reportedly receives multiple additional compensations. These additions to the base salary include $1 million as his perks, $10.7 million as a bonus, and a whopping $250 million in stock awards.
Mark Zuckerberg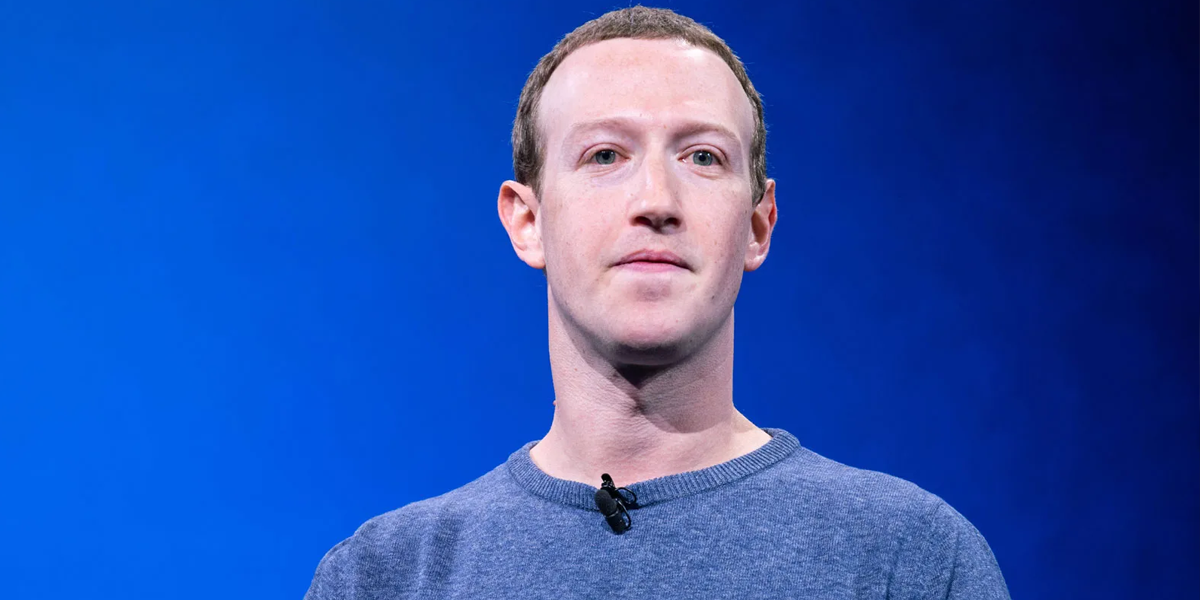 The fifth richest person in the world right now, Mark Zuckerberg is one of the most popular faces when it comes to big tech companies (or in fact while speaking of any business for that matter Zuckerberg is a popular face). An interesting fact to note, Zuckerberg voluntarily takes compensation of just about $1 per annum.
Zuckerberg started the company named Facebook (which was originally named Face mash) in the year 2004 while at Harvard University. His friend and partners Eduardo Saver, Andrew McCollum, Dustin Moskovitz and Chris Hughes were also involved during the inception of what now is the world's biggest social media company. Facebook garnered much attention and value once it reached the milestone of 1 million users in 2012.
Elon Musk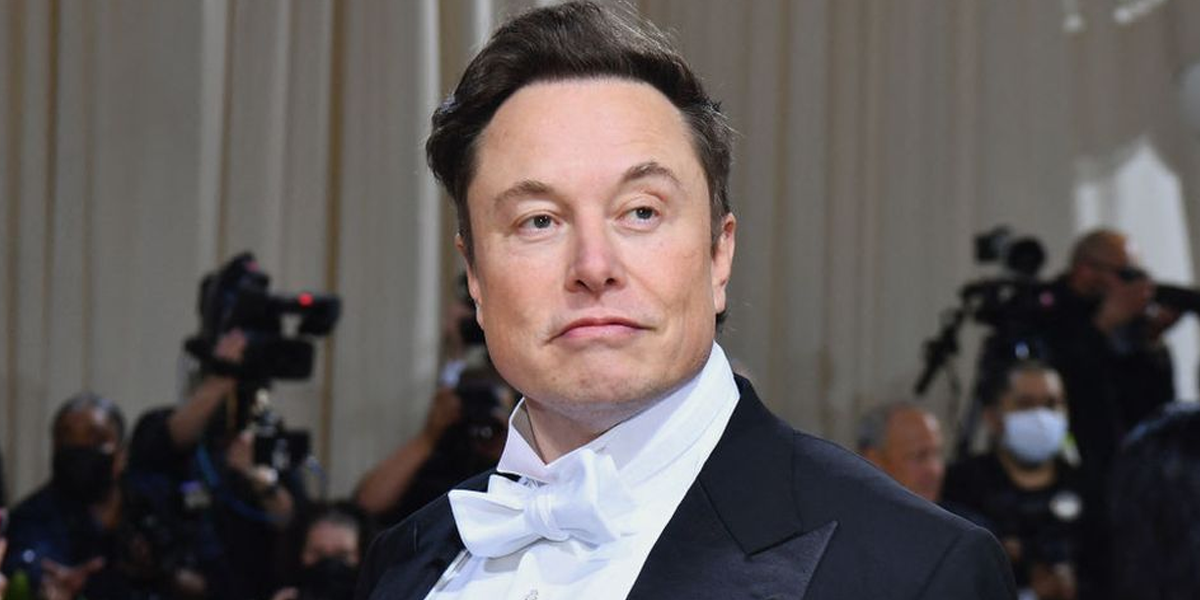 Last but in no way least, Elon Musk is the man at the helm of SpaceX, Tesla, and now Twitter (though not officially announced for Twitter yet). The richest man on earth surprisingly is one of the lowest-paid CEOs as per multiple media reports. One recent report suggested, "Musk "realized" compensation worth almost $23.5 billion in 2021, from exercising some Tesla stock options awarded in 2018."
Recommended Reads: