The Reserve Bank of India (RBI) extended the deadline for tokenizing credit and debit cards by three months, from June 30 to September 30, on July 24. This has left many users wondering what card tokenization is and why, in accordance with the RBI's new guidelines, apps and websites are advising users to secure their credit and debit cards.
Card tokenisation
Card tokenization means changing a plastic card's 16-digit number to a different, one-of-a-kind card number called a "Token" that must be distinct for each card, token requestor, and device. Tokens can be used for online, mobile point-of-sale, or in-app transactions. It is the most secure way to complete payments because this token is constantly changing and doesn't contain any directly accessible personal information.
Also Read: Phone Stolen? How to Keep Your Banking Details Safe?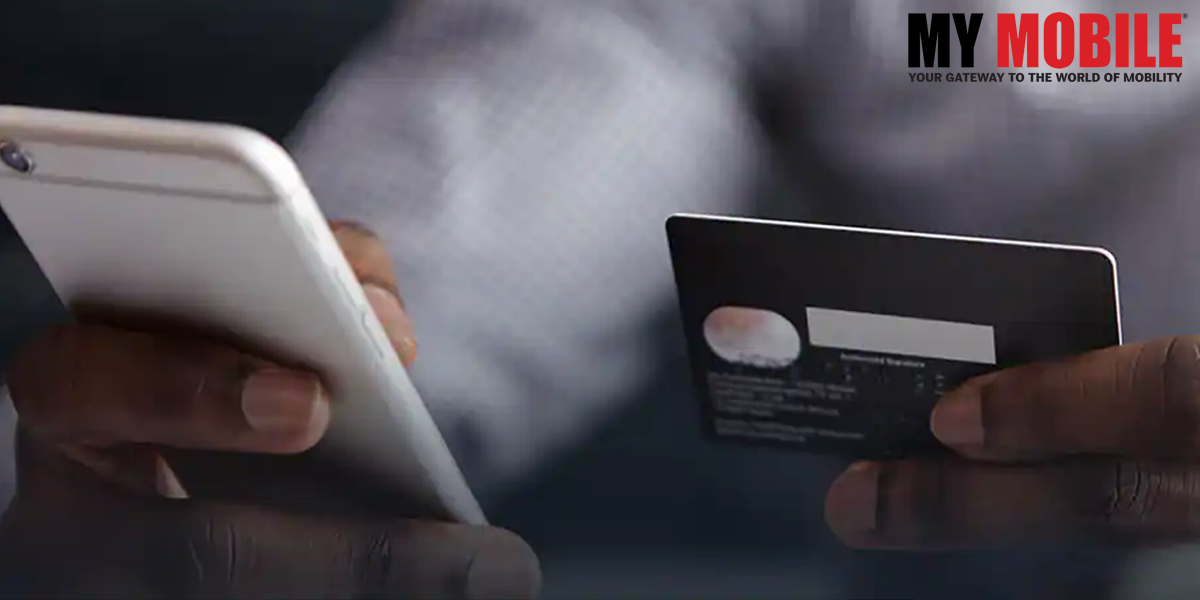 You enter the card number, your name, the card's expiration date, and the CVV when you use your credit or debit card to make a purchase from an e-commerce website like Amazon or Flipkart. These are all private and confidential details, and you wouldn't want them to get into the wrong hands. Right now, if you save your credit card information on a website or app, you're essentially giving permission for the website or app to store the information (aside from the CVV) on their cloud servers. Thus, the Reserve Bank of India (RBI) came up with the idea of tokenisation.
The RBI has been pressuring the Indian payments sector to adopt card tokenization, at least as of 2019, in order to safeguard and improve the security of online card transactions.
Also Read: RBI to Begin Pilot of Digital Rupee on November 1
How does card tokenisation work?
Card tokenization is a straightforward process. When a card is chosen to be tokenized, the card network (such as Visa, MasterCard, etc.) issues the token with the bank's approval and gives it to the retailer. For instance, if you save an HDFC Visa credit card on Paytm in accordance with RBI's guidelines, Visa will create the token with SBI's permission and share it with Paytm.
Benefits of card tokenisation
Apart from providing enhanced security, card tokenisation can also have the following benefits:
Thanks to your tokenised Mastercard, you won't have to manually enter your card number for every purchase, which also gives you the convenience of quick checkout.
Your valid credit card payments made online frequently get rejected because the transaction appears fraudulent. With tokenization, this is a thing of the past because using tokens for payments verifies the highest level of security.
If you forget to carry your wallet, tokenization allows you to store a digital copy of your card on your smartphone.
When you secure your Mastercard through tokenization on websites like Amazon, PayTM, Swiggy, Flipkart, and PhonePe, among others, you'll also receive cashback benefits.
The RBI has taken remarkable action to safeguard consumers from online scams and security breaches. If you want to protect your data, then opt for card tokenisation.
Also Read: WazirX Bank Accounts Defreeze by Enforcement Directorate