The Reserve Bank of India (RBI), has officially announced the launch of the pilot for a digital rupee for the wholesale segment on November 1, 2022. It has also identified nine banks, including the country's biggest public bank, the State Bank of India, to work on the central bank-backed digital rupee.
India's central bank and regulatory body published the official announcement on its website, which stated "RBI vide Press Release dated October 7, 2022 had announced that the Reserve Bank will soon commence pilot launches of Digital Rupee (e₹) for specific use cases. Accordingly, the first pilot in the Digital Rupee – Wholesale segment (e₹-W) shall commence on November 1, 2022."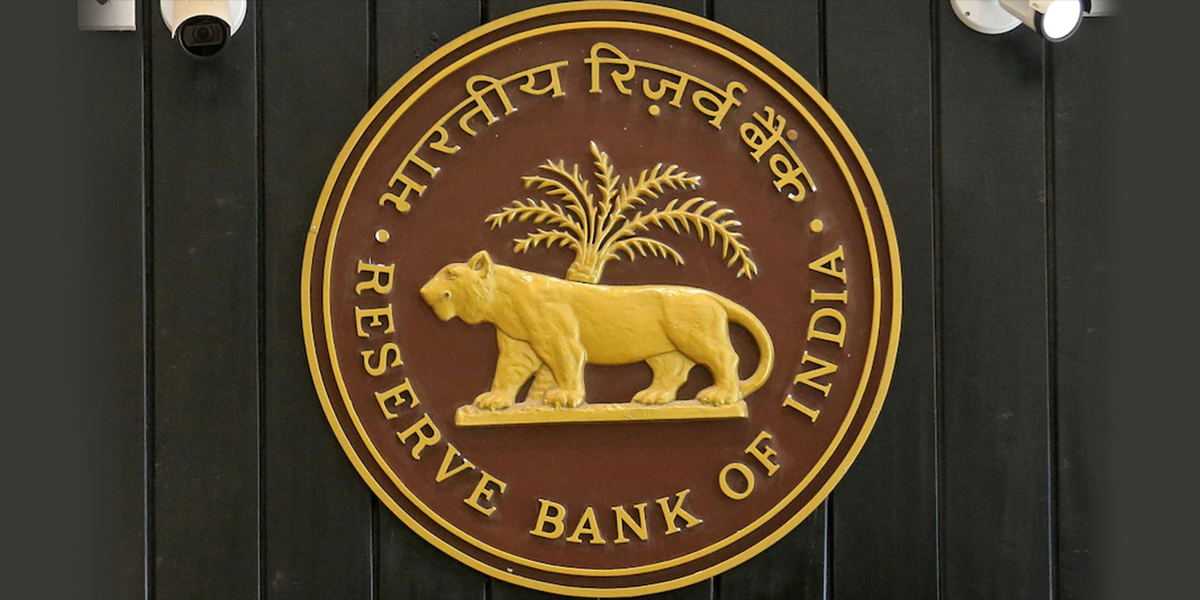 The official statement further added, "The use case for this pilot is settlement of secondary market transactions in government securities. Use of e₹-W is expected to make the inter-bank market more efficient. Settlement in central bank money would reduce transaction costs by pre-empting the need for settlement guarantee infrastructure or for collateral to mitigate settlement risk. Going forward, other wholesale transactions, and cross-border payments will be the focus of future pilots, based on the learnings from this pilot."
The nine banks that the Central Bank identified as per the released announcement statement include the State Bank of India, Bank of Baroda, Union Bank of India, HDFC Bank, ICICI Bank, Kotak Mahindra Bank, Yes Bank, IDFC First Bank and HSBC. All these banks will be participating in the pilot project for India's first official digital currency.
The official statement also mentored, "the first pilot in Digital Rupee – Retail segment (e₹-R) is planned for launch within a month in select locations in closed user groups comprising customers and merchants. The details regarding operationalisation of e₹-R pilot shall be communicated in due course."
It is worth noting that the central bank's launch of a pilot for Indian digital currency has been made public at the same when the agency has shown its staunch opposition to cryptocurrency.
The announcement also came just a few days after China's digital yuan was grabbing headlines in "the world's largest cross-border central bank digital currency (CBDC) trial to date."  According to the media chatter, news about China's digital yuan shows how Beijing is speeding up the international introduction of its digital currency. Yuan's globalization efforts by Beijing amid rising geopolitical tensions from all corners did not go unnoticed by other major economies from all continents.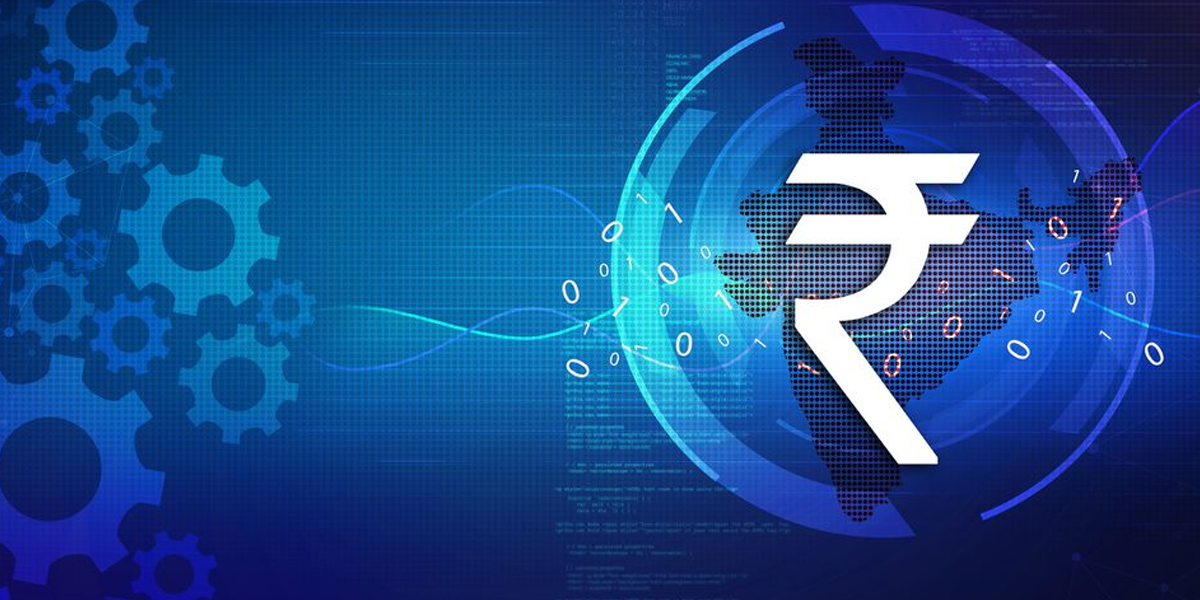 A recently released Bank of International Settlement (BIS) report also made it clear that China's digital currency, which is often referred as e-CNY in the media, "was the most issued, and actively transacted token in the $22 million pilot that used CBDCs to settle cross-border trades."
A Central-Bank-Backed Digital Currency, also known as Digital Rupee, is a digital form of currency notes. It will be issued by the Central Bank (RBI). In easy terms, it is an electronic form of money which will further be encouraging contactless transactions among citizens.  first made the announcement regarding RBI's plan of rolling out its digital currency during her Union Budget 2022 speech.
Related Articles
Budget 2022: RBI to launch block chain technology based digital rupee, check details