According to a close EU source, after taking over the ownership of Twitter, Elon Musk has given assurance to the European Commission on Monday that the platform will continue to abide by the EU social media rules and online content policy as before. In a separate exchange last week also, Musk spoke to the EU's industry chief, Thierry Breton and reiterated that he is planning on fully complying with the region's Digital Services Act. EU follows strict illegal online content policing and levies hefty fines whenever online companies do not control illegal content.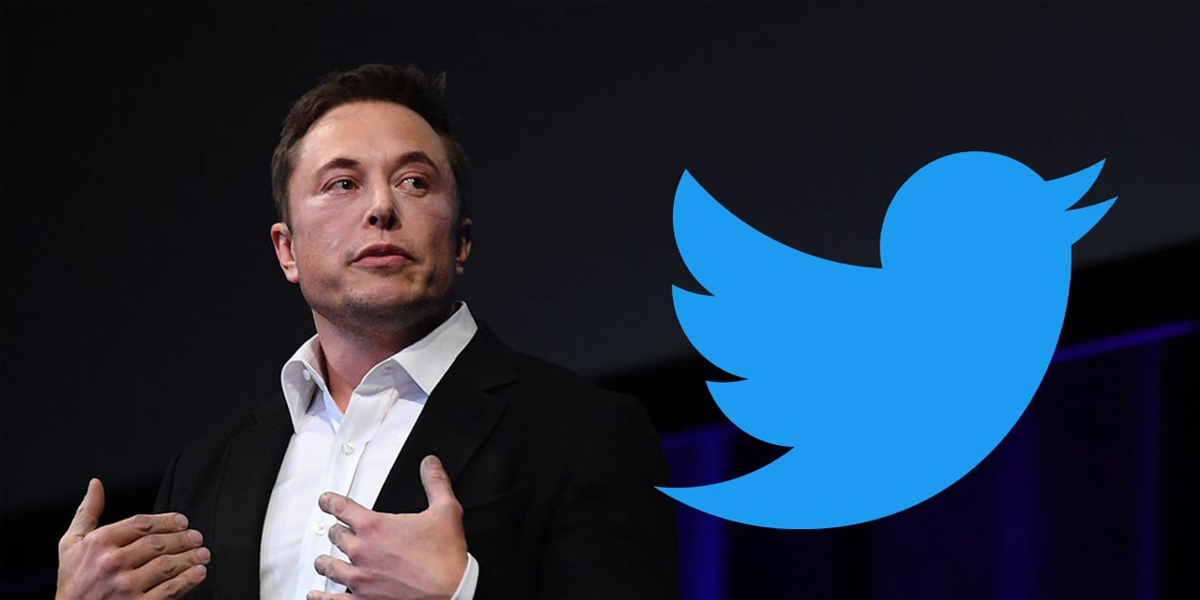 The exchange between both Breton and Musk came to light days after Breton took to Twitter to warn Musk. Breton had warned the new Twitter head about the new European legislation earlier in the week. Breton tweeted, "In Europe, the bird will fly by our EU rules" in response to Musk's original tweet which read, "the bird is freed," referencing Twitter as the bird in this case.
Twitter users were quick to comment on the reports of Musk giving assurance to the EU Chief. One user tweeted on a positive note, "The assurances from Musk appeared to suggest a pragmatic attitude from the CEO of electric car maker Tesla, who has previously expressed his desire to see Twitter have fewer limits on content that can be posted."
Earlier in May this year, EU chief of industry Thierry Breton had a meeting with the Tesla founder Elon Musk in Texas, US. During the meeting, the two reportedly signalled an agreement on EU digital media regulation. This news was making rounds before Musk's purchase of Twitter was finalised and still in limbo. And now with Musk taking over Twitter legally and officially, this report of a positive exchange between both men should be received on a positive note.
The last meeting between Musk and Breton was held a few weeks after the social media company was clinched in a headline grabbing deal by the world's richest man. Musk had proposed to take over Twitter for $44 billion (which is close to Rs. 3,40,270 crore in Indian currency) in cash.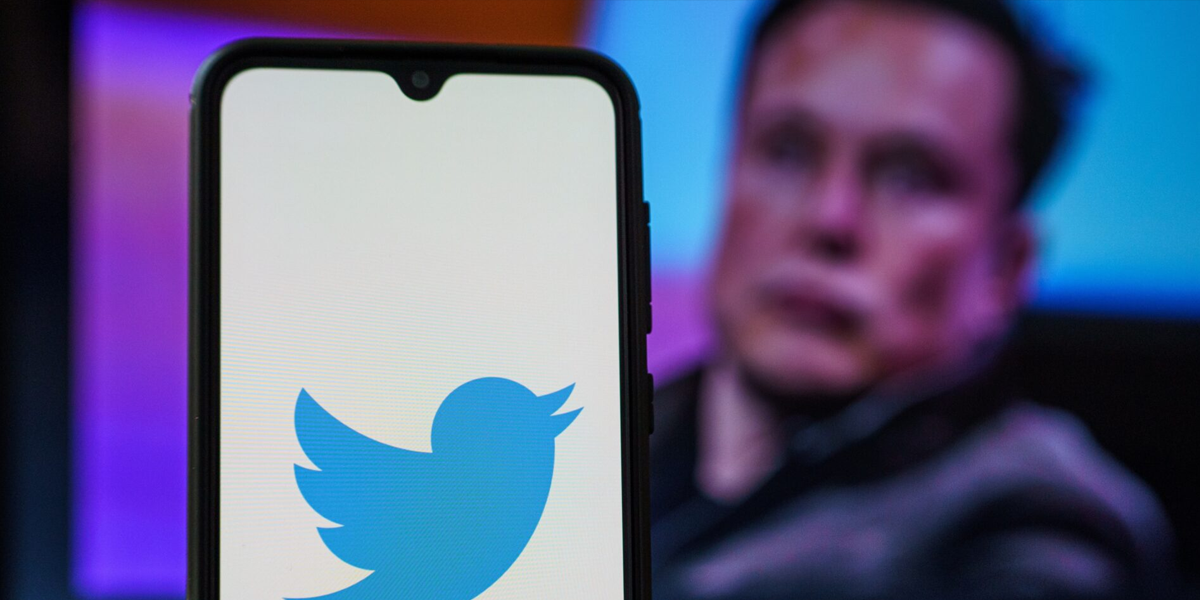 Breton even posted a video on Twitter about the meeting he had with Musk and revealed that he had actually explained all details about the Digital Service Act of EU to Musk in order to avoid any future confrontations. "It fits pretty well with what you think we should do," Breton tells Musk in the video he tweeted which also included the hashtag #DSA.
Musk's response to that video was, "I think it's exactly aligned with my thinking."
The two, however, never went into the details of the new law. As per media reports surfacing on various news agencies, the Digital Service Act imposes hefty fines on companies whenever they slag out of controlling the illegal content on their platforms. The rules ban also "advertising aimed at children or based on religion, gender, race, and political opinions, for example."
Related articles
Microsoft Said to Have Offered No Remedies in EU Antitrust Review of Activision Deal