Bank digitization and several other online payment modes have definitely made things convenient for our everyday transaction requirements. Today all you need is a smartphone and there is no need to carry cash or those bank cards everywhere you go. However, the downside of the rise of the digital economy is the parallel rise of online scammers and fraudsters. And with most of us using our phones for banking needs, all the thieves need to rob us today is our smartphones.
Most phone snatches these days are only doing so to get their hands on the owner's banking details, which will be easily available on these smartphones. So, what can you do in situations where your phone is missing or stolen? How can you keep your banking details safe? Let's find out.
Phone stolen? Here's how to keep your banking details safe
Call Your Mobile Service Provider and Block the SIM Card
The one safeguard that banks provide is connecting your bank account with your phone number. So, any digital transaction actually requires the connected phone number to be completed. The moment you believe your phone is missing or for some reason not in your possession, the first thing to do is to call your service provider and get the SIM card block for any activity. This will ensure no OTPs are received or no UPI or App payments are processed because your linked phone number will not be working.
Call Your Bank and Block Mobile Banking Services
The next step is to call your bank. The banks can switch off mobile banking services for your bank account from the bank end putting a full stop on access to any mobile banking activities. This way even if someone has your phone, they simply would not be able to perform any transactions using your phone because such services will be blocked by the bank.
With both your mobile banking services and mobile number being blocked, it will be extremely difficult for a thief to then penetrate your banking details and commit a fraudulent transaction. However, there are a few more ways you can ensure further protection for your banking details after your phone is missing or stolen.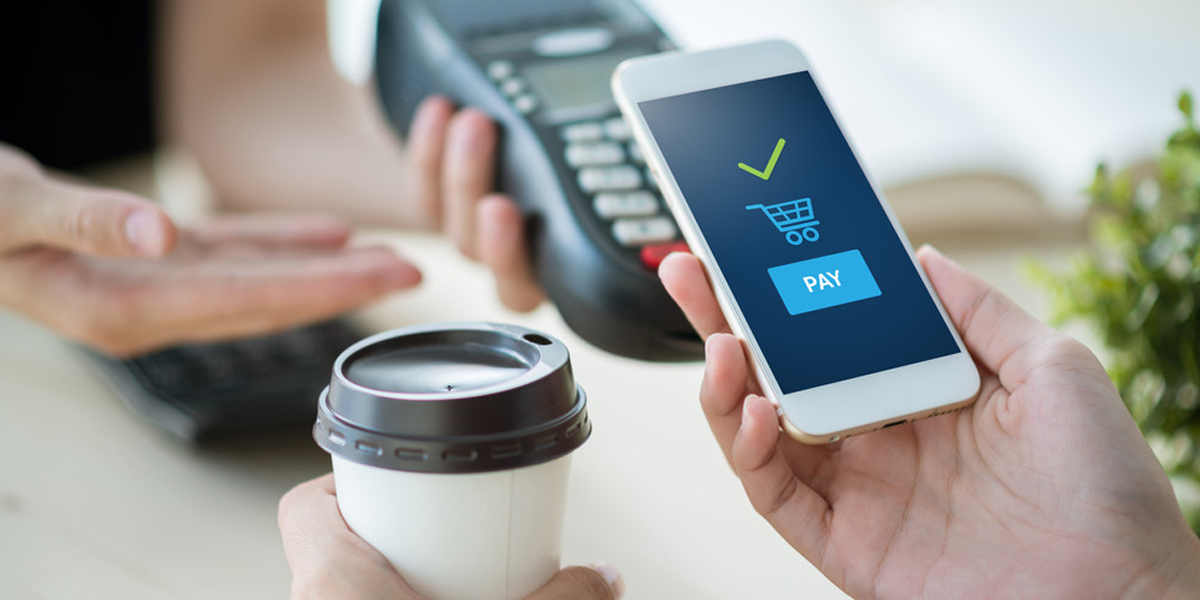 Deactivate UPI Payments and Other Mobile Wallets
UPI payments are usually just a Tap away and even a few minutes of delay can result in a big loss. Even if you get the mobile banking services blocked, fraudsters can sometimes be smart enough to find their way around misusing those UPI payment apps downloaded on your device. (Usually, it is safe to consider that fraudsters are smarter than us.) So, once you realise your smartphone is missing, log in to these apps from any other device and make sure you deactivate the UPI payment. The same goes for any other mobile payment wallets that may be activated on your mobile phone. With so many such apps cropping up in the mainstream, most of us have more than one active mobile wallet running.
File a Police Report
This is probably where many people falter. It is crucial to report a missing or stolen phone to the area police station for many reasons even if there is a slim chance of ever getting your phone back. However, the most important one is your missing phone running the risk of being used for some wrongful activity. So, once all the above-mentioned steps are completed, visit the nearest police station and file a report. Also, get a copy of the report because if not anything else, you will need that report to get your same number back from the mobile service provider.