Bringing the trendiest lifestyle electronic accessories that are Differently Different,
Anuraag Nalwaya Founder, ICCON Integratedmobi Tech Private Limited India in conversation with Divya Mohindroo speaks more about ICCON, which is an Indian lifestyle electronic accessories brand, that takes pride in manufacturing & marketing world-class products for their Indian and international clients. He also adds how their brand stands for Value for Money products which are made in India.
At first we want to know, what does ICCON stand for, and to which problem of the Indian users, is ICCON a solution to?
Iccon stands for Value For Money products which are Made in India. Most of our products are positioned at the lower prices than any competitor in the market. We primarily focus on the Power Segment like Batteries, Chargers and Data Cables. All the products are spontaneously required products, whenever needed the consumer cannot pre plan a purchase and hence availability in the vicinity is the key.
Also Read: "After the pandemic, there is a feel-good factor for Indian manufacturing brands"
How has been your market experience so far for ICCON in India, mostly in terms of high competition, market penetration, and local business conditions?
Everyone learns from their mistakes, we also made huge mistakes in the beginning. But now we just not only understand this market but rule the segments that we play in. We have chosen the categories that we are cost-effective in and are pushing those in newer geographies every day.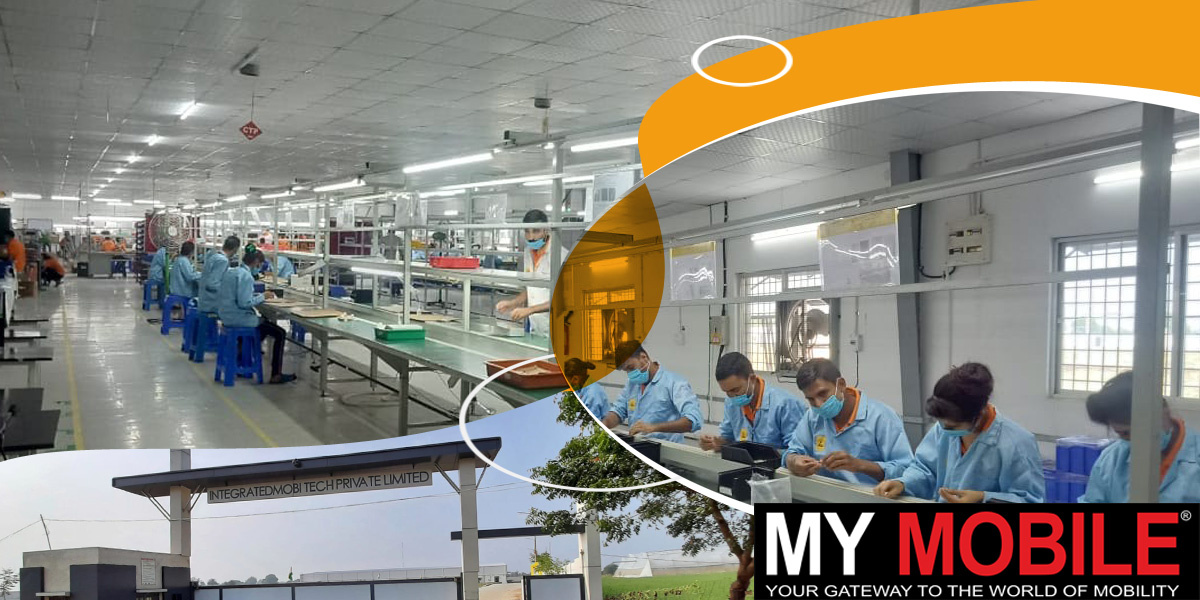 As we know that ICCON is dealing in a wide range of products in the charging segment, How has been the response from your niche?
We have established the brand Iccon as the ultimate go-to replacement Battery for every mobile. Even our Chargers and Data Cables are performing great. This is the niche we want to build upon continuously as there is immense potential in the category with the growing smartphone population every day.
Also Read: "We address requirements of hybrid workers with our solutions"
The market majority in India is price sensitive, So we want to know what is your take on the "Price vs Quality" while introducing your products ?
The only thing that sells good in our nation is good quality at an affordable price. Since we do most of the manufacturing at our plant in India only, we have a good command on both price as well as quality. In fact most of the categories that we launch, we try to be at least 20-30% lower than the prevailing market prices.
According to you, what makes your brand ICCON stand out from others in this highly competitive market?
Deep Understanding of the market and its requirements, learnings from the past and an aggressive pricing policy makes the brand Iccon lead the pack.
Also Read: Top ten geeky gadgets to gift your techy sisters
The name "ICCON" sounds very unique, So we want to know what is your story behind this idiosyncratic brand name?
From day one, we wanted to build something Iconic which will just stand out from this highly cluttered market. Hence the name, ICCON was chosen.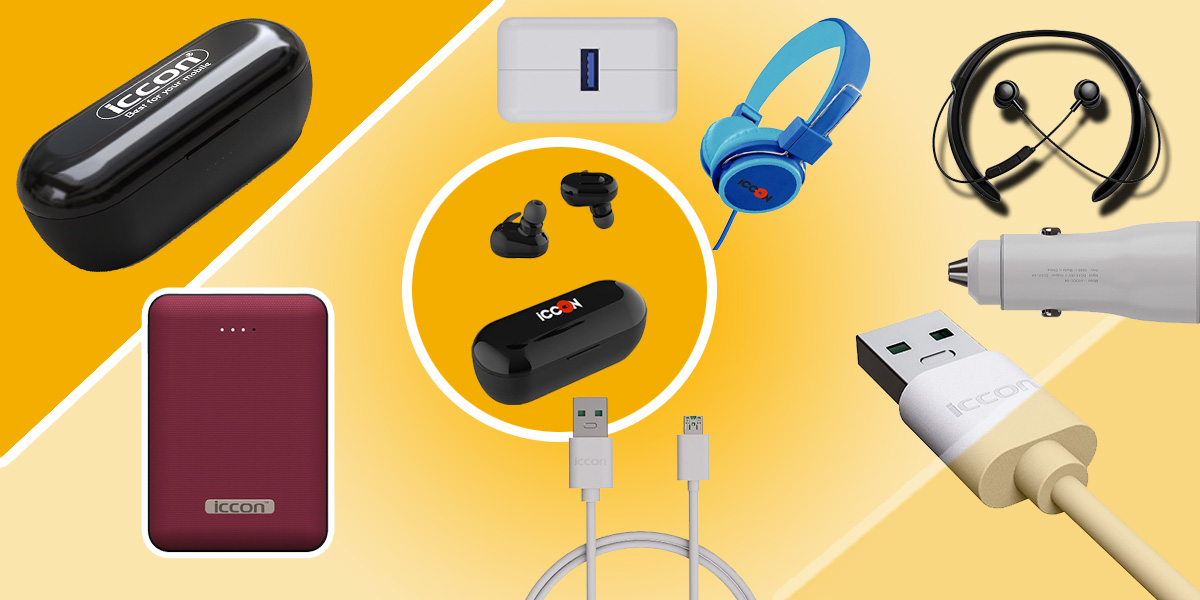 So between these two hearables and charging segments, which one performs better in the market, and what is your plan for another one?
We have burnt our hands with hearable segments but since most of the goods in that category is imported and it becomes difficult to control quality and price over there, we just want to discipline ourselves in the category where we already have made our mark in. We will continue to put our resources to further strengthen our lead in the charging category.
Is ICCON going to introduce any other product segment in the future? and if yes, then at least give us a hint, about what it will be?
We are in process of raising money for putting up India's first lithium polymer cell manufacturing plant for mobile phone battery. Hope to share further details with you guys soon.
Also Read: Top ten camera-centric, smartphones to buy for your sister on this Rakshabandhan