We rigorously examine every smartphone worth your time and money, which involves a lot of photography. So we know how these devices perform in terms of selfies, night photography, and zoom pictures, and we've experimented with all of the distinct options they provide.
To assist you in your selection, we've selected the top camera phones we've used – those that are simple to use and offer excellent photos. We also evaluated various budgets and needs, as well as earlier flagships that still give great results but at a lower price. Check out the top camera phones listed below.
iPhone 13 Pro / 13 Pro Max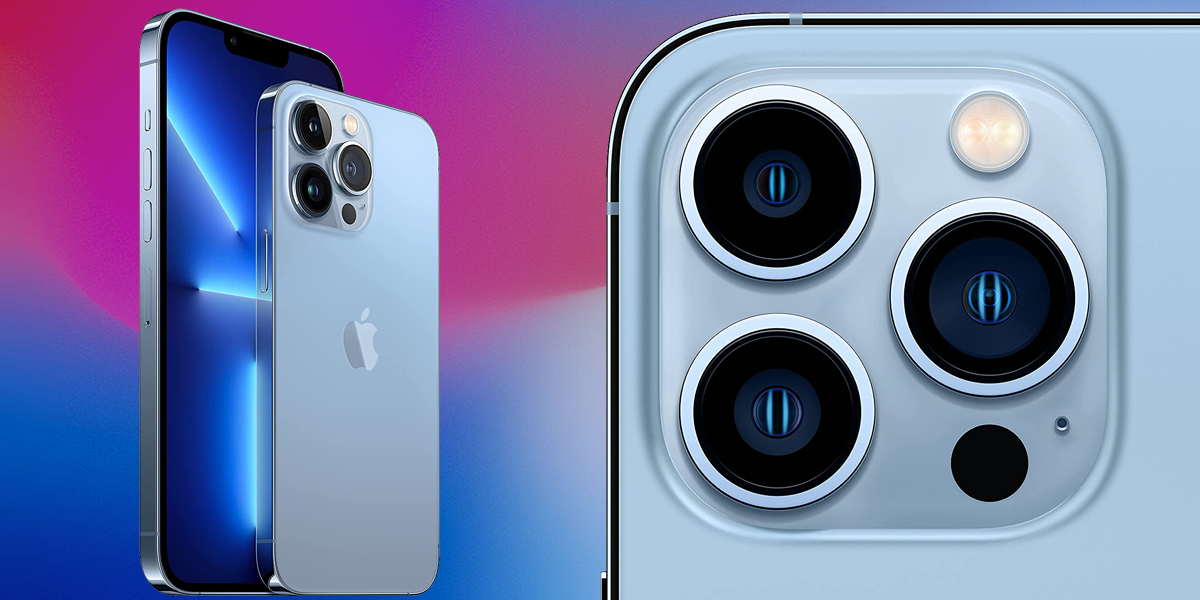 The iPhone 13 Pro and iPhone 13 Pro Max have amazing camera phones, with a 12MP f/1.5 primary sensor with large 1.9m pixels, a 12MP f/1.8 ultra-wide sensor, and a 12MP f/2.8 telephoto sensor with 3x optical zoom. They both have the same cameras, and the only difference is the size of the phone screen, which is why we combined them into one.
While they lack the lens count and optical zoom length of certain phones on this list, their performance is outstanding. And, despite the lack of a dedicated macro lens, they are capable of taking close-up shots.
The low-light performance impressed us in our tests, which is something iPhones are known for, but whichever type of photo you're after, the iPhone 13 Pro or Pro Max should be able to deliver. Apple's sophisticated AI optimization is also on display here, with the company's Deep Fusion employed to make your photos as beautiful as possible.
Samsung Galaxy S22 Ultra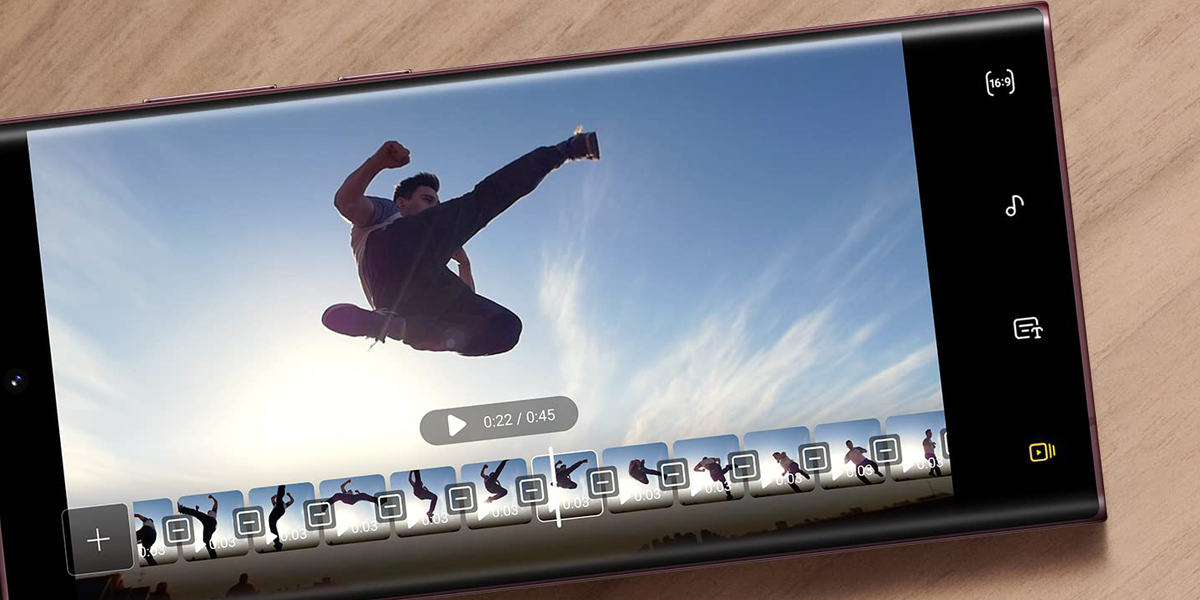 The Samsung Galaxy S22 Ultra builds on the popularity of the Samsung Galaxy S21 Ultra. It has a wide range of lenses. These include two 10MP telephoto lenses, one with an f/2.4 aperture with a 36-degree field of view (FOV) and the other with an f/4.9 aperture and an 11-degree FOV. There's also a 12MP ultrawide with a 120-degree FOV and a 108MP main wide camera with an 85-degree FOV (f/1.8).
The Galaxy S22 Ultra is the most versatile handset on this list, with four back cameras and a super-high-resolution front camera, allowing you to simply switch between a wide field of view and a super-zoomed in one. But it's not only the optics that help here; software is also important. Samsung has improved image stabilization, both optical and digital, as well as image processing.
The optical zoom at 3x and 10x looks robust and provides crisp photos of distant objects, allowing you to close in on details with no pixelation. However, 30x and 100x Space Zoom photos are absolutely exceptional when compared to previous models, and the iPhone above does not even come close to 100x.
Google Pixel 6 Pro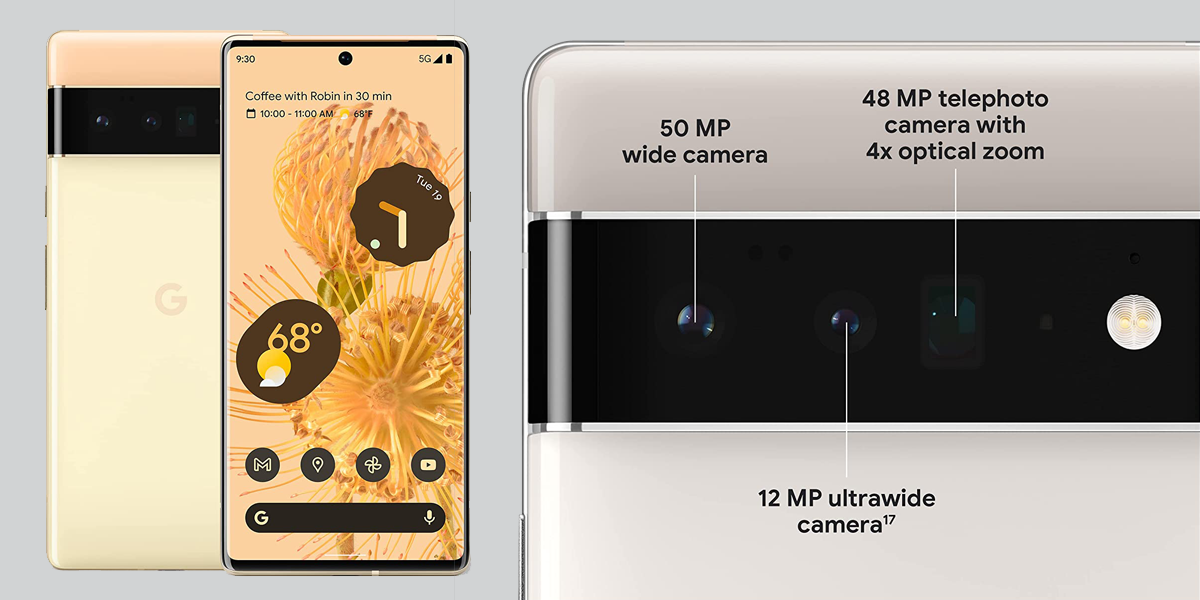 Google has a reputation for producing high-quality photographic experiences on its phones, and the Google Pixel 6 Pro is no exception. Indeed, its hardware and software have both experienced significant improvements since the Pixel 5, to the point where you should just disregard its previous phones if you're a photography enthusiast.
The phone sports a 50MP f/1.9 primary sensor with 1.2m pixels, and in our tests, it took superb photographs with good detail and true-to-life colors. This is joined by a 12MP f/2.2 ultra-wide camera with a 114-degree field of view and a 48MP f/3.5 telephoto camera with 4x optical zoom, all of which performed admirably in our tests, albeit not quite as well as the Samsung above.
However, the Pixel 6 Pro includes functionality that competing phones do not, such as a Magic Eraser that can eliminate undesired aspects from images, Motion mode for long exposure shots, and Real Tone, which more exactly captures the skin tones of individuals of color. You can shoot excellent images with these modes, which is why the device is ranked third on this list. Google's dependence on software has paid dividends.
Huawei P50 Pro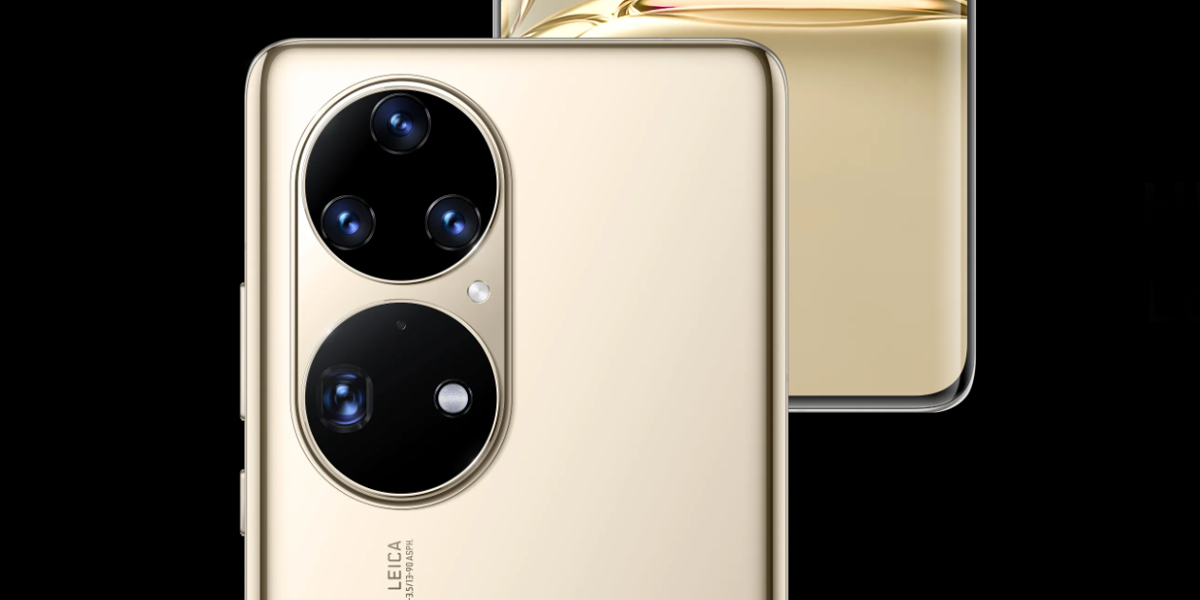 While Huawei's phones can be a mixed bag for general consumers, they're fantastic as photography phones, and the Huawei P50 Pro follows this trend. The main cameras on this phone are excellent, with the 50MP wide snapper collaborating with the 40MP black-and-white snapper to create stunning images whether you're close or far from the subject, in bright light or at night, and whether you use AI optimization or not.
There's also a high-resolution zoom camera and a helpful ultrawide snapper to ensure you can take a variety of photographs with ease. Video recording can be done at 4K resolution and 60 frames per second, which is a combination of resolution and framerate that we don't always see in phones, and you can even shoot 4K video on some of the other lenses (other than the main one).
This is an excellent camera phone for photographers. As an everyday mobile user, you may be frustrated by the lack of apps (due to the absence of Google's Play Store), which may be an issue for those who rely on photo editing tools (though lots of options, including social media platforms, can be side-loaded).
Oppo Find X5 Pro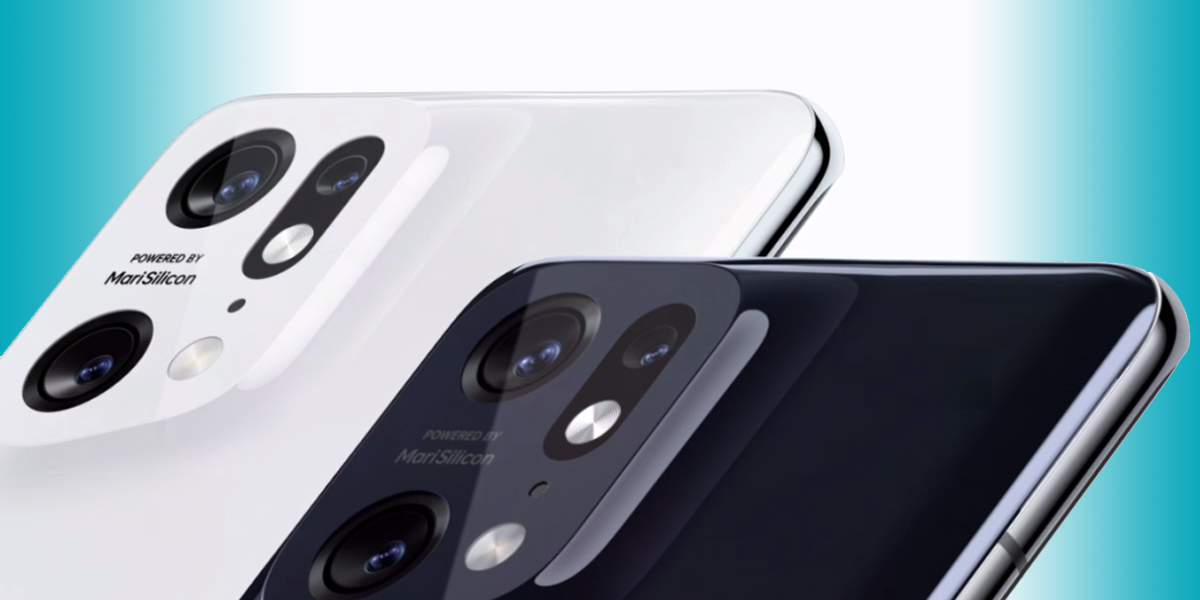 The camera on the Oppo Find X5 Pro is both one of its strong points and one of its poor points, depending on the lens used. The main 50MP f/1.7 sensor is excellent, as is the 50MP f/2.2 ultra-wide sensor. Both cameras are capable of producing images that are brilliant, detailed, and colorful. However, when it comes to the 13MP f/2.4 telephoto camera, its 2x optical zoom is dwarfed by most competitors.
Still, if you're not interested in zoom images, the Oppo Find X5 Pro comes highly recommended for photo enthusiasts, thanks to its MariSilicon X neural processing chip and association with camera manufacturer Hasselblad.
This partnership includes improvements to Pro photography mode as well as a dedicated XPan mode that recreates the sensation of using Hasselblad's legendary classic camera. You can also capture video at 1080p with good stabilization or 4K without it, and there's a capable 32MP selfie camera on the front.
Also Read: Top ten gaming smartphones and what specs make them best for gaming
Xiaomi 12 Pro
The Xiaomi 12 Pro has an easy-to-remember camera configuration, with three 50MP sensors on the back. There are three: an f/1.9 main lens, an f/2.2 ultra-wide lens, and an f/1.9 telephoto lens (offering 2x optical zoom).
The first two, especially the primary snapper, stand out. This camera employs a 1/1.28-inch Sony IMX707 sensor, which is larger than the sensors found in even the most expensive smartphones, to produce beautiful images with depth, detail, excellent sharpness, and realistic colors.
The ultra-wide snapper has a smaller sensor, but it can still capture good color and has a 115-degree field of view. Finally, the 2x optical zoom camera is adequate at that range, although it falls short of the optical reach of several other phones. Optical zoom can compensate for this.
OnePlus 10 Pro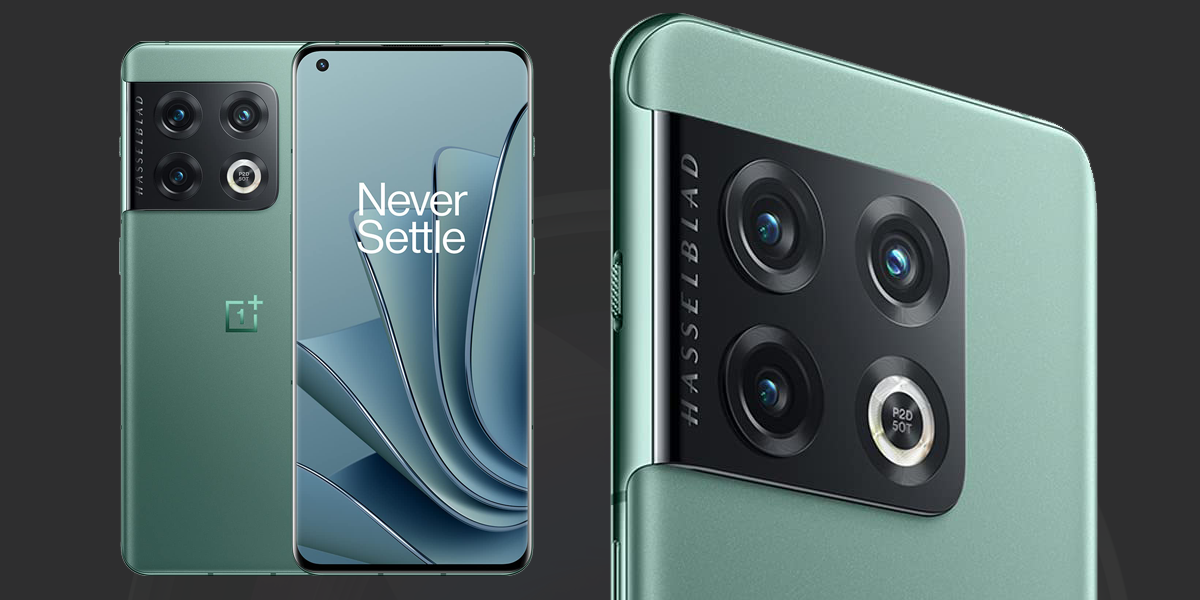 In the camera department, OnePlus phones are a mixed bag: the devices can frequently have rough edges when it comes to the photographic experience, but when they work, they work incredibly well.
The 48MP main camera here is excellent, especially in well-lit circumstances, but it also performs admirably in low-light conditions. We discovered that photographs, whether close-ups or panoramic landscapes, looked fantastic.
The ultrawide camera is also handy, though you won't get the full 50MP – the lens is actually a super-wide one designed for fisheye images, but it's cropped quite a bit for standard ultrawide snaps.
With 3.3x optical zoom, the OnePlus outperforms the Oppo and Xiaomi phones on this list in terms of range, though the 8MP sensor may leave something to be desired.
The OnePlus 10 Pro cameras were okay but not amazing in our opinion; still, this list is for the best camera phones, and we've included this item as a terrific phone with a reasonable camera. So, if you want a gadget with a good camera that also excels in other areas, this is a fantastic choice.
Samsung Galaxy S21 Ultra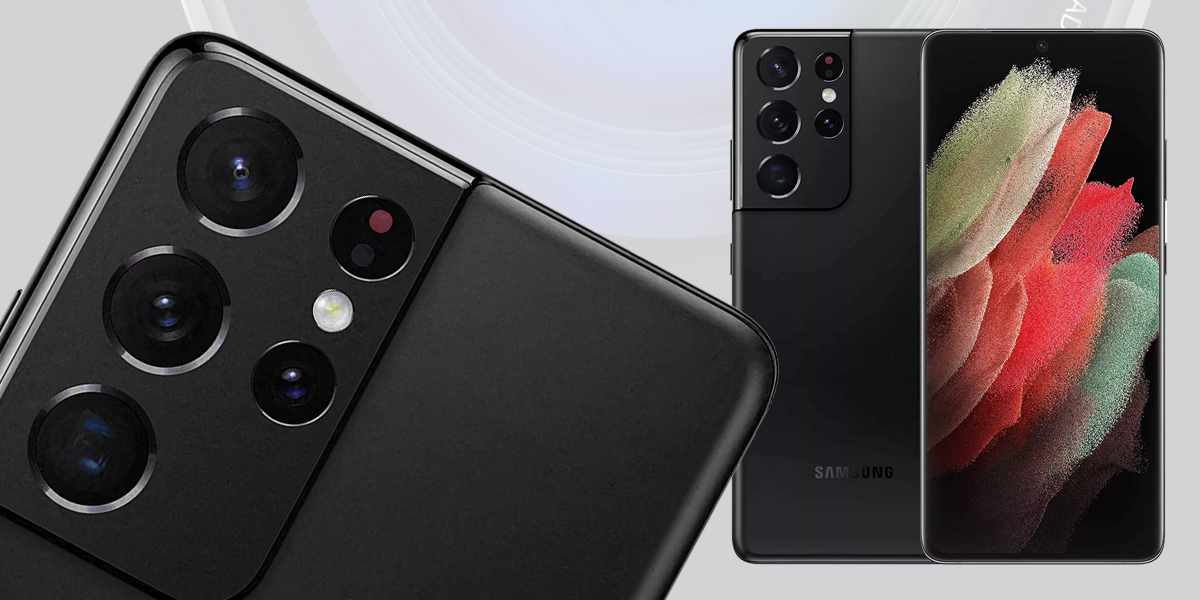 The camera hardware in the Samsung Galaxy S21 Ultra is identical to that on the S22 Ultra, which is near the top of this list of the best camera phones. So why isn't it at the top as well? Because of other modifications, that is.
The S22 Ultra's entry still serves as an accurate explanation of the S21 Ultra's photography abilities. However, there have been firmware updates to address minor concerns such as focusing and battery consumption.
Furthermore, while this phone is compatible with the S Pen stylus, it does not come with one, so you are less likely to use it. As a result, you may miss out on its essential image markup, drawing, and remote shutter tools.
Samsung Galaxy S22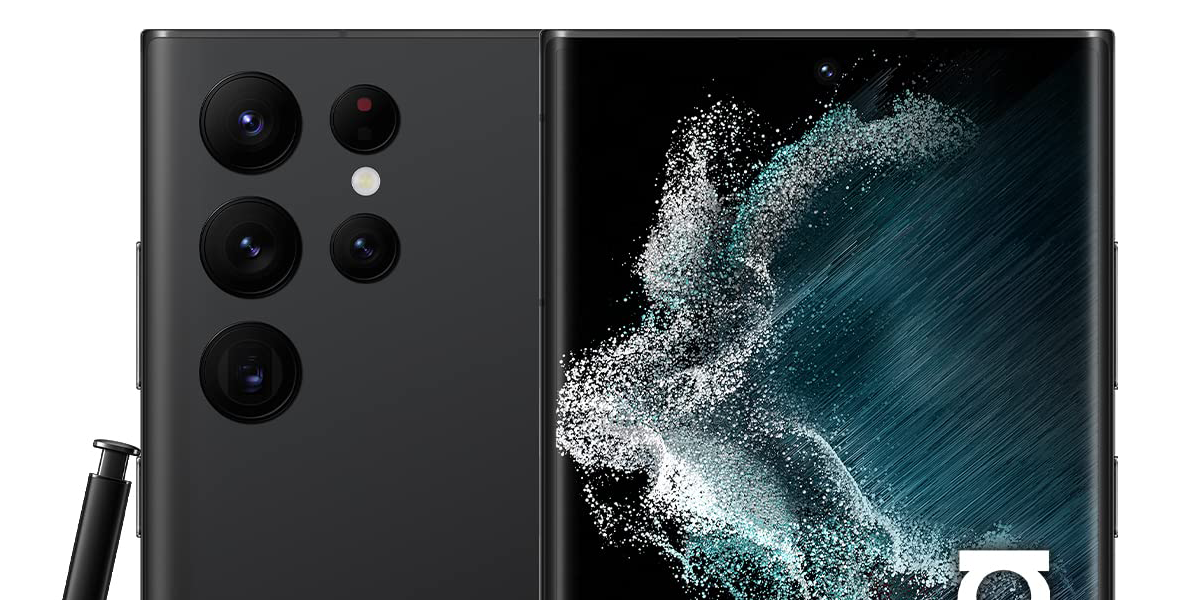 If you want a Samsung camera phone but don't think the Ultra is for you, the Galaxy S22 (or Plus, with the same cameras) may be a better option – but as the smaller and more economical member of the range, the S22 is our preference.
This phone boasts a powerful 50MP main camera that is fantastic for producing colorful photographs even in low-light circumstances, and the software can step in to boost vibrancy and richness when needed.
The ultrawide and telephoto cameras also allow you to capture a broader or closer topic as necessary, providing you a competitive advantage in capturing your subject in the best possible way.
There's also video recording at 8K or 4K at 60fps, which is a high-end function that not all handsets have.
iPhone 13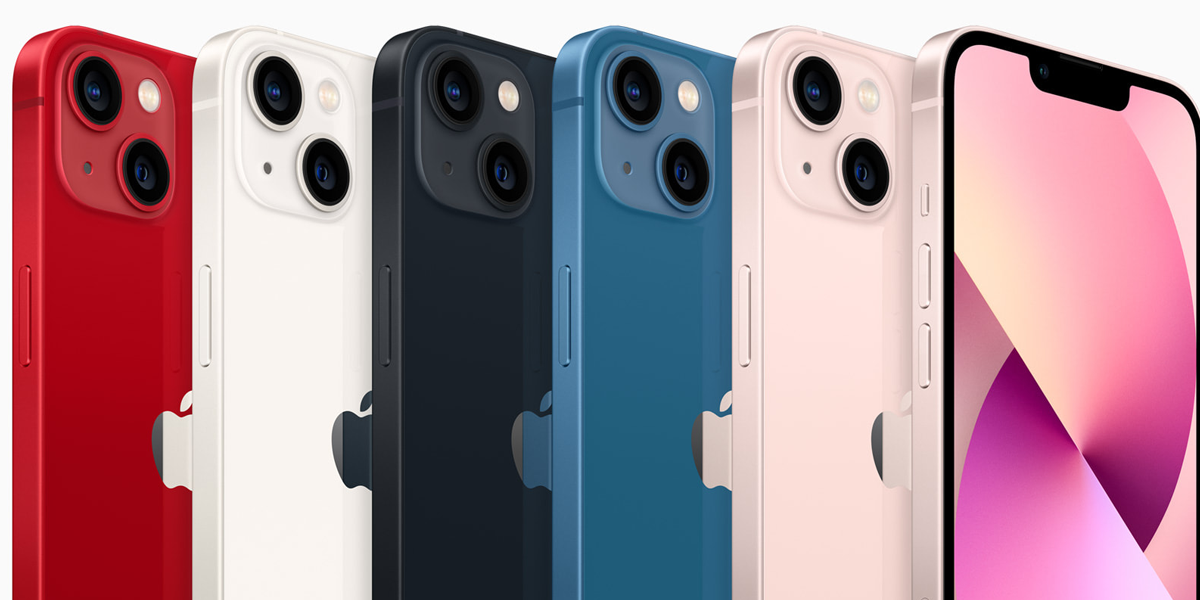 The iPhone 13 has only two rear cameras, a 12MP f/1.6 main camera and a 12MP f/2.4 ultra-wide (with a 120-degree field of view), but both work well and are an improvement over the iPhone 12's snappers.
For starters, the main camera now has larger 1.7m pixels, which we found in our review to make a notable impact on picture quality. There's also sensor shift OIS, which performs a good job of image stabilization so that shots are sharp even when the phone isn't kept completely still.
In general, we noticed that shots had less noise than those taken with an iPhone 12, and we loved the new Cinematic mode, which adds a bokeh effect and intelligently moves the focus across subjects.
There's a lot to appreciate here, with a new Photographic Styles mode for stills and a capable 12MP f/2.2 front-facing camera; it's just a shame there's no telephoto lens. You'll have to go with a Pro model – or a phone from a different manufacturer.
Also Read: Top Smartphones under Rs. 12000