There are so many great smartphones worth trying out that we all dream of holding in our hands but it is easier said than done. iPhone 14 is set to launch very soon and many are speculating that it might cost more than iPhone 14 for obvious reasons.
Also Read: Apple Market Cap Plummets Below $2 Trillion
However, rumours are rife that it might even cost less than the launch price of iPhone 13 so there is a likely possibility that you'll get the smartphone at a cheaper price compared to its predecessor.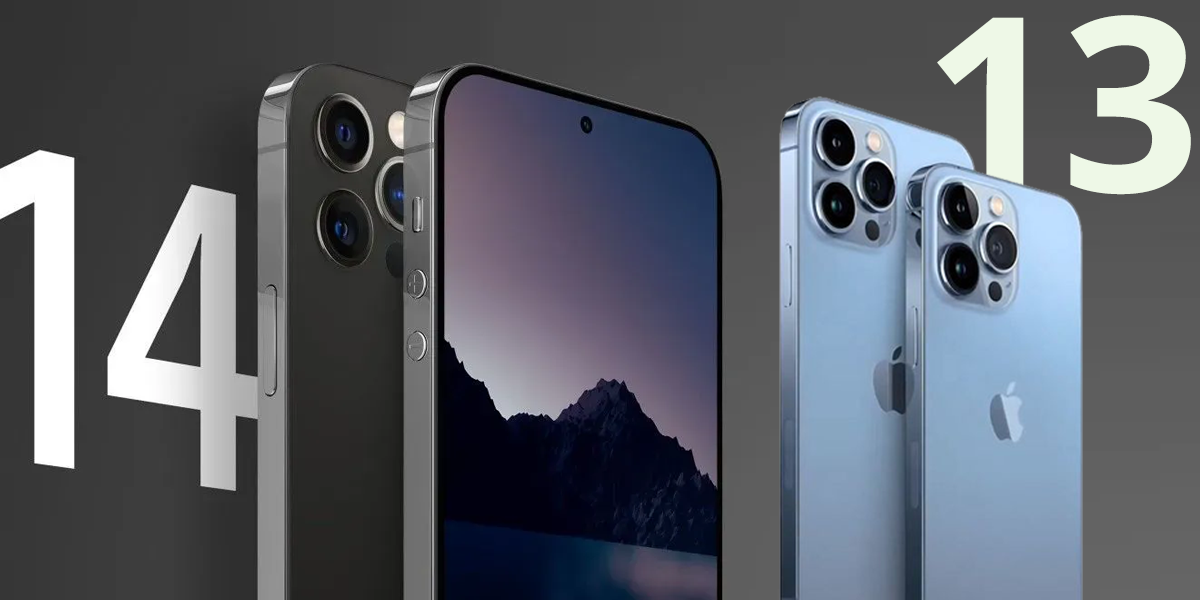 Brief Up
Apple is the biggest manufacturer of the maximum number of iPhones in India but it is a known fact that the tech giant only begins with the manufacturing of a new product only after a few months have passed since the launch of the previous one, which is why many iPhones have experienced a drop in price.
Also Read: Upcoming iPhone 2023
The company is not going to manufacture iPhone 14 Pro variants as they are premium models and are expected to cost Rs.1,00,000 in India or even more but iPhone 14 and iPhone 14 Pro are soon to be assembled in big cities like Mumbai, Chennai, and Bengaluru.
Even many tech experts are surprised that the new model is going to cost so high in India but one reason for that is that Apple imports them from China and it is well known how the import duty is hefty there but its later passed on to the customer.
iPhone 13 was launched for Rs.80,000 in India due to which the company started assembling the same in the entire country due to which it is now available at Rs.68,000 and as iPhone 14 will be imported during the launch, it is going to cost lesser than expected.
Also Read Here: Apple iPhone 14