The iPhone 14 series, one of the most eagerly awaited mobile gadgets of 2022, will be unveiled by Apple in less than a month. Four products from the Cupertino-based tech titan will be released this year. An iPhone 14, an iPhone 14 Pro, an iPhone 14 Max, and an iPhone 14 Pro Max will be available. A number of individuals have been startled by Apple's decision to forego releasing an iPhone 14 small.
The 5.4-inch iPhone "mini" form factor was released by Apple with the iPhone 12 series in 2020, and despite the device having many loud advocates and receiving favorable reviews from a number of well-known critics, it just did not generate enough revenue for Apple. The iPhone 12 mini's poor sales compared to the rest of the iPhone 12 series were instantly apparent.
The iPhone 12 small had only made up 6% of total iPhone sales in the first two months, according to a study from analysts at CIRP at the time. In comparison, sales of the iPhone 12 standard model accounted for 27% of all sales, followed by the iPhone 12 Pro and iPhone 12 Pro Max at 20% apiece.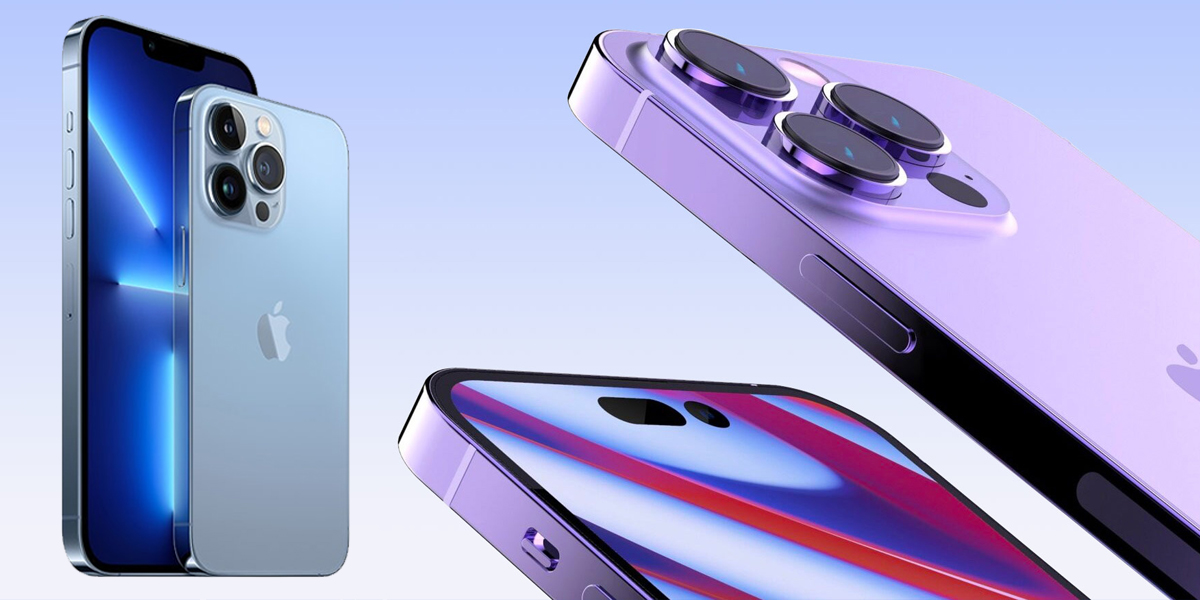 In spite of being a member of a flagship series, the analysis discovered that it was underperforming more recent models like the iPhone XR, iPhone 11, and the inexpensive iPhone SE.
iPhone 13 had a comparable tale. It still selling badly even after gaining a much better battery and a lot brighter display. According to a recent CIRP report, just 3% of all iPhone purchases were attributed to the iPhone 13. This was obviously bad news for the products that Apple had the lowest profit margin on among its flagships.
This Apple smartphone is marketed as having a Hexa-core CPU, which will enable you to access several programs and play graphically demanding games without experiencing latency. The device may also have a respectable 3115 mAh battery and the iOS v15 operating system.
Specifications
4 GB RAM, 4 GB CAMERA 6.1 inches, 12 MP + 12 MP Display (15.49 cm) PERFORMANCE, Apple A15 Bionic (5nm)
64GB STORAGE 3115mAh BATTERY
Also Read: How to Speed Up iPhone