Garena Free Fire Max Codes for Aug 10
When it comes to the best action adventure ventures, we have a long list of examples right from the 90s like Contra, Swat Kats, Ninja Robers, etc. along with many others that made up the lives of kids belonging to that generation.
The millennial generation too has many examples to boast of but Garena Free Fire occupies a separate place and now that we have its successor, Garena Free Fire Max, the adventure is getting better and better with each passing level.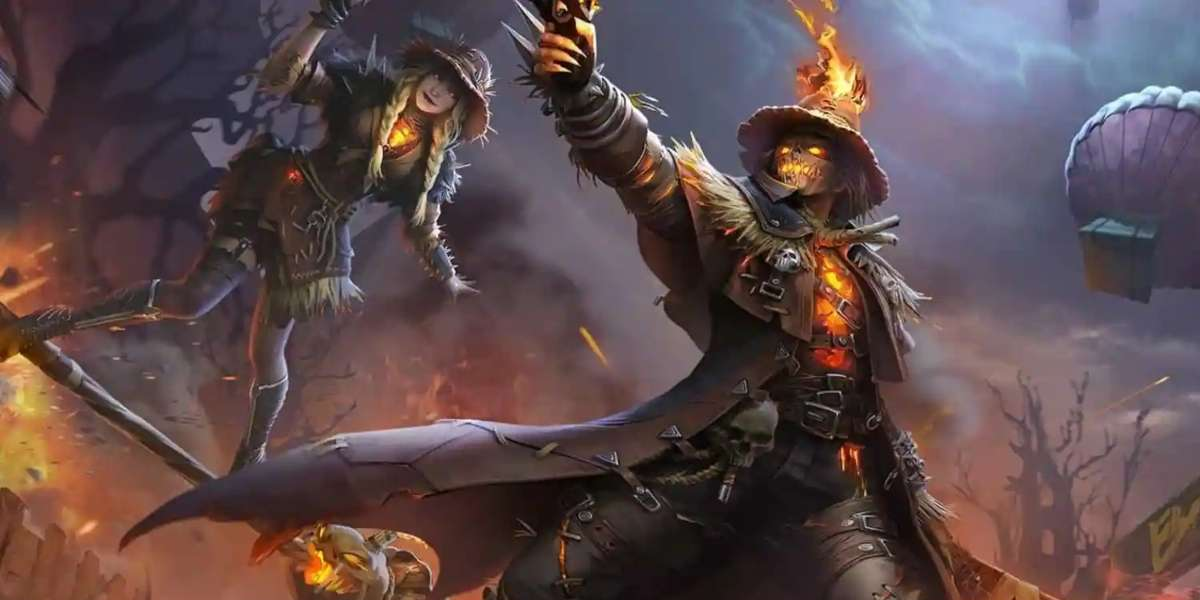 In Brief
Garena Free Fire Max can be called the enhanced version of its predecessor because when it comes to an adventures battle royale venture, this is the one that continues to dominate the popular circles ever since it was launched back in 2016.
Here too players can form their own strategies like tackling enemies through weapons, acquiring rewards, creating landing positions, and going for an all-out war to vanquish the enemy once and for all.
However a big reason for the success of Garena Free Fire Max is the redeem codes that come out every day that makes the mission much easier and through which the players can get rewards and weapons at a quicker pace.
The redeem codes for August 10, 2022 are as follows:
FF11WFNPP956
B6IYCTNH4PV3
8F3QZKNTLWBZ
SARG886AV5GR
FF11DAKX4WHV
WLSGJXS5KFYR
FF11HHGCGK3B
FF11NJN5YS3E
ZRJAPH294KV5
Y6ACLK7KUD1N
FF119MB3PFA5
FF10617KGUF9
FF10GCGXRNHY
X99TK56XDJ4X
YXY3EGTLHGJX
MCPTFNXZF4TA
FF1164XNJZ2V
W0JJAFV3TU5E
Xiaomi Fold 2 to launch on August 11
This is going to be an eventful weekend as the Independence Day and India is celebrating 75 years of freedom from the British. But, this one is extra special for Xiaomi smartphone users as its new model, Mix Fold 2, is all set to unveil on August 11, 2022.
The news leak was revealed by several leakster websites, which is quite surprising as Xiaomi drops subtle hints of any new device's launch weeks in advance but the date mentioned above can be relied upon as Lei Jun, CEO of Xiaomi, is going to deliver his annual lecture on August 11.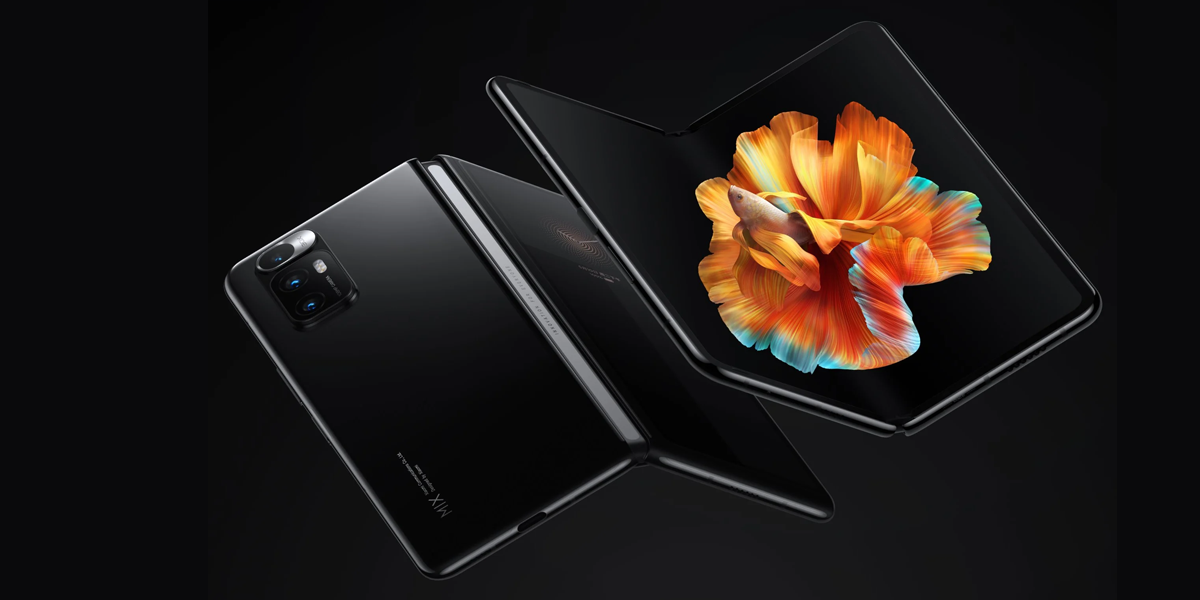 Key Features
Xiaomi Mix Fold 2 will have a storage capacity of 12GB RAM + 512GB or 1TB internal configuration and was rumoured to have a display of 90Hz refresh rate but now there are fresh speculations that it will go up to 120Hz refresh rate, which means that the internal display will have a 10:3:9 aspect ratio.
Furthermore, the smartphone will be powered by Qualcomm Snapdragon 8 Gen 1 and support 56W fast charging, a trait it will share with its predecessor apart from having a 1080 x 2520px resolution.
Also Read Here: Upcoming Xiaomi Smartphones in 2022
WhatsApp introduces new features to curb online stalking
WhatsApp has proven to be a gamechanger when it comes to new features and, in a way, can be considered a pioneer of online apps ever since it was launch more than a decade back.
It comes out with new features at regular intervals due to which it gets praise and accolades from everywhere especially if those features are for a good cause and tackles menaces in the society.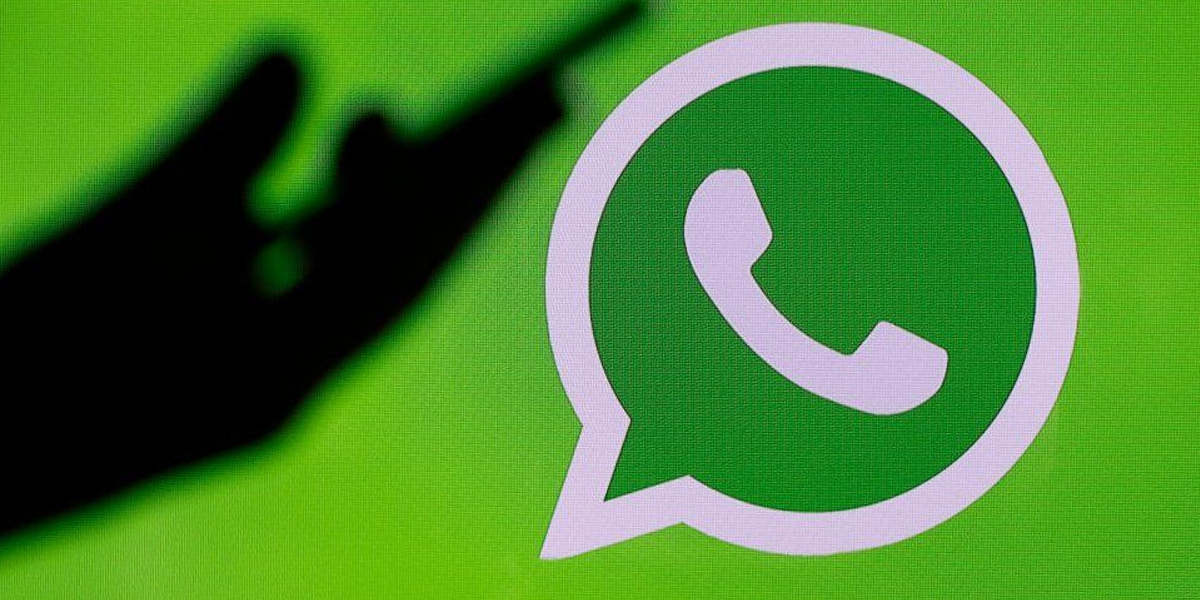 One such menace that has become a matter of great concern is online stalking where predators lurk in the alleys of the virtual world on the lookout for innocent victims to con them into a vulnerable position and later blackmail them for money.
However, with this new feature, WhatsApp users will now be able to check their messages without displaying it whenever they're online and also exit the group without any other member getting any wind of it.
The only person who will know about it will be the group admin and right now even if the blue ticks are disabled by users, senders are aware whenever the message recipient is online but now users will have the liberty to who all can see them whenever they're online.
This is going to be a revolutionary change that will prove to be beneficial for online victims of stalking that are constantly harassed but now can heave a sigh of relief while on WhatsApp.
Also Read Here: How can I send photos in their entirety on WhatsApp for iOS?
Wordle 420 Answer for August 10
Some people have a razor sharp mind while some are deemed to be brainless as they can't do anything right. Yet, there are some that are deemed late bloomers who take their own time in grasping important stuff in their mind.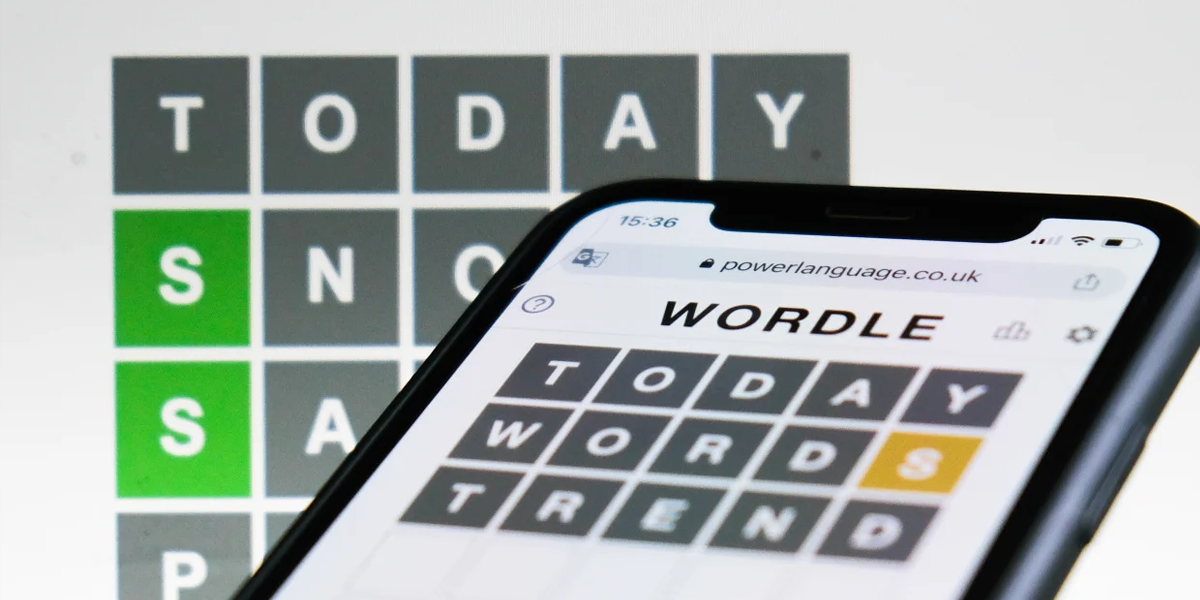 However, in order to develop focus and concentration, you need to play games like Brainstorm, Sudoku, Wordle, etc. where the latter is a good one where you have to answer the given word for the day for which you'll get subtle hints and clues to guess it.
Wordle is an intriguing game of puzzle that achieved astronomical success during the height of the Covid-19 pandemic where people played it in huge numbers while sitting at home due to lockdown.
The game is quite interesting that plays with your mind due to which millions of players throughout the world have become addicted to it. You don't need to download any software or install any app as it is entirely web-based.
Wordle refreshes its word for a particular day every midnight for which a player gets six attempts to guess the right answer and the word for August 10, 2022 is CLING, which means to hold on tightly to someone or something.