WhatsApp uses a file compression technology that robs image and video files of their original quality when they are transferred. They still seem fantastic on the phone, but when seen on a computer, a completely other picture emerges.
Fortunately, we have discovered a clever workaround, and in today's post, we'll demonstrate how to send a full-resolution photo via WhatsApp for iOS.
Let's get going.
FIRST METHOD: VIA ICLOUD DRIVE
Step 1: Making WhatsApp thinks the image you are uploading is a document. Open Photos, choose the image files and then hit the Share icon to accomplish this.
Step 2: Send and share it at this point. Open WhatsApp, pick the Plus symbol > Document option, then choose the iCloud Drive files.
Click "Share," and you're done!
METHOD 2: VIA ZIP PACKAGE
Zipped files are an additional way to distribute full-resolution photos. However, there isn't a native zip file mechanism for iOS, therefore you'll need to use third-party software.
One of the many iOS apps that makes making zip files easier is Bundler.
Step 1: Open Photos, select the pictures you wish to transmit by tapping on Select. Bundler won't immediately appear on the Share sheet though. It would require manual addition.
Step 2: Toggle the switch for Bundler on by selecting the Share button > More. To create a zip file after adding the program, tap the icon.
You have the option to either add to the current file going forward or start a new one.
Step 3: At this point, all you need to do is visit Bundler and tap the Share option. From the Share sheet, pick WhatsApp, then touch Send after choosing your contacts. Simple as that!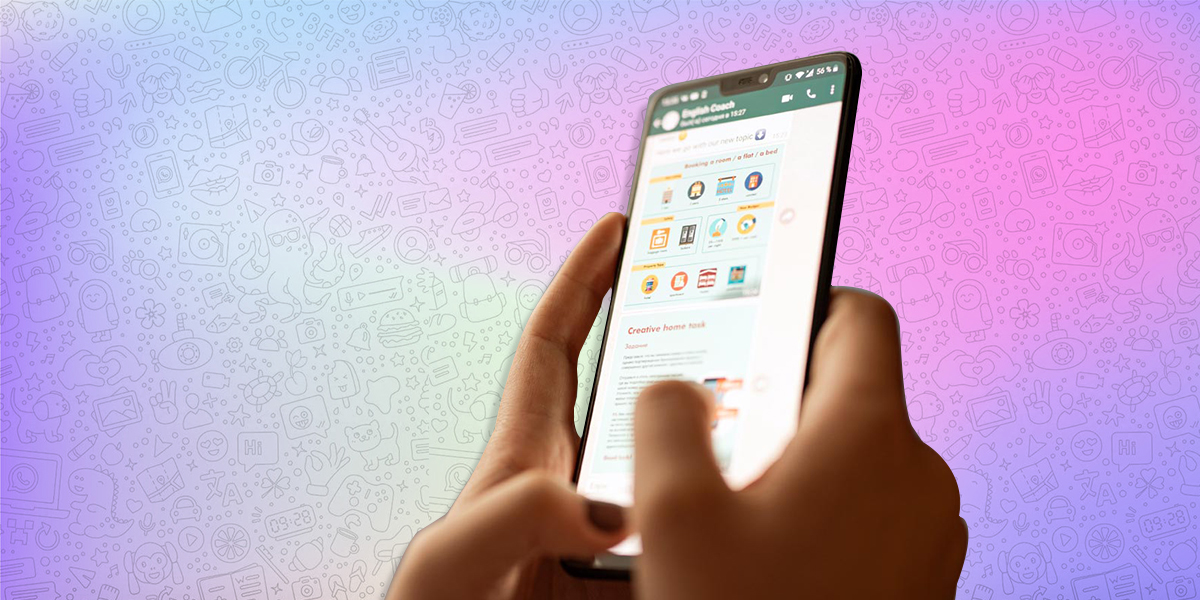 SHARING PHOTOS THROUGH GOOGLE PHOTOS
After ten years, all of my cousins got together for Christmas last year, and of course, we had a wild photo shoot. However, it turned out that WhatsApp only allowed you to share up to 30 images at a time when it comes to sharing the majority of photos. In order to upload the following batch, I had to scroll through a quarter of the camera roll.
In situations like this, Google Photos is the finest platform for sharing photos. Simply choose the photographs you require and touch the Share icon up top to use this straightforward tool.
After choosing Create Link, hit WhatsApp to share it after it has been created. Just select your contacts, done!
Also Read: How Can I Send High-Quality Images Over WhatsApp?