Many of us use any extra money we have as adults to treat ourselves to things we couldn't afford as children living on allowance. Because they have already invested their spare income in whatever it is they are interested in, it makes it difficult to buy for them.
This is especially true if the person loves technology. Because you can never be quite sure you're getting something that isn't previously owned—and because inquiring can ruin the surprise—it can be hard to shop for gifts.
We have your holiday shopping covered because we searched the internet for a variety of presents that most people simply won't have considered.
Also Read: Best Gifts for Streamers and Binge Watchers
The newest technological innovations always make excellent gifts, even for those who are impossible to buy for. Why? Whatever their hobbies, there is always something available that is ideally suited to what they enjoy. Everyone will appreciate receiving a set of premium earbuds, a new backpack for their essentials, or a few new accessories to get the most of their brand-new iPad or MacBook, which we can almost completely guarantee.
We are continuously looking for the newest goods to enter the market, some of which we have even tried, in order to recommend the best and most modern tech presents for you. As a result, whether you want to spend a lot of money or just a little, The Rocketbook smart notepad will definitely impress the students and enthusiastic note-takers you care about. The moderately cost, the multi-color solution will enable them to take notes the traditional way and scan them for simple sharing or cloud storage. We enjoy that the included microfiber cloth makes it simple to clean the reusable pages.
The Rocketbook also comes with a Pilot Frixion pen and dot grid page layouts, which are important features.
Also Read: Best Techy Gifts to Buy this holiday season
1) Tech Toolkit for Pros:
The ideal tech gift for a gadget tinker is the iFixit Pro-tech toolset. It was created by a team of professionals with years of expertise in disassembling and repairing gadgets, and it comes with enough tools to handle even the most difficult tech project. Among many other things, it has 64 screwdriver bits and special opening tools. The set includes a strong canvas roll and a polycarbonate box that both neatly arrange all of the included tools. The excellent product is backed by a lifetime warranty from iFixit.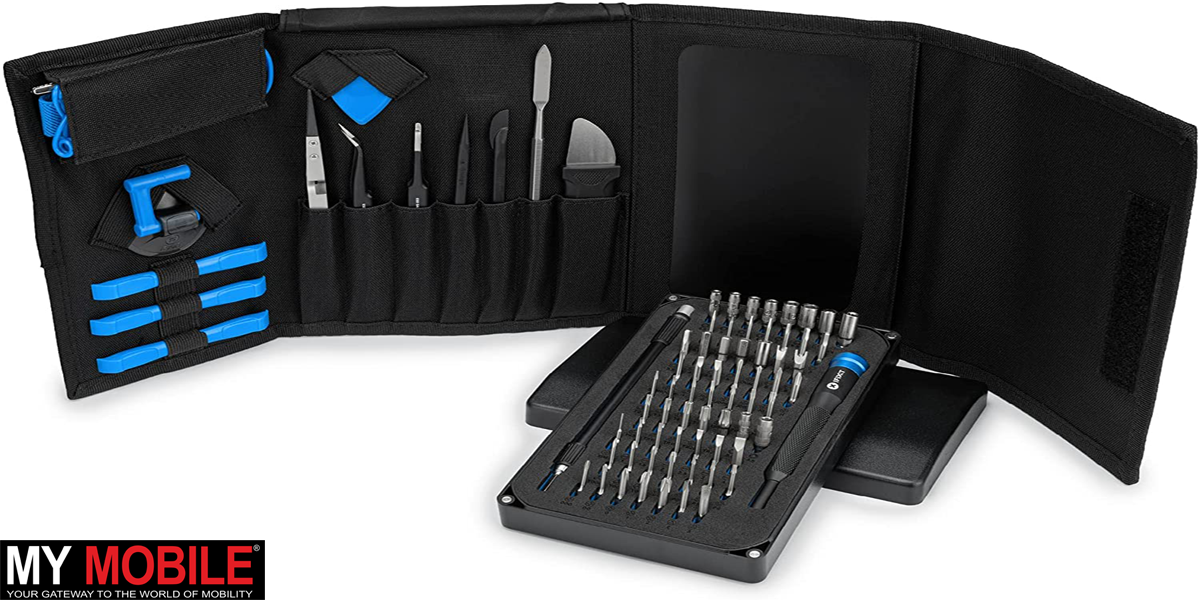 2) Clever garden:
Do you know anyone who believes they will never be able to maintain their herb garden? That issue will be resolved for them by this clever smart garden.
Also Read: Raksha Bandhan Festive Gifts 2022
The planter base comes with a built-in water reservoir that can carry a month's worth of water, an LED bulb to make sure the plants get adequate light, and some basil starter pods so the recipient can get started on cultivating their indoor herb garden right away.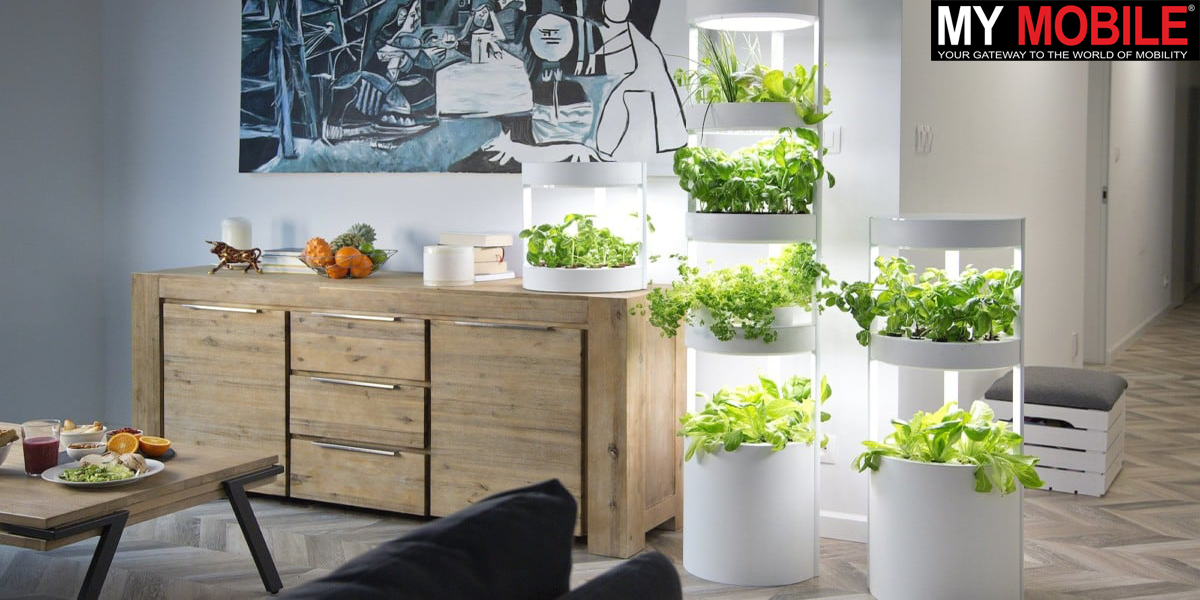 3) Bluetooth charger
Smartphone users will love receiving this Oakywood wireless charging pad as a present. The item is made from organic oak or walnut and has lovely geometric designs. It will look fantastic in a variety of settings, including a desk, nightstand, or side table.
Fast charging is possible for compatible products with the product due to its maximum power output of 15 watts. For each charger sold, Oakywood will plant a tree.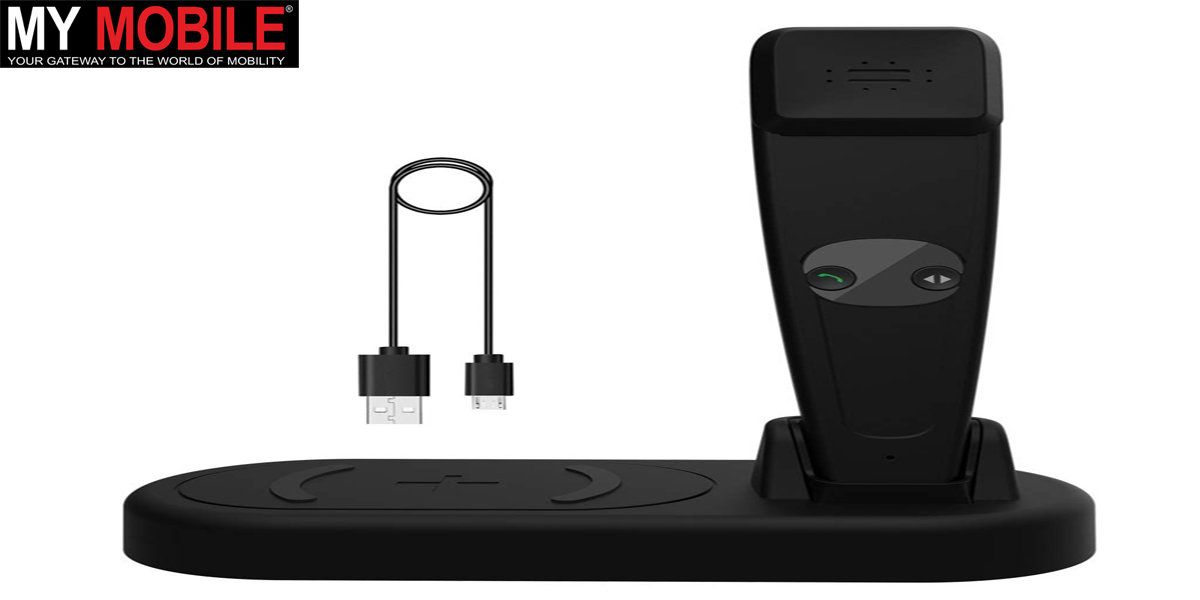 4) 4K smart TV
The Frame 4K TV from Samsung is a pricey but worthwhile tech present that will not only up the recipient's home entertainment game but also their interior design. The object appears like a picture frame with replaceable bezels, as its name would imply. When not in service, it may display more than 1,000 works of art, both old and new.
Also Read: An easy guide to plan your last minute gifts for Mother's Day 2022
Naturally, The Frame also provides superb picture quality and a smart platform with a wealth of features and access to all streaming providers. It is available with a display panel as large as 85 inches.
5) Thermometer for Smart Meat
 The smart thermometer from Meater makes a fantastic tech gift for both inexperienced and seasoned home cooks. They will always be able to perfectly cook meat thanks to the Bluetooth-enabled kitchen appliance. An accompanying app lets consumers know when their meal is ready and provides step-by-step cooking instructions. The smart thermometer contains two internal temperature sensors, a rechargeable battery, and a ceramic handle made of dishwasher-safe stainless steel. It has a stylish bamboo charging dock.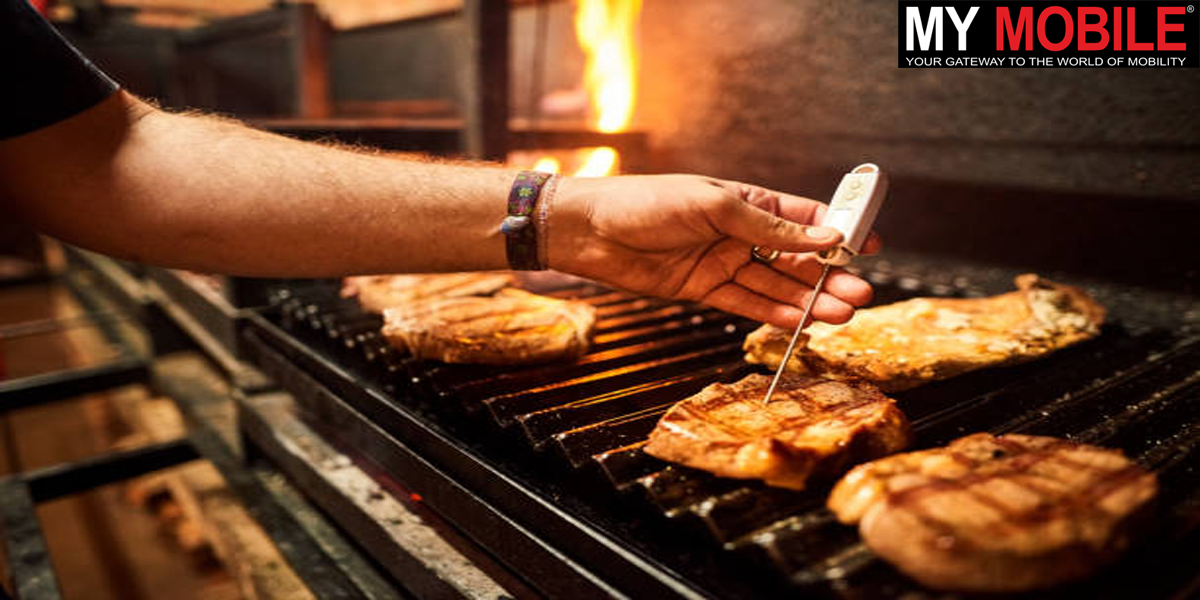 6) Wind-Proof Umbrella
Surprisingly high-tech is the Blunt Metro little umbrella. It can withstand wind gusts of up to 72 mph because of a lot of inventive engineering. The New Zealand-based company made this remarkable achievement possible by using fiberglass ribs and a canopy made of high-density, water-repellent cloth.
Also Read: Mother's Day tech gifts under Rs5000
The umbrella includes proprietary canopy tips that are safe for anyone nearby in addition to being a component of its tensioning mechanism. It comes in a variety of hues.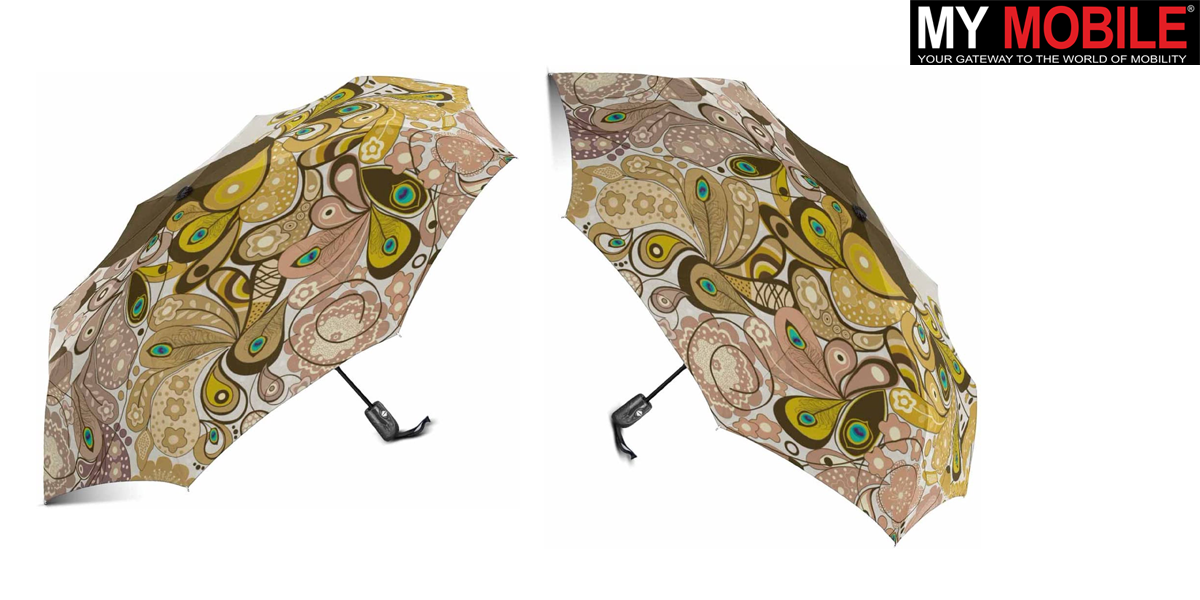 7) Wireless earbuds from Studio Buds
Most people like the Beats Studio Buds as their preferred true wireless earbuds, and they make excellent tech presents for anyone who needs a new pair. The incredibly small buds have dependable noise reduction and can produce the brand's signature sound. They connect easily with both iPhones and Android phones. You can choose from the following five hues: black, white, ocean blue, moon grey, and red.
Also Read: New Year Gift Ideas for Your Loved Ones
The Studio Buds can go up to 8 hours without a charge before needing to be plugged into their USB-C charging case. Two more charges are stored in the accessory.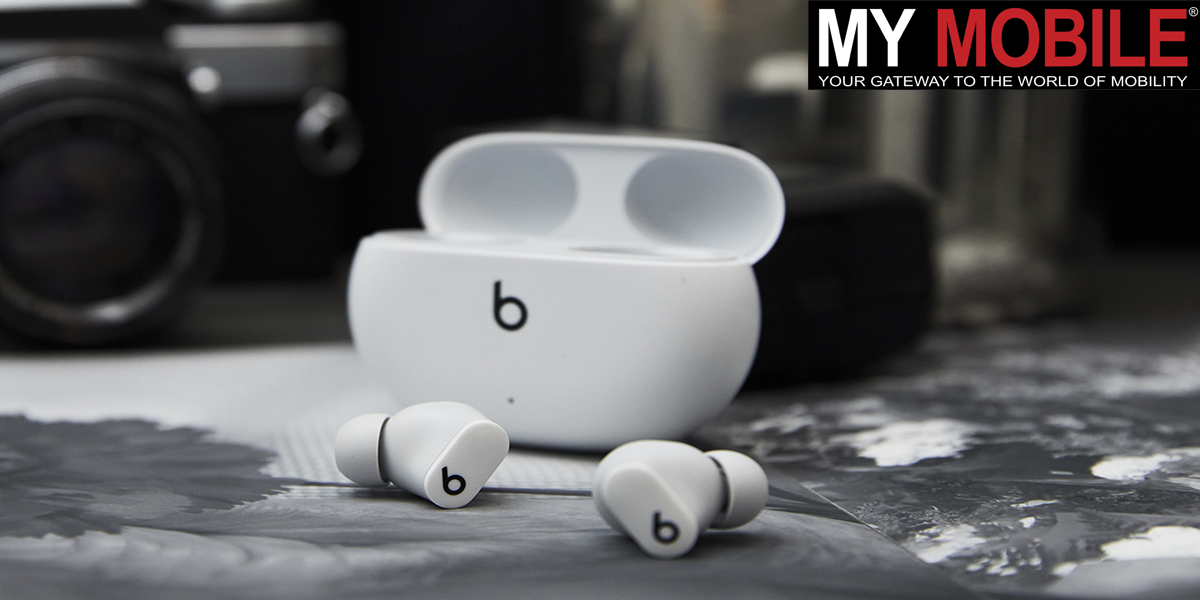 8) With Treat Dispenser and Pet Camera
The Wi-Fi-enabled Bites 2 camera from Petcube is arguably the best tech present you can give a pet parent in your life. They may monitor their pets with the stylish device and give them rewards directly from their smartphones: It works especially well when engaging with dogs and cats.
A wide-angle lens on the Bites 2 allows for the capturing or streaming of Full HD video. Two-way audio connectivity, support for Amazon Alexa voice commands, and the capability to send sound and motion alerts are some of the product's further standout features. Additionally, there is a choice to connect to a veterinarian using the product.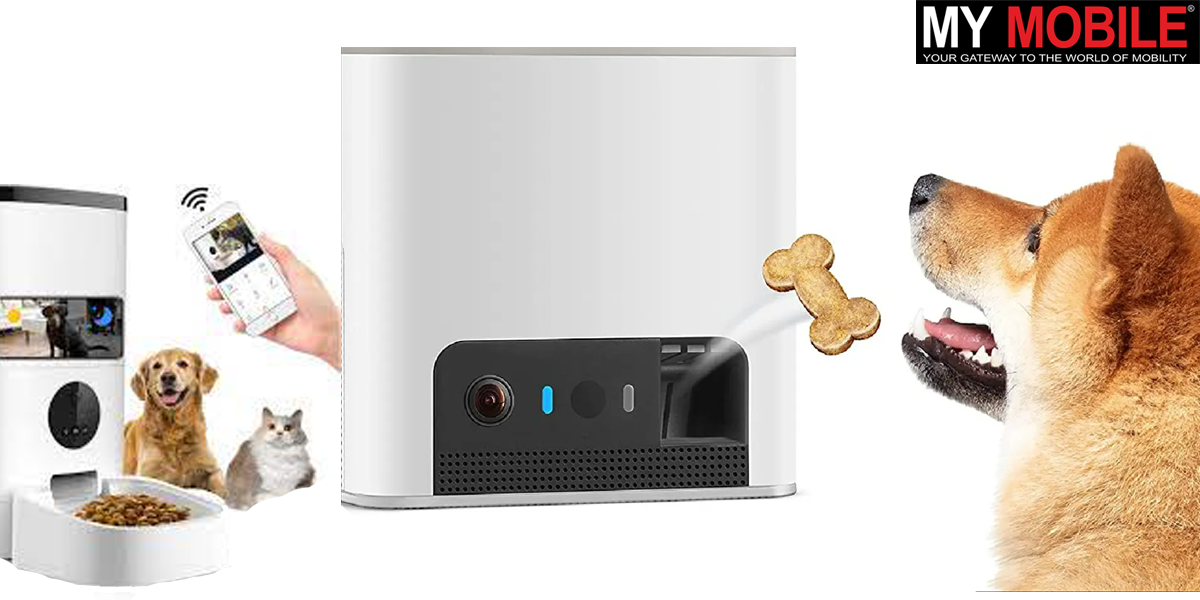 9)Pro Webcam Kiyo
This HD webcam from Razer ought to be at the top of your friend's or family member's Christmas wish list whether they frequently participate in Zoom meetings with coworkers or run a Twitch channel. For a camera, the accessory's ability to shoot video in 1080p resolution at 60 frames per second is rather astounding.
Also Read: Top 5 Websites for Best Holiday Shopping Offers
If you're not familiar, smoother footage translates into a higher frame rate. Even the darkest rooms will appear well-lit on camera thanks to the high-end webcam's excellent focusing and customizable brightness adjustment. Additionally, it features four built-in microphones!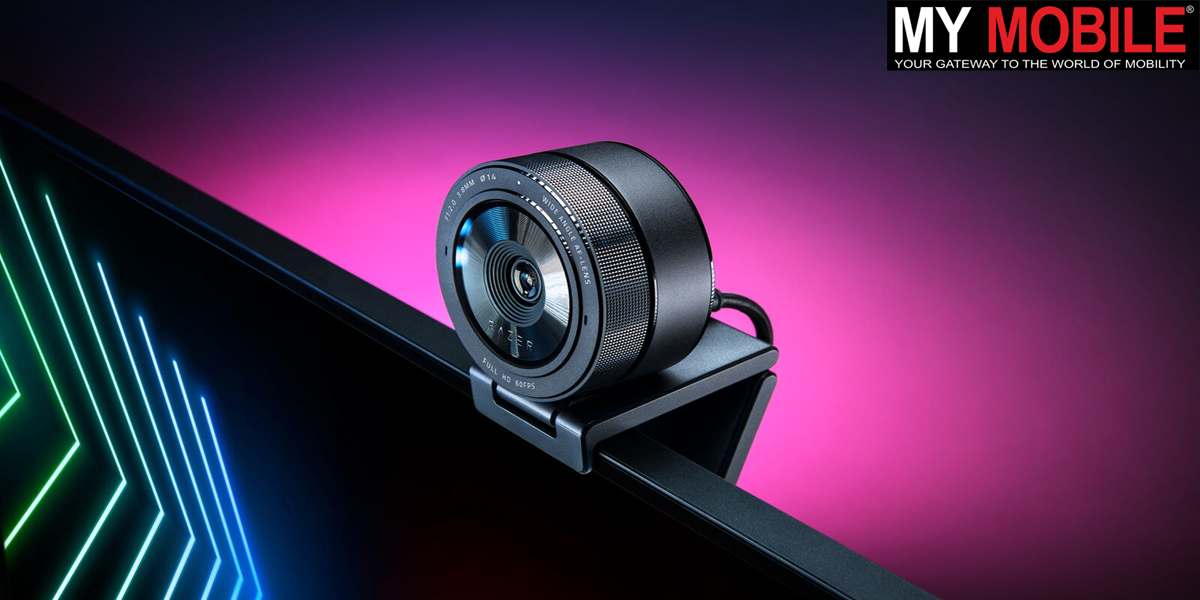 10) Wi-Fi Mesh Orbi Pro Mini AX1800 System
One of the best techs presents you can offer is high-quality wireless internet, and the simple-to-install Orbi Pro Mini AX1800 mesh Wi-Fi system will assist you in this endeavor. Future-proof Wi-Fi 6 connectivity from a solo router can cover up to 2,000 square feet, and you may scale the setup with satellites if necessary.
Maximum speeds for the mesh Wi-Fi system are 1.8 Gbps. The AX1800's capacity to support up to 40 connected devices is its best feature.
We appreciate Chef IQ's integrated scale and automatic pressure release system for increased safety.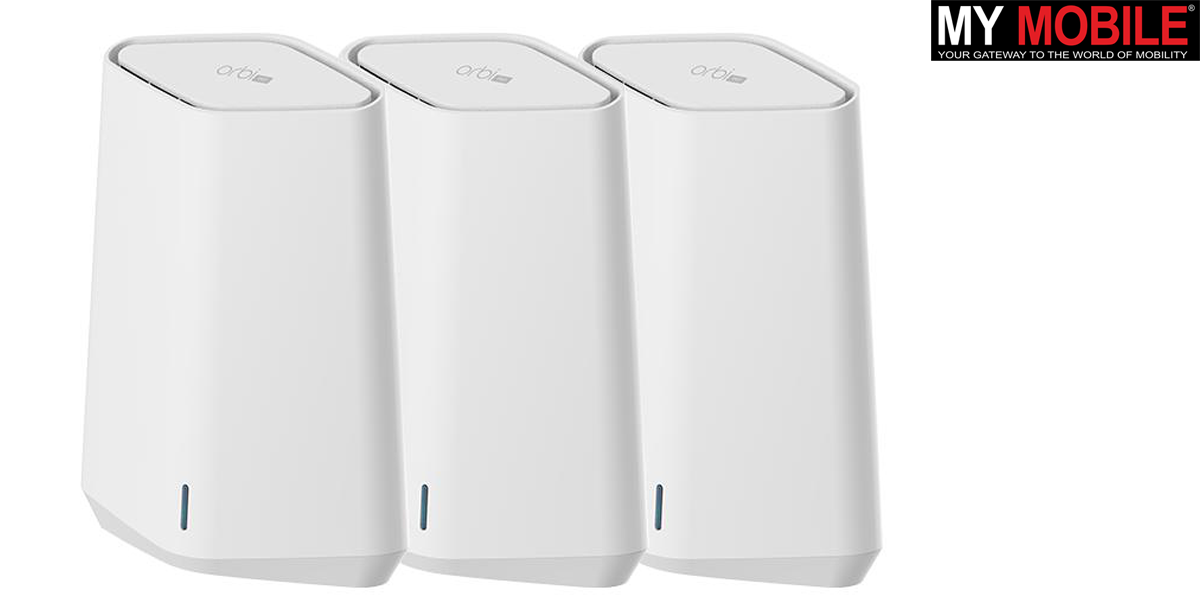 Also Read: Upcoming Amazon Sales