Getting the perfect New Year gifts for your loved ones is one of the most difficult tasks. We all want to get something precious that only makes the person we are presenting the gift to happy but also conveys our appreciation for them.
There are many New Year gift ideas that are available online but most of these ideas have either already been exhausted or don't suit our sensibilities. To make your gift-hunting journey easier, we have curated our own New Year gift ideas for your loved ones list for you.
Waffle Maker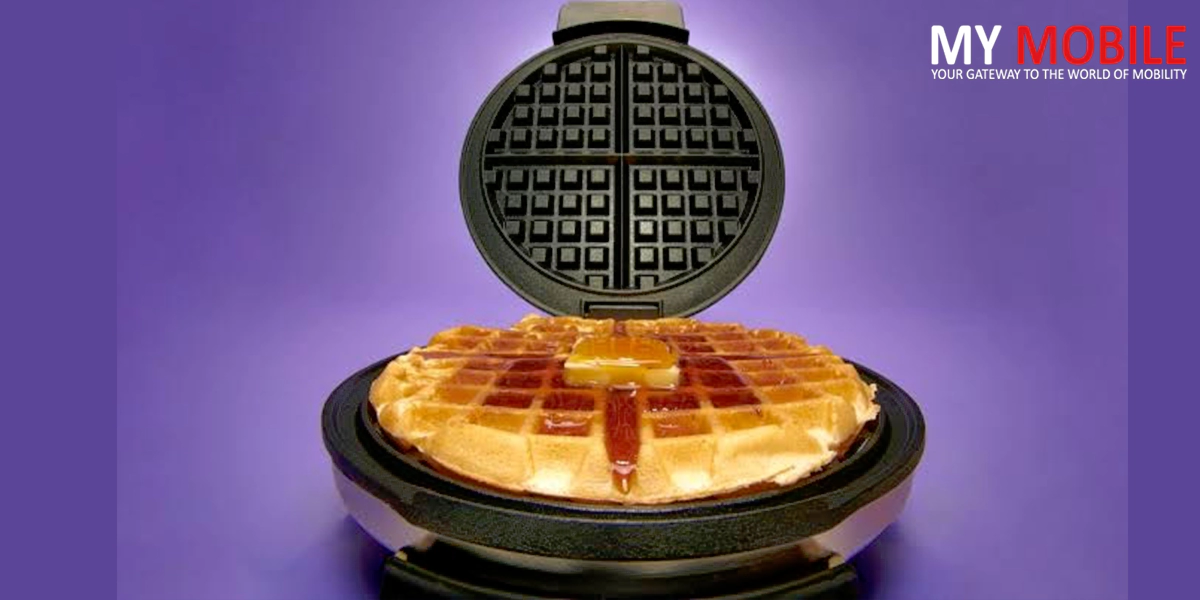 Waffles are undoubtedly everyone's favourite. And yet making it at home can be messy and needs some tools that most of us don't have at home. This New Year, we suggest you pick a waffle maker for your best friend and free them from the messy kitchen worries while they make a fresh waffle for you.
An ultimate Belgian waffle maker that prepares perfect waffles without anyone having to worry about any other thing than the batter is a unique gift that your best friend would surely love. You can ask for a Waffle party too and thank us later for the idea.
Top ten geeky gadgets to gift your techy sisters
GoPro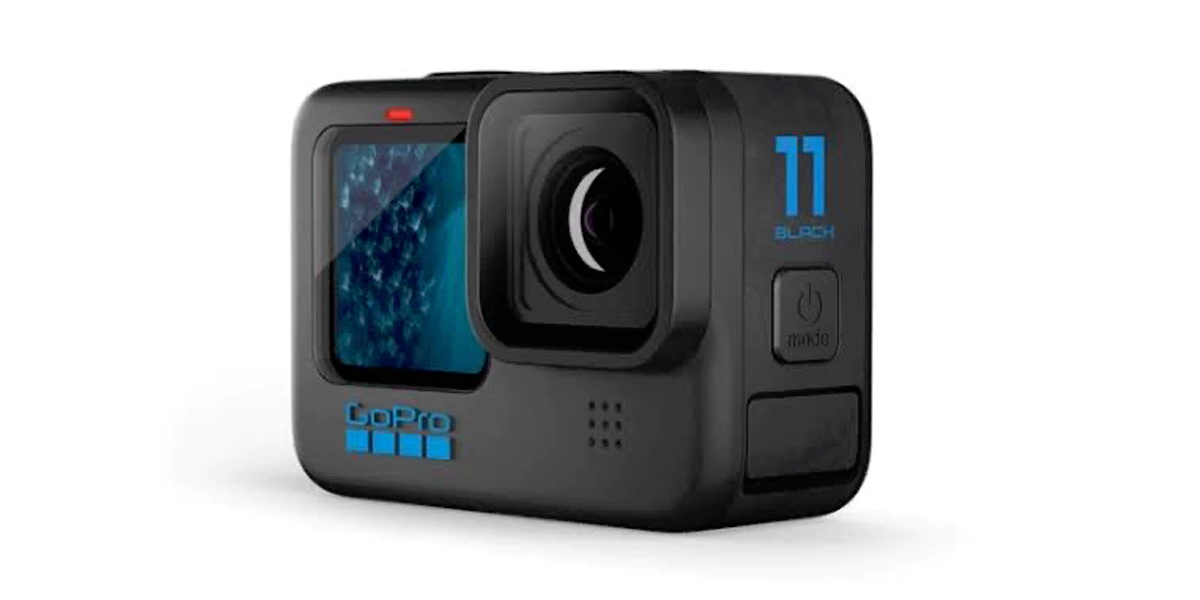 Yes, cameras are in everyone's hands and everyone is a photographer. This New Year can't be any more perfect to gift your adventurous partner a GoPro and nurture the budding photographer in them.
GoPro is a perfect gift for any person from any gender, age group or profession. There are many options for GoPro cameras in the market. Make sure you do a quick research to select the best GoPro based on the requirement of the person you are buying it for and your budget as well.
Electronic Heating Pads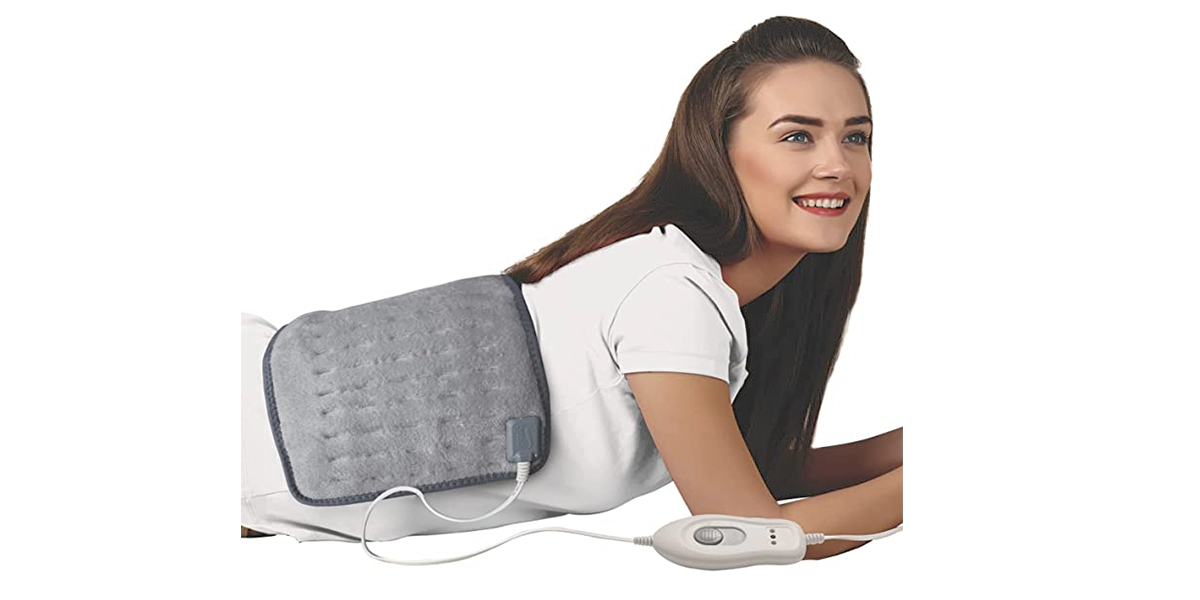 This time of the year is usually chilling and freezing cold. If you are looking for a New Year gift idea for a relatively older person, your grandparents or even parents, consider those advanced Electronic Heating Pads.
With growing age, people tend to get body aches or even sore muscles and winters are more excruciating. Gift them an electronic heating pad this New Year's and cosy them up a bit.
Bonsai Growing Kit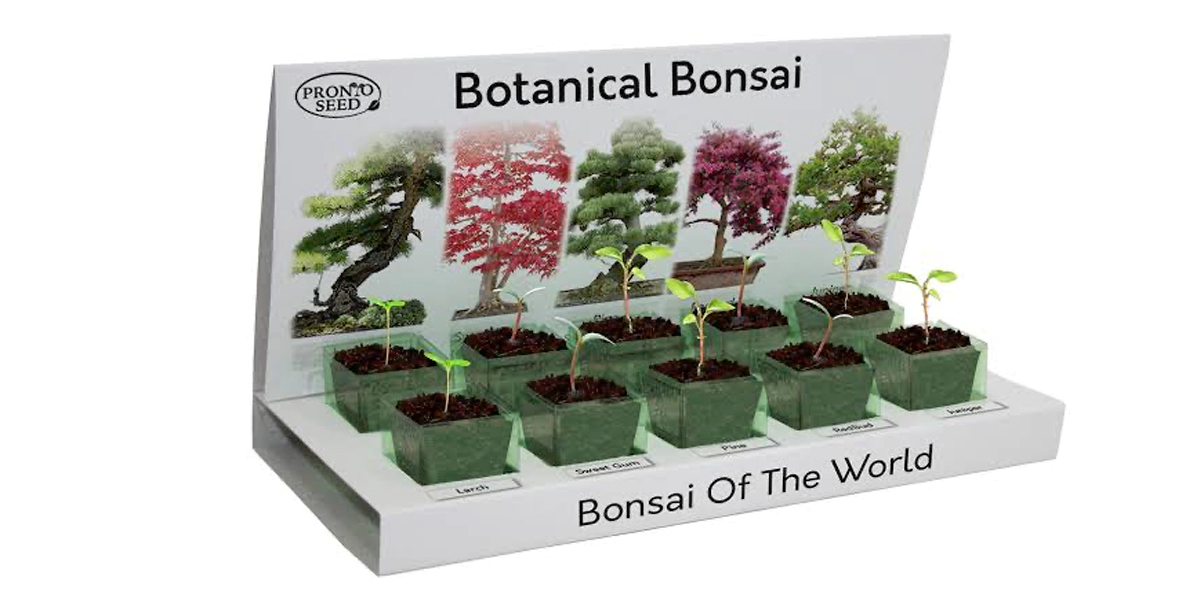 A perfect gift for someone you deeply love or admire. It could be your parents, teacher, boss, best friend, someone at work, or your children, basically anyone. Nature can heal and nurture like nothing else and Bonsais carry such a positive vibe wherever you take them with you.
Many times we give potted plants but are recommending a Bonsai tree-growing kit this year. These kits carry different seeds and other tools one would need to grow a Bonsai. Trust us when we say, there is nothing like watching a tree growing right in front of your eyes.
Fish Tank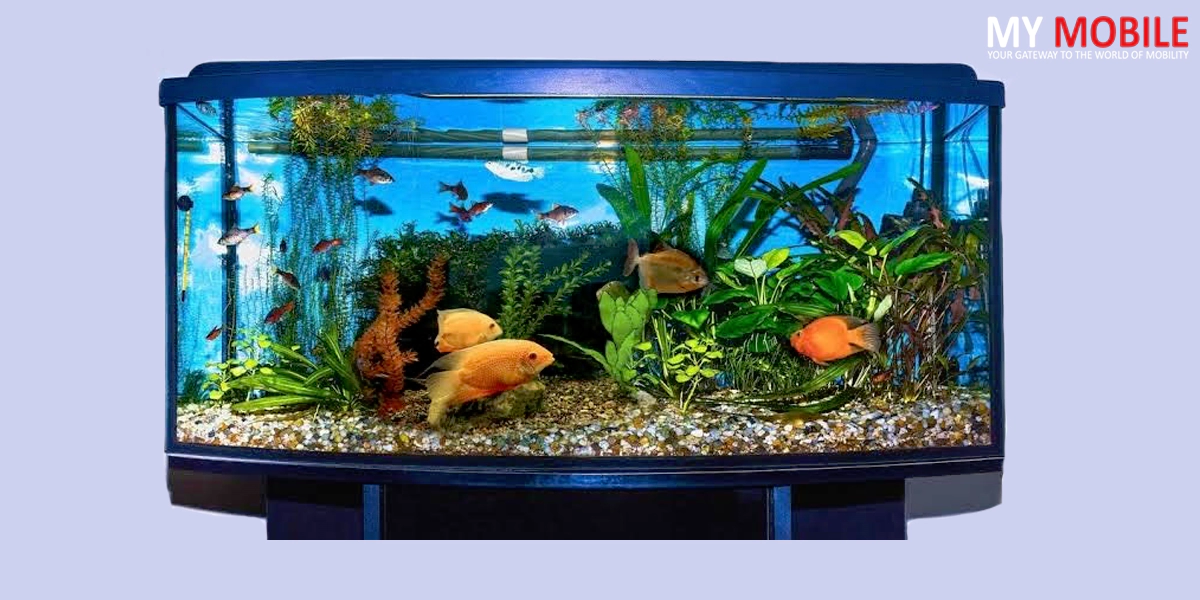 Try gifting your special friend or that friend you really care about a fish tank this New Year and see the magic unfold for the next few months. The Fish Tank is actually a great New Year gift idea because fishes are believed to have the power to ensure a calming effect and eventually de-stress you.
However, there is a catch if you are planning on this gift choice – always make sure you know that the person you will be gifting the Fish Tank has some positive interest in the idea of having a live fish at home. Many people might not appreciate this, so make sure you know their interests.