After your mobile phones, it is time for your homes to get smart. Automated homes set up with appliances and smart devices that can be controlled from anywhere are the definition of modern living.
From using your smartwatch to unlock the doors or open the curtains to auto turn on the lights at sunset and allow AI-powered devices to detect unwarranted activities, smart home devices mean fun, convenience and safety.
These devices make life easier and turn your homes a lot more livable using some never-seen-before technology. So, in case you too are planning on setting up your dream smart home, below are some of the best smart home devices for 2023 that you must consider.
Smart Locks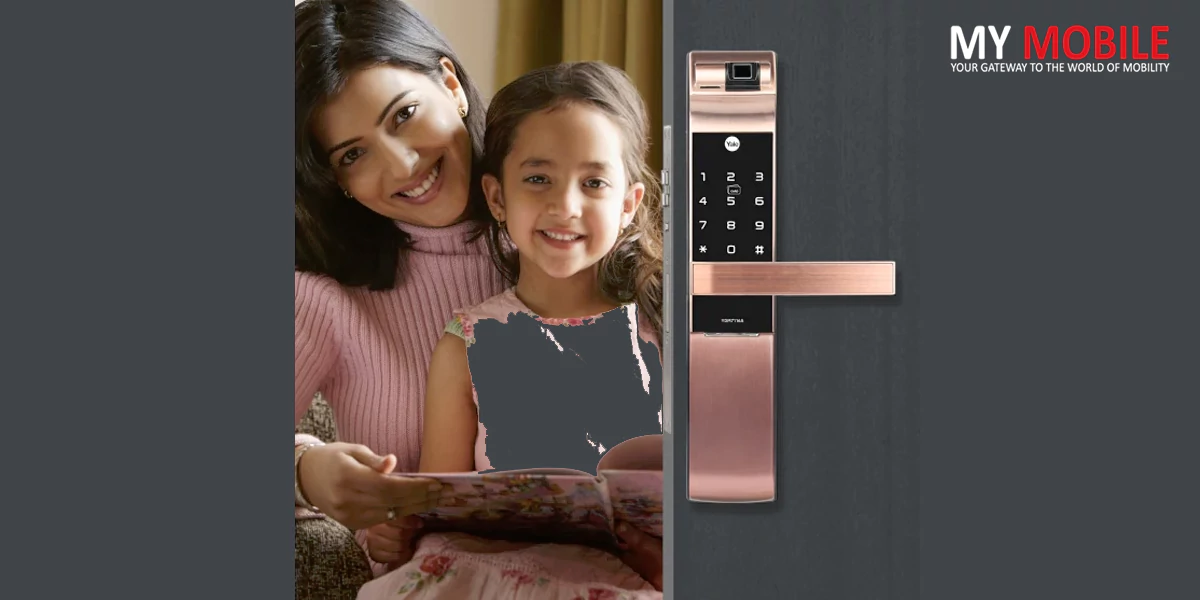 Smart locks are among the first things that you need to look at while setting up a smart home in order to get that technically advanced layer of protection.
These AI-powered locks today come with many useful features including automatic lock and unlock functions, unique passcode features for setting up different passcodes for guests and contractors and remote locking capabilities among other features.
Most smart locks can be easily linked with smartphones and various voice assistants apart from having the feature of getting an instant alert in suspicious situations.
Video Doorbell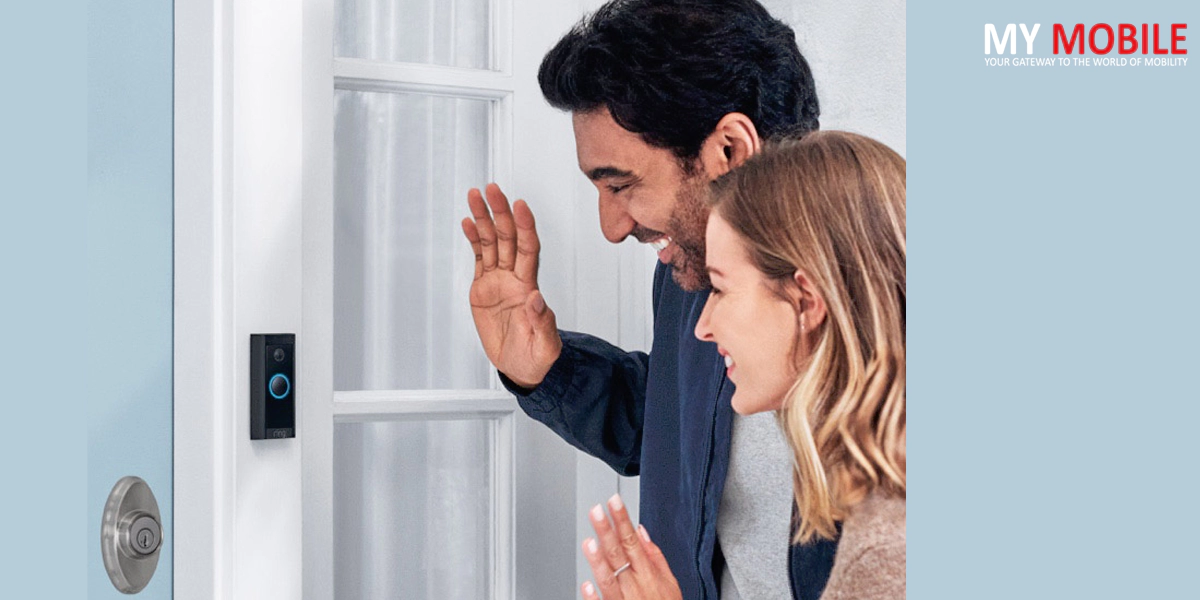 Just as smart locks, these are equally important for smart homes to get that extra layer of security. With a video doorbell placed at the front door, whenever the doorbell is pressed or any kind of motion is detected in front of the door, you will receive an alert on your smartphone with a video clip of the space.
You can use these video doorbells to communicate with the visitors if required and send any voice message through the supported app. Video doorbells are available in both hardwired and battery powered models so that homeowners can choose based on their requirements.
Smart Smoke and Carbon Monoxide Detectors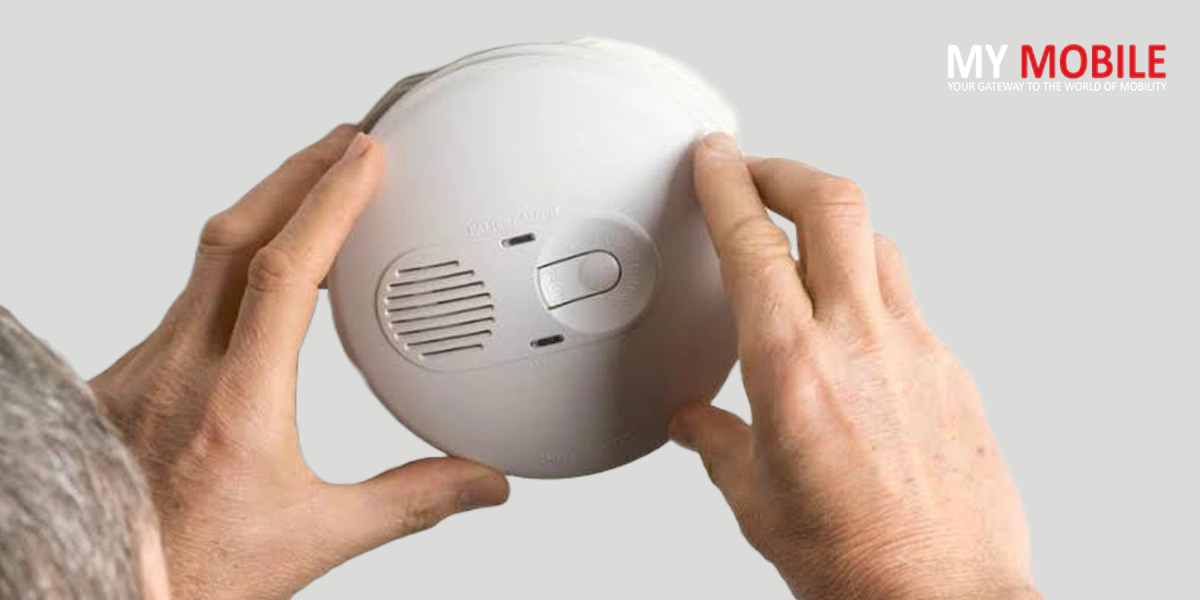 Once you ensure the security of your home from outside threats, the other major thing that needs to be looked at is the insider threat and prepare your home for accidents.
Smoke detectors are an old thing but these new and technically advanced smoke and carbon monoxide detectors are one step ahead in keeping you safe.
Smart smoke and carbon monoxide detectors are linked to your smartphone and will instantly send you an alert no matter wherever you are in case any smoke is detected in your home
Smart Lights and Switches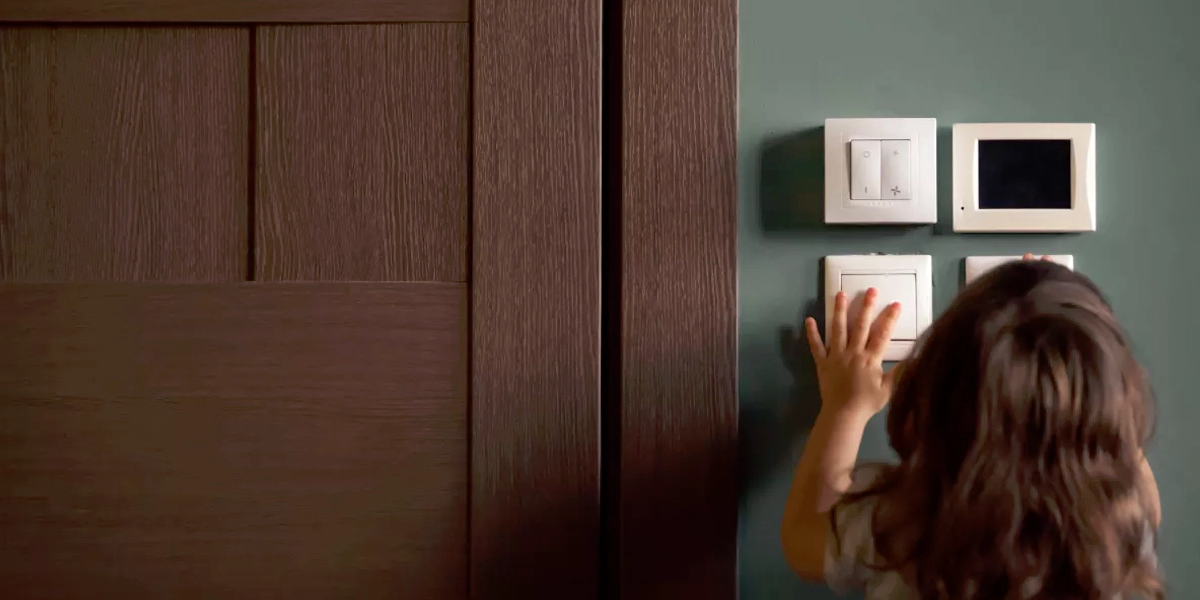 A smart lighting system is no more a dream as most new homebuyers now actually look for it as one of the basic amenities while purchasing a new property.
Installing smart LEDs and switches are simple and affordable ways of having an interesting lighting setup at home. With smart lights and switches that are connected to your smartphone or smartwatch, you do not have to always worry about switching lights off when leaving home.
That can be done from anywhere. Smart lighting systems are wi-fi and voice assistant enabled for easy access.
Smart Thermostat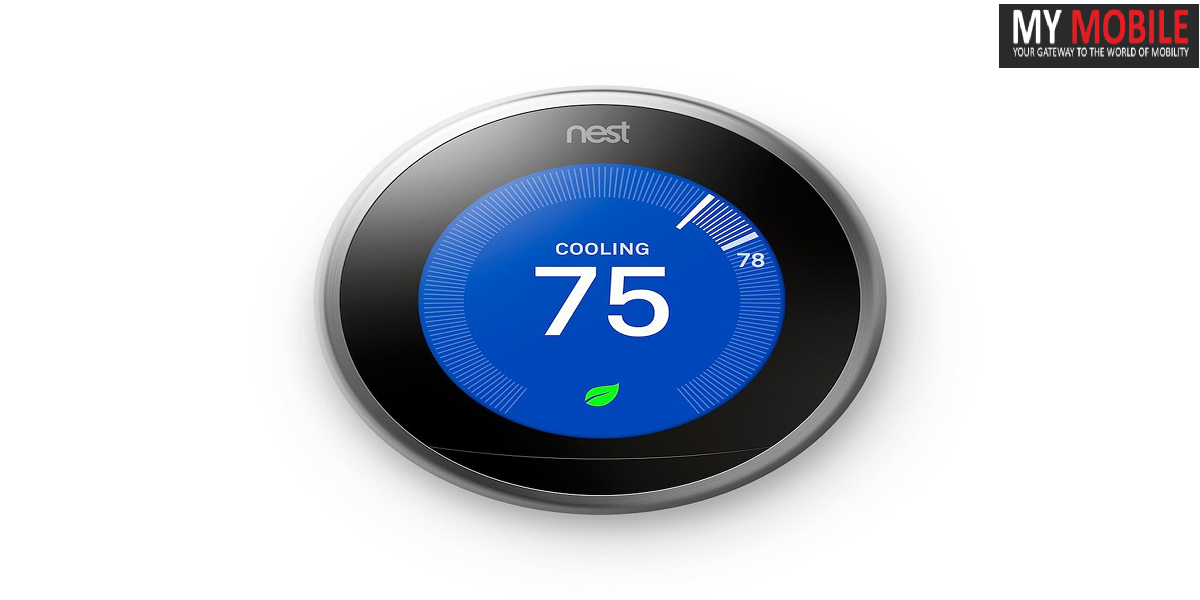 Home thermostats are nothing new and we have had traditional ones in the markets for decades now. However, smart thermostats are definitely the upgrade you would want to have in your modern homes.
These wifi connected devices are perfect to control the home temperature and manage energy consumption at the same time. It is not a wonder these are one of the most sought-after smart devices for people who are upgrading to smart homes.
Most smart thermostats can be easily synced with voice assistants, smartphones or smartwatches for control convenience.