The wrap-up you didn't know you needed!
Not only GenZ but millennials and GenX are enjoying Instagram reels. The reign of Instagram reels was nobody saw it coming, It slayed and how. From Instagram starting the reel culture on its platform with #ReelKaro to might find the ring light at every alternate household, the reel has certainly made its mark on the map.
Always summoned as the rendition of TikTok, Instagram reel just became a part of people's lives in a jiffy so much so that even celebrities couldn't resist its charm. In India too, the story was no different. In 2022, we have seen rapper and singer Badshah introducing the 'Jugunu Challenge' to Virat Kohli in cahoots with Hardik Pandya on making a dapper reel on the 'Shakaboom' song, to the uncanny popularity of 'kaccha Badam' to widespread reels on 'Tigini trend'.
Reels have been such a massive part of our lives today that even the Instagram algorithm is based majorly on the reel game.
With 2023 fast approaching let's walk down memory lane for the collectibles reels that never left our hearts and some that seriously got on our nerves but were catchy enough not to miss it. The listicle is as interesting and keeps you riveted as the reels themselves.
Reels + Song Reels
So in the recent discovery, songs are not only meant to soothe your mood but also to take your phone out, fix the ring light, and make the reel on it, to post. 2022 gave us trendy songs in abundance that we can't stop humming even today.
The songs extended their fondness among famous personalities too, Ergo trendy song-based reels crossing millions of views. This list famously has: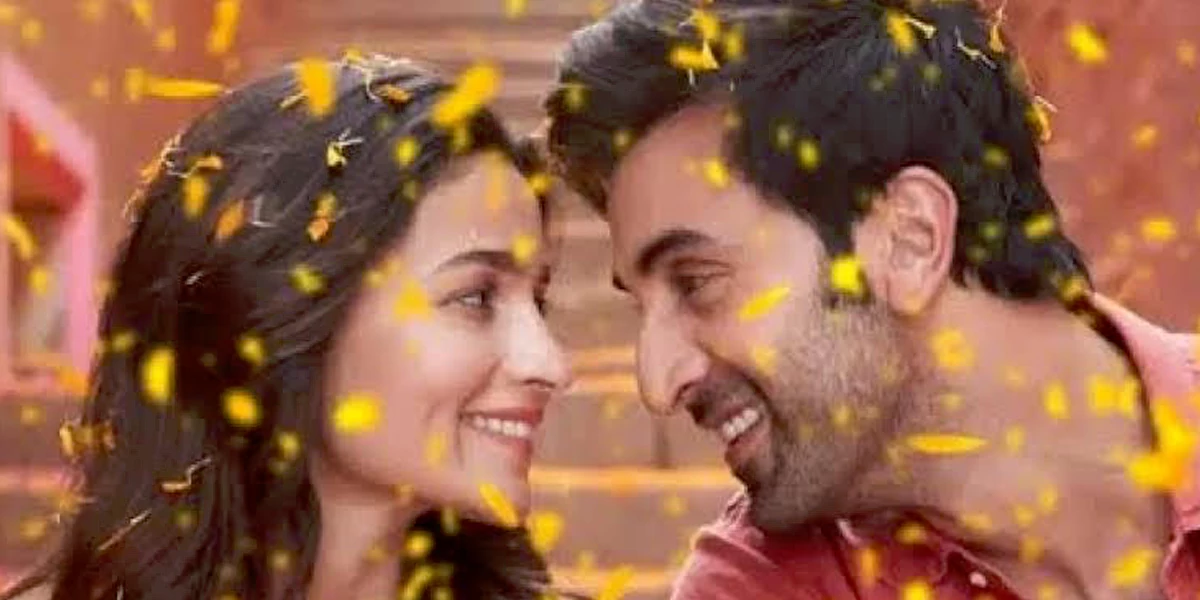 Kesariya song: Even after polarizing views on this song due to the rhyme of 'love storiyaan' this song was a top choice among the content creators for their reels. Even many famous daily soaps celebrities created reels out of it.
The popularity case of the recently released 'Bijli' and Sara Ali Khan's starter 'Chaka chak' song into a massive inclusion in reels was again the efforts of the Bollywood biggies the reels on the songs was the part of the promotion campaign that eventually lead to the accelerating fondness for the songs and the quirky hook step was enough to catch all the attention.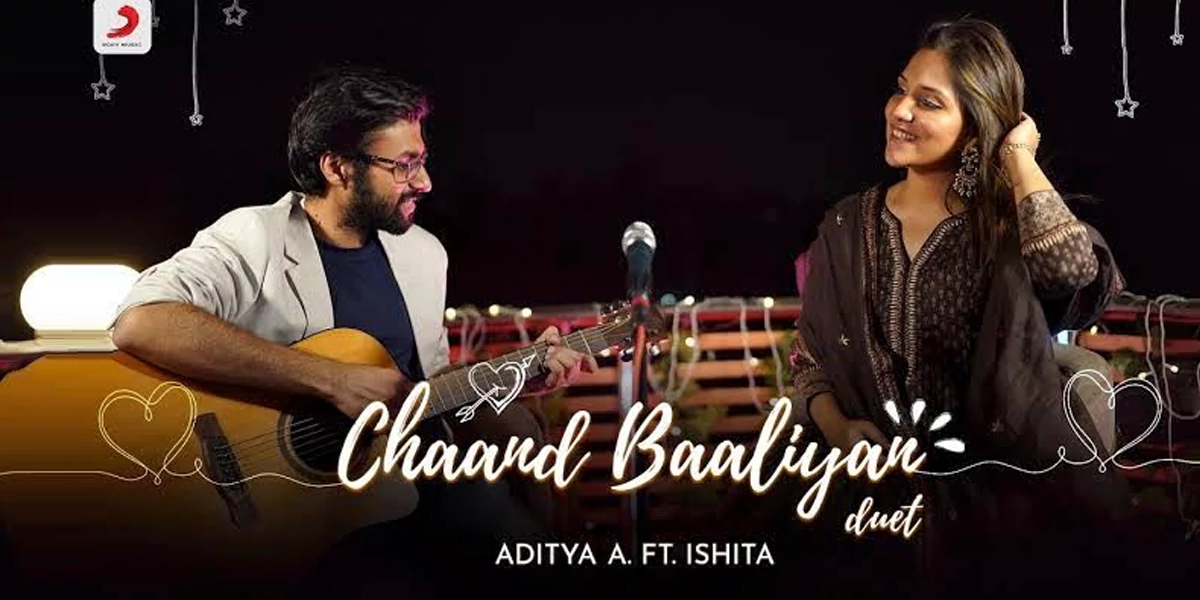 Chand Baliyaan song: this soothing single by Aditya A. was seen in every reel at one time. Reelers, influencers, and actors made this song quite famous by making makeup reels and just lip-synching the song.
Additionally, one more reason for the crazy love of the song was the cooking pages and small business pages were using this song as a soothing background score, and Voila, favorite of all!
Gypsy, too catchy to the ears this song didn't go unnoticed. Even Janhavi Kapoor made a reel on this quirky score. With an easy hook step and grooving beats, this song is still going strong.
Reels + creative jingles and trends
Srivalli hook step challenge: who hasn't followed this trend? Hardik Pandya posted an adorable reel after this challenge went viral. Moreover, this Puspa movie song gained popularity worldwide, roping in Australian cricketer David Warner also posting the reel of taking up the hook step challenge. Honestly, Hail South Indian Movie Content!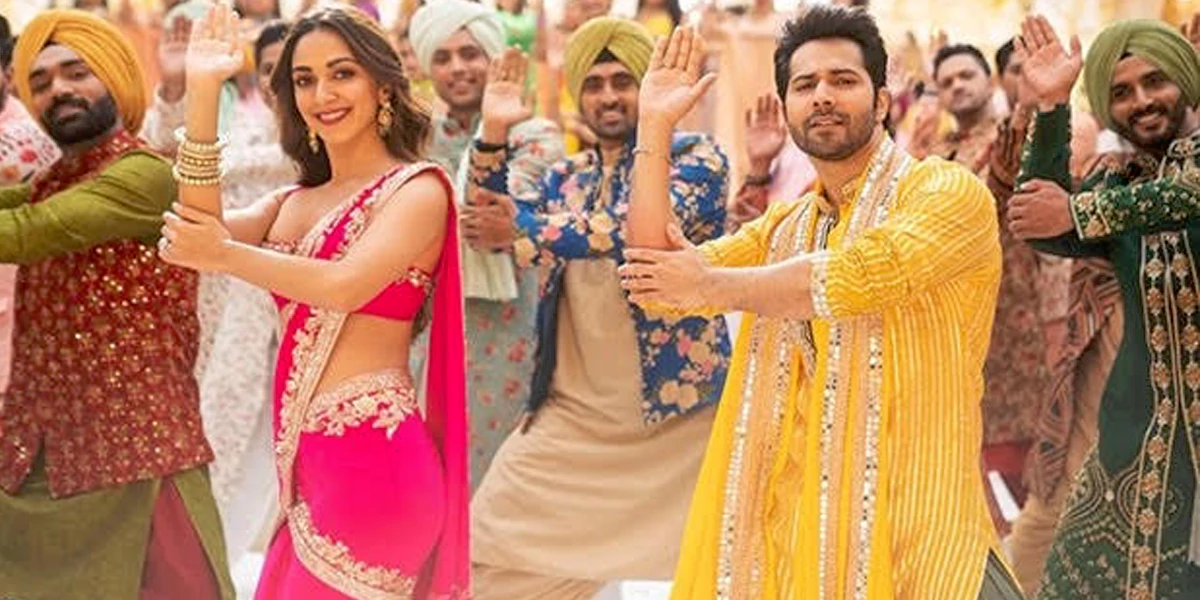 Nach Punjaban and Jugunu hook step Challenge
The hook step challenge made quite viral reels. From Nach Punjaban reel created by Bollywood celebrities on Pinkvilla Style Icon Awards, featuring Kiara Advani, Kartik Aryan, Karan Johar, Ranveer Singh, Varun Dhawan, and many more was a classic moment.
A similar story of the Jugnu hook step challenge again went viral with some celebrities taking up the nominations. No one was spared, from Katrina Kaif to Tiger Shroff to Ayushman Khuranna to Anushka Sharma and many more hopped this train.
Yashraj mukhate's 'Such a boring day' ft. Shahnaz Gill: This jingle after the 'Sadda Kutta tommy' jingle was going to get the place in reels. Topping it all, we were enthralled by many reels on it, famously including the Shilpa Shetty and Shahnaz Gill duet reel and Shamita Shetty lip-synching the jingle.
Reels + local discoveries
Bachpan ka Pyaar a raw jingle by 14 years old boy Sahdev was loved by all so much that Singer & Rapper Badshah made a song on it that too went viral. We have seen reels by Badshah, Astha Gill, Rakul Preet Kaur, and Karishma Tanna enjoying this song, and people also produced a hook step to this jingle making it famous for reels manifold.
Similar fate for the Kacha badam by Bhuban Badyakar jingle that was locally discovered by an influencer and went viral. With added hook step and pop music to the jingle, this song saw popularity and we even saw Raj Kumar Rao, Bhumi Pandenekar, and Ranveer Singh moving and grooving in an attempt to make a reel on this song.
Reels + transition
Tigini trend
Already famous and applauded clips from some daily soaps and movies made a fashionable and comic comeback. This Tigini Trend, where the influencers and reelers presented their rendition of a popular scene, by putting on makeup and dressing up like the character to recreate the situation with their creativity.
Some most loved scenes include the banter between Jeethalal and Iyer from Tarak Mehta Ka Ulta Chashma and Akshay Kumar, Raj Pal Yadav, and Paresh Rawal slapstick comedy from bhool bhulaiya, Bhagam Bhaag, Hera pheri, and its sequel, Imitating Alia Bhatt's Character from Gangubai, and many more. Already famous content didn't take much to be famous in reels again.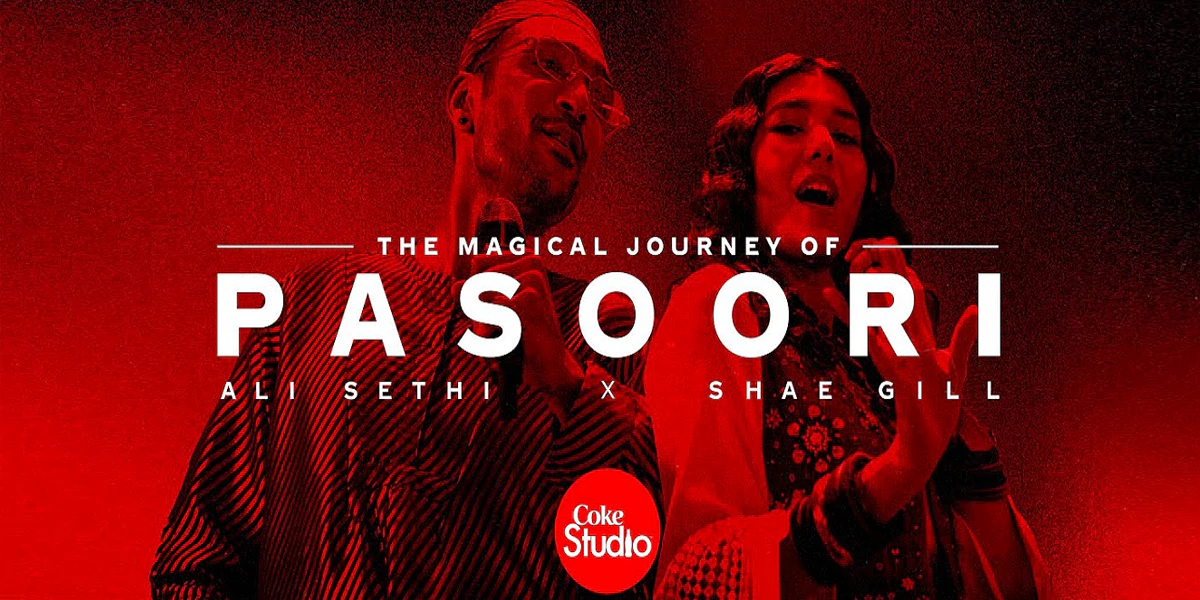 Reels + Overseas Love
Pasoori
Who hasn't grooved on this one in India? This Pakistan's coke studio hit by Ali Sethi and Shea Gill grabbed all the attention and we have created numerous reels on it. With the charm and the peppy music that the celebrities couldn't resist, Kriti Sanon, Rakul Preet Kaur, and Alia Bhatt attempted their take on the song via Instagram reels.
'Went viral' will be an understatement here. Also, the Bangladeshi song, Manhari Sukumari song by Yohani & Avi Tiwari went viral so much that Bollywood made a rendition of this song for its audience with creative choreography performed by Nora Fetehi that became part of reel world in a matter of no time.
Antihero
'It's me hi I am the problem it's me' by-hearted and relatable to all at some level. Taylor Swift's most anticipated album 'Midnight' was a symphony to ears. Especially Anti-hero, clearly the Hero of the album. In India, this reel trend was taken by storm and at tea time everyone will agree!
Conclusion
Instagram reels are in fashion and the trends mentioned here are some of the top trends. This non-exhaustive list will make you a little nostalgic.