Highlights
Full-screen videos now on Twitter
TikTok Route
Immersive Views
What are your views on TikTok? Are you fond of watching videos? Are you interested in seeing Twitter videos in full screen format? Find out.
In Brief
Twitter is one of the most popular social media platforms we have today that led the revolution during the mid-2000s with the likes of Facebook and YouTube, which was soon to be followed by WhatsApp, Instagram, and many others.
Twitter is more or less regarded as a toxic platform nowadays where people constantly spew venom over things they hate and have no qualms in crossing their limits or going overboard in an apparent bid to force their opinions and thinking upon others.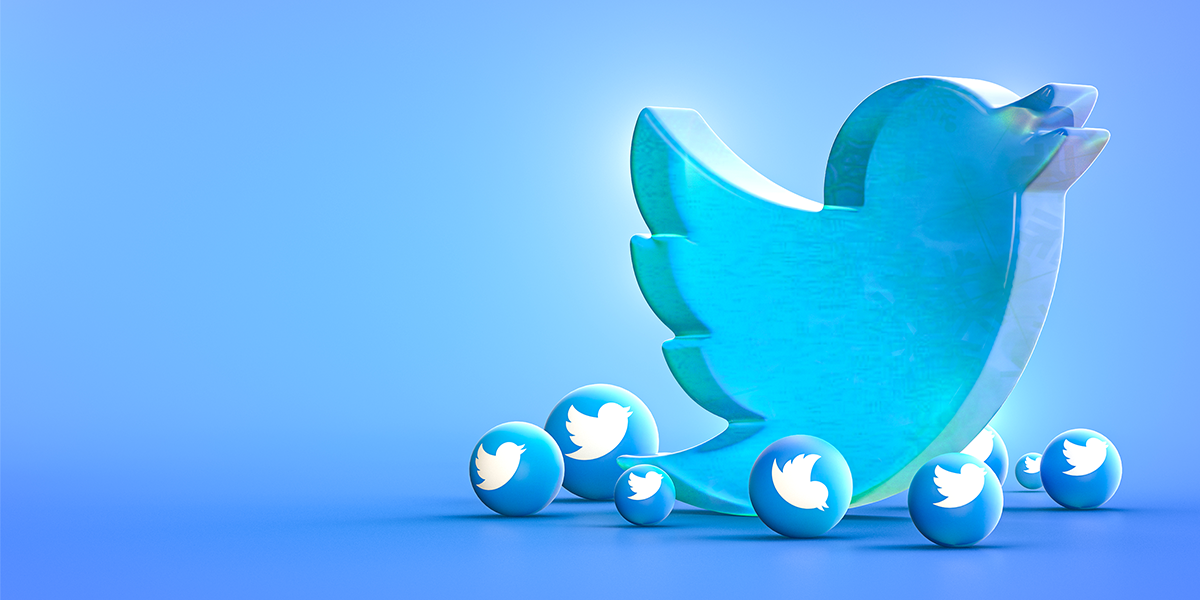 It looks like Twitter is all set to follow in the footsteps of TikTok as it has decided to start showcasing videos in full screen format and this will be welcome news for users that are fond of watching their favourite videos with a full screen so now Twitter feeds will be replete with them.
Until now, viewers had to be content with watching Twitter videos in a smaller screen but all thanks to the new media viewer of the social media platform, the viewers can now avail a highly immersive experience, as they can immediately switch to full screen mode.
Once you click on the video, you can retweet, like, share, and comment on it, which will be similar to the features of a TikTok video and if you think that the similarity ends there, then you're wrong.
Users can now avail the Scroll Up gesture in order to continue watching more videos in a format similar to not just TikTok but also Instagram Reels and YouTube shorts, due to which you can explore more content.
You will also get a back-arrow option through which you can exit full screen mode and go back to your original feed although only those users who've installed iOS 16 in their iPhones can avail this feature in the initial stages while Android users have to wait awhile before getting it.
By bringing in this new change, Twitter is catering to viewers' demands and following the trend, even though there will be brickbats from certain users who are far from pleased with this new feature.
For the unversed, Instagram had conducted initial tests for using the full screen mode for its entire feed, which was met with immense criticism, which soon escalated to a full-scale backlash, leaving Instagram with no choice but to roll back the decision.
Conclusion
It remains to be seen whether Twitter will receive the same response as its counterpart or will users will welcome the full screen feature like some others have done but it goes without saying that it will bring in a change in viewing videos as watching it in full screen is different from watching it in a small screen.
Also Read: Instagram testing full-screen feature like TikTok for the home feed