HIGHLIGHTS
Poco X5 5G may be launched in China, India, and global markets
The company is yet to announce plans for a new X-series phone
Poco X5 5G could sport an LCD display with a 120Hz refresh rate
What is your favourite smartphone brand? What are your expectations of the upcoming Poco X5 5G smartphone model? Its features & specifics? Find out.
In Brief
This has been a great year for electronic devices as many tech giants have rolled out one excellent model after another throughout 2022 be it Apple, Samsung, Infinix, OPPO, among others and now, POCO too is joining the bandwagon as it has its own device ready for launch.
POCO users will be happy to know that the company is rolling out its new smartphone mode, Poco X5 5G, with the speculated launch date being October 13, 2022, although official sources have yet to confirm the release date and, therefore, will reveal it any day now as the date isn't far off.
While the device release will be eventually revealed, everyone was in for a huge surprise as Poco X5 5G was spotted on the IMEI Database, which has hinted the up and coming launch of the handset.
Apart from this, there are many reliable tipsters out there that leak information on any upcoming device so as to give users an insight into the model and let them judge whether it is worth their time and money or not.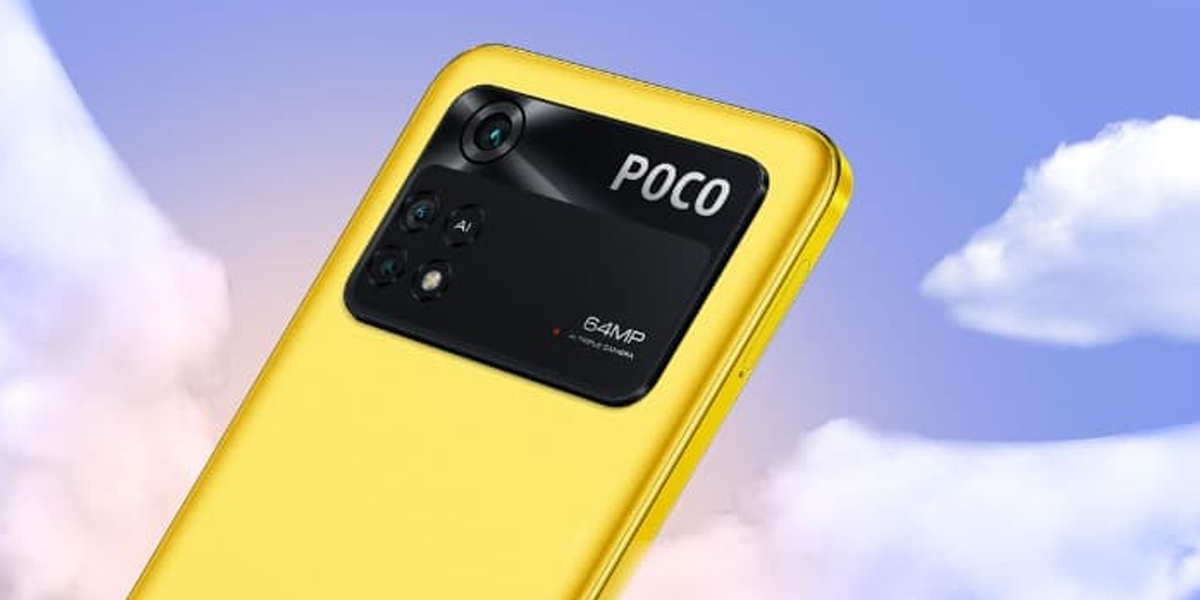 Features & Specifications of Poco X5 5G
Poco X5 5G is touted to be the flagship model of the Poco X-series and will reportedly come with an LCD display screen of with an undisclosed size and 120Hz refresh rate that will also be powered by Qualcomm Snapdragon 778G+ chipset, which spells good news for gaming aficionados all around.
India is one of the biggest export markets for many tech giants all around the world, which is why the company wants to make best use of the situation. Therefore, while the device will be launched as a Poco-branded model in India and the global market, it will be launched with Redmi branding in China.
If the recent reports are anything to go by, the handset that was spotted on the IMEI Database has been codenamed 'Redwood' with M20 as its model number along with the model numbers 22101320G, 22101320I, and 22101320C.
The report claims that the handset with the aforementioned model numbers will be launched across the globe, including Chinese and Indian markets. The device is said to come with the first six digits in the model numbers, which is 22/10/13, for all 3 markets.
Putting two and two together, there are strong rumours that the handset is Poco X5 5G, which is why people are anxiously waiting for official confirmation from POCO that said handset will be launched very soon.
Also Read: Poco X4 Pro 5G first sale begins today: Check prices, offers and specs