With the successful completion of the spectrum auction, the launch of 5G in India is just around the corner. By spending almost twice as much as Airtel and purchasing half of all airwaves, including the 700MHz, Jio has emerged as the largest bidder in the nation's first-ever 5G spectrum auction. The company is expected to launch its 5G services on August 15 in India.
On India's 76th Independence Day, August 15, 2022, Jio is planning to roll out 5G pan India to honour Azadi ka Amrit Mahotsav. However, Jio is yet to make any official announcement about the same.
Also Read: Jio and Airtel 5G Plans, BSNL 4G and More
This announcement, however, might only apply to a few metropolises or locations in India. Jio's 5G services will take a month or two to roll out fully in metropolitan Indian cities. Following this, the Tier 2 and Tier 3 cities will experience a phased rollout in the coming year.
In Phase 1 of the project, Jio is planning to launch 5G in 9 cities, which include
Delhi
Mumbai
Kolkata
Bengaluru
Chennai
Lucknow
Hyderabad
Ahmedabad
Jamnagar
Jio 5G Bands in India
All of the popular frequency bands—700 MHz (n28), 800 MHz (n5), 1800 MHz (n3), 3300 MHz (n78), and the most expensive of them all, 26 GHz (n258)—have been purchased by Jio as 5G spectrum.
Also Read: CES 2023- Affordable Samsung Galaxy A14 5G Phone Announced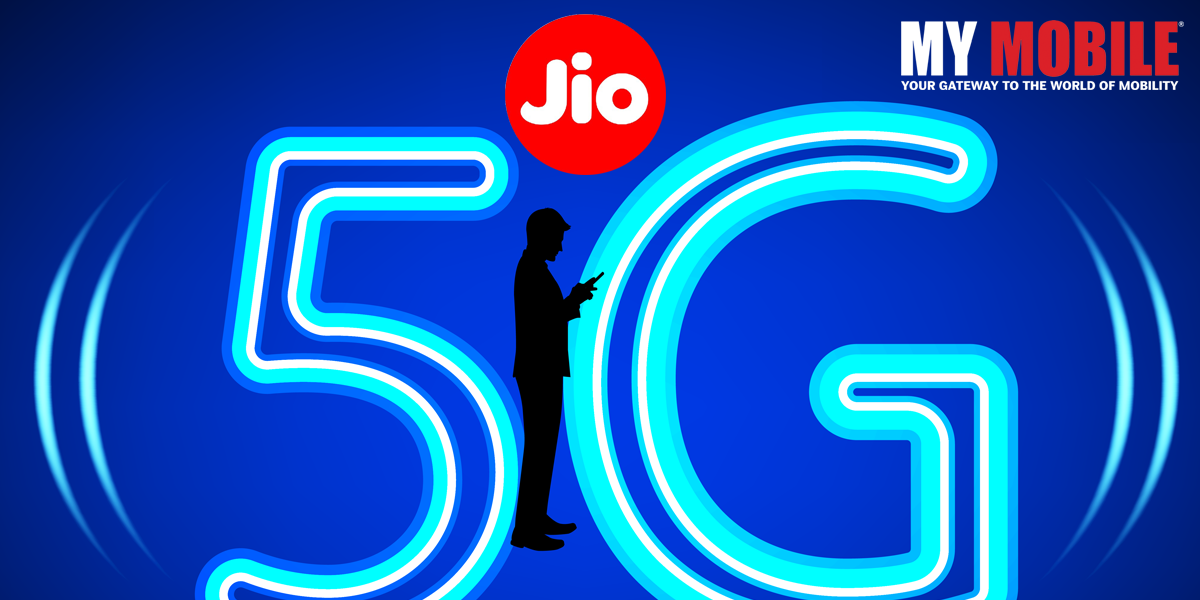 One of the most sought-after bands is the 700 MHz range because it will enable businesses to bring 5G to India's rural areas and provide affordable 5G services to the general public. Even though it won't offer the fastest speeds, it will still cover a large area and offer faster downloads than 4G. Jio has already stated that it purchased the 700 MHz band in order to offer 5G services throughout India, reaching every nook and corner of the nation.
Data Speed of 5G
Up to this point, Jio has tested 5G in 8 cities, and varying speeds have been recorded. According to a recent report by 91Mobiles, Jio's trial in Mumbai provided download speeds that were 8 times faster than those of 4G. The increase in download and upload speeds over India's 4G networks is significant, reaching 420 Mbps and 412 Mbps, respectively.
Jio has not yet made any official 5G plans public, but reports suggest they will be competitively priced. It is anticipated that the monthly costs will range from Rs. 400 to Rs. 500. Jio generates approximately Rs. 175 in revenue per user. Jio may launch a two-tier 5G plan for services using sub-6GHz and mmWave frequencies.
Also Read: Divided By Jio And Airtel Plans, United By 5G Network