Looking for a perfect gift for that friend who is always glued to Netflix? It can be really tough to find something that matches their interest when you know all they are going to do is binge watch episodes of a new series.
The same is the story with the streamer friend who just created their YouTube channel and now can't stop recording vlogs. Well, we are here to solve this problem for you. In this article, we are presenting the best gifts for streamers and binge watchers so that you don't have to lose your sleep thinking over gift ideas for them. So, without wasting any more time, let's get into it.
Amazon Prime Gift Card
What can be a better gift than this for a binge watcher? Give them a gift card so that they can renew their Amazon Prime Video subscription. You can choose between physical or e-gift card options of different amounts.
The membership is available in three different plan values with a monthly plan of ₹179, a quarterly plan of ₹459, and an annual plan of ₹ 1499. So, get your friend a gift card of either of these values based on your choice. You can easily purchase gift cards from Amazon.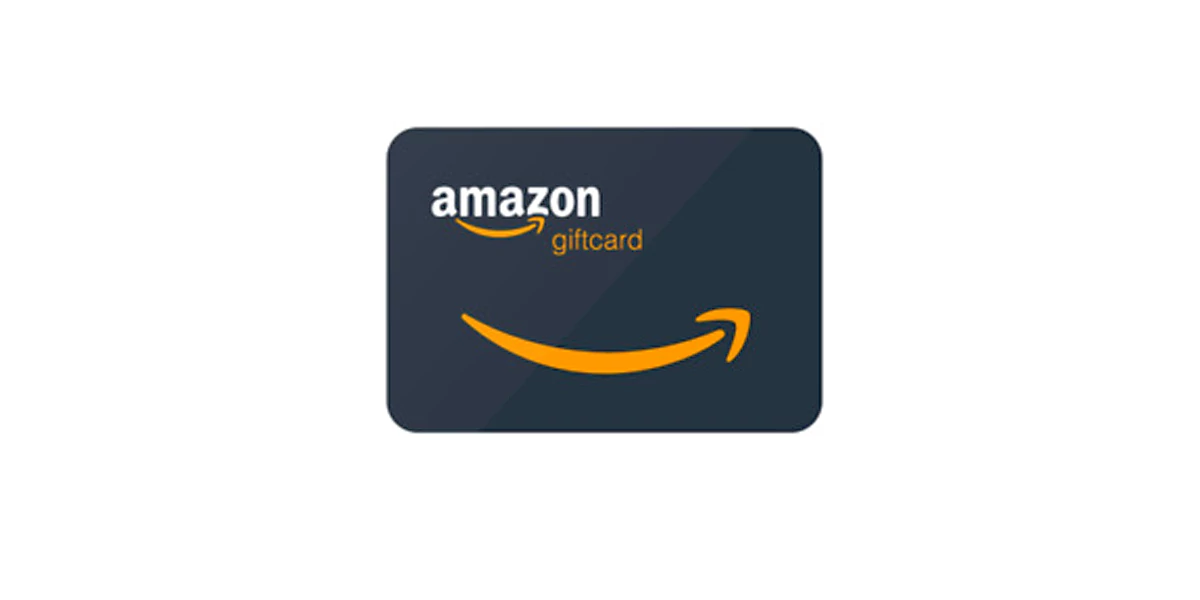 Mini Projector For Streaming
This is a perfect gift for both streamers and binge watchers since a mini makeshift theatre is something that will be enjoyed by both types of friends. In any case, a mini projector can be easily paired with TV sticks, smartphones, USB plugs and SD cards.
These are available with or without a projector screen and you can select one based on your budget. Mini projectors are basically a perfect gift for anyone, making them a one-stop purchase.
Apple TV 4K (64GB)
The new Apple TV 4K is the latest and most affordable version of one of the best streaming devices ever.
Apple just added the A15 Bionic system-on-chip to make the streaming device.

Noise-Canceling Overhead Headphones
Distractions are best avoided in all situations but especially when you are watching your favourite show or editing the video recording you have to release on your YouTube channel before midnight. Help your streamer and binger watcher friend fight off distractions and get them a pair of noise-cancelling overhead headphones.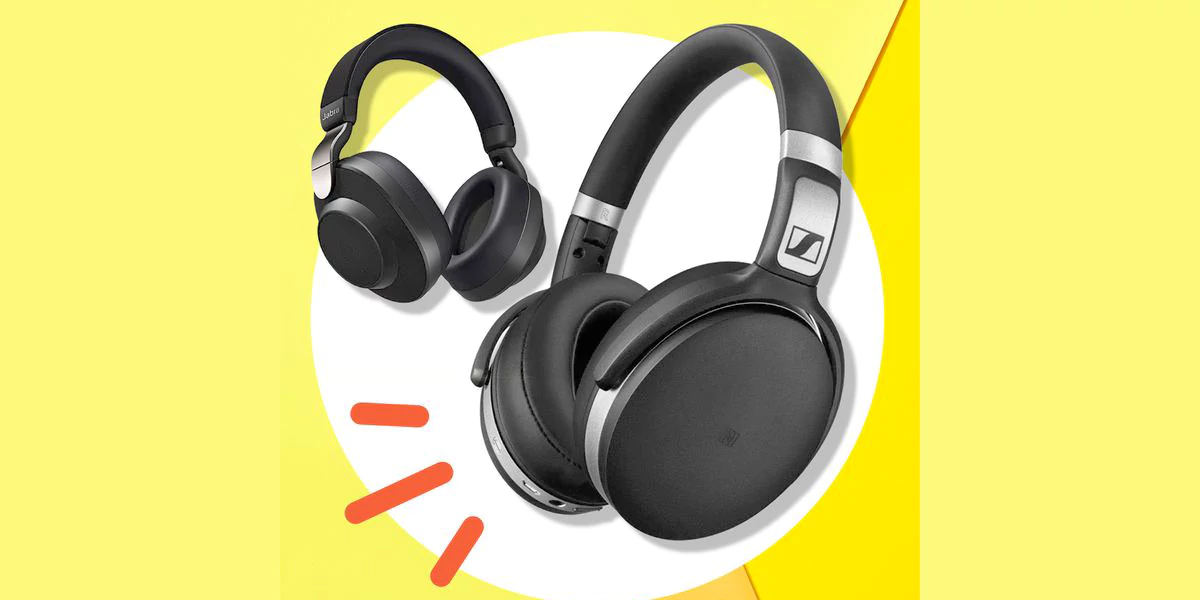 Soundbar
Just in case your friend already has a pair of headphones, the next best thing you can think of is definitely a soundbar. Nothing is similar to a movie theatre experience and with technology, you can now actually bring the theatre to home.
Soundbars ensure the perfect sound quality and make another perfect gift choice for your streamers and binge watchers. Brands such as Sony, boAT, JBL, and Portronics offer a wide range of sound systems and speakers in different price categories that one can choose from.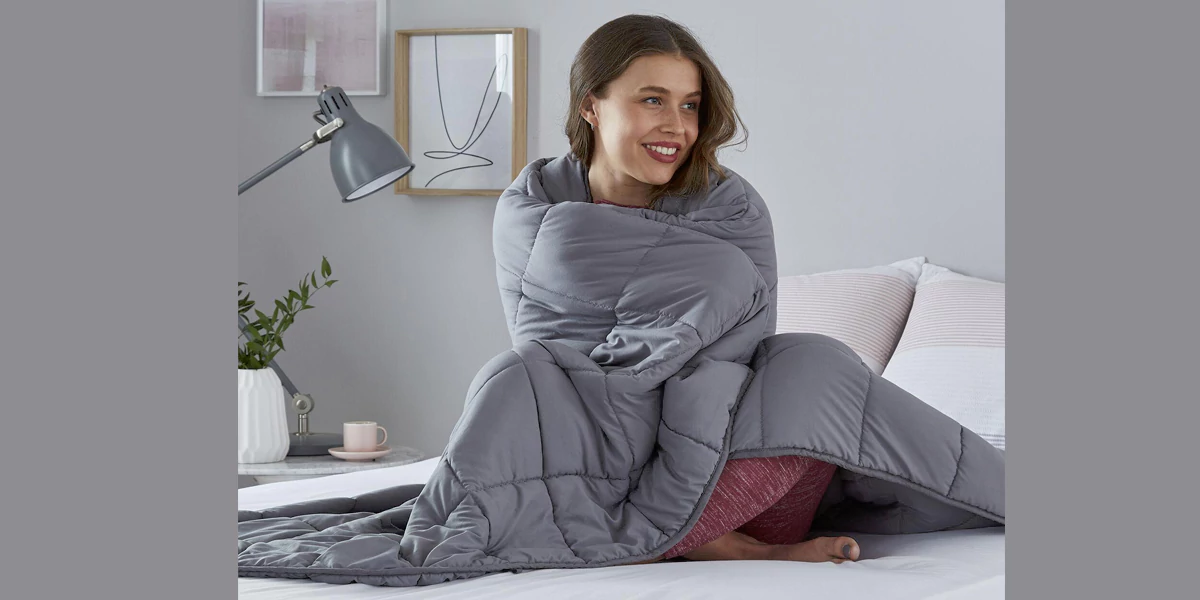 Weighted Blanket
A weighted blanket is probably not something that comes to mind when we think of gift options. But ask that binge watcher friend, who doesn't need a naturally calming remedy during the nail-biting moment in a dark thriller series.
Weighted blankets are gaining popularity amongst the young crowd these days due to the many therapeutic benefits often listed in online articles. These come in different sizes and weights that can be selected based on your preference.

Zomato Pro Membership
Now, what is the one thing that binge watchers actually need while binging on their favourite shows and movies? No points for guess really, we all know what it is – favourite food. S
ome order-in is always welcome and getting your friend a Zomato Pro Membership plan will never go unappreciated. Zomato Pro Membership price in India has two plans – a 3-month plan of ₹200 and a 1-Year plan of ₹750.