Usually, we end up scratching our heads for Mother's Day gifting. There are countless ways to celebrate with your mother, from planning a special day for her to pampering her at home. But the pressure of unique options is for real. Like your mother, we want our gifts to be timeless too. Something she can embrace every day with joy. So if this matches your situation well, Daily Objects bring you a few unique options that will save you time and effort to find the best gift for the lady of your life.
Best Mother's Day gifting options 2022
It is a global lifestyle brand, offering a new and unique range of products to surprise your mom. Check out the handpicked Mother's Day 2022 range here!
Array Organizer with Planner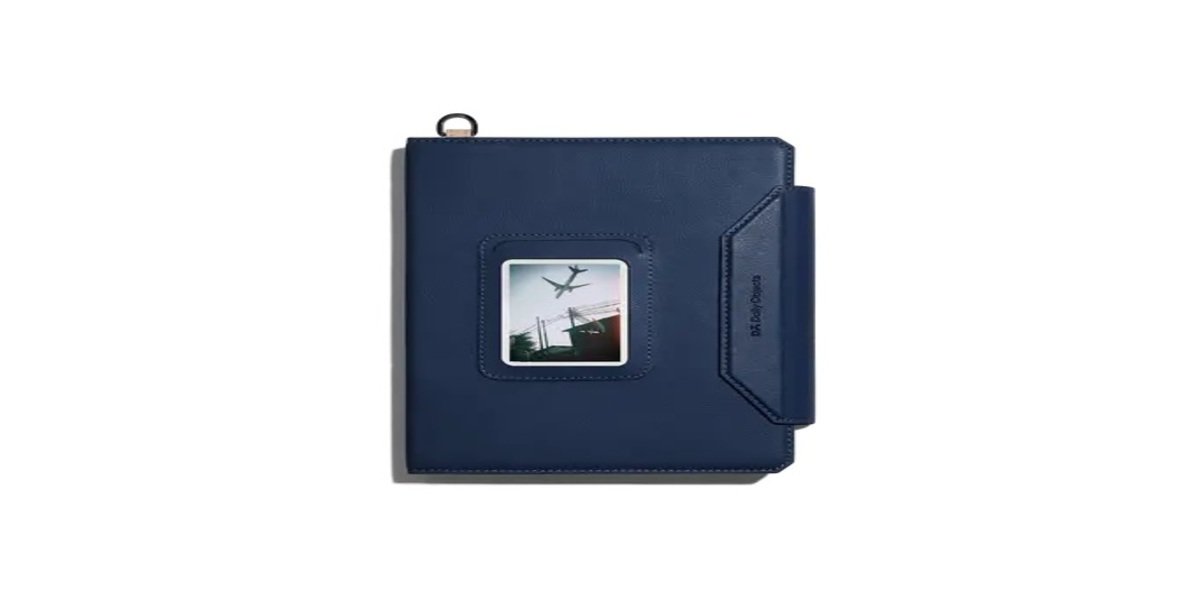 If your mom is into planning and organizing things beforehand for events and workplaces this one is the best. Array Organizer comes with more than 8 pockets that help her carry all her essentials in one place. It can fit various items from tiny drives, cables, pens, cards, and bills, to even an iPad.
Link to shop: https://www.dailyobjects.com/lp?f=category~organisers,cid~7777
Foldaway Slim Eyewear Cases and Travel Organizer Passport Wallet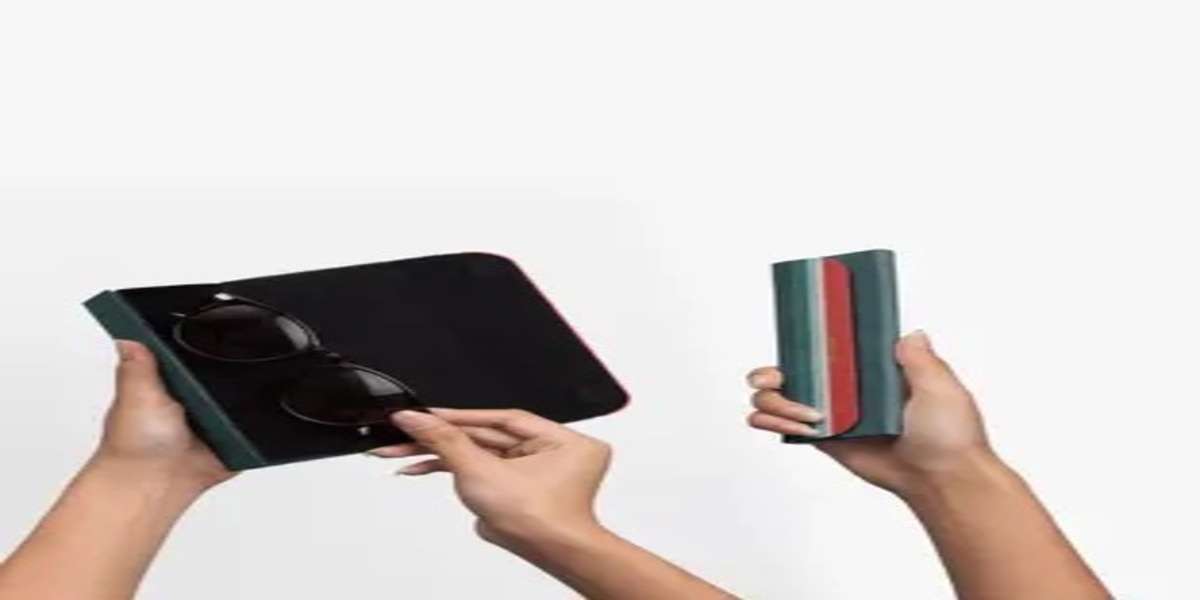 This is a perfect gift for a traveller mom. Foldaway Slim Eyewear Cases and Travel Organizer Passport Wallet is a great companion for business tours and family trips. Foldaway Slim Eyewear helps to carry eyewear in style with a designer foldaway hard-shell case. It includes a hidden magnetic closure and a plush suede inside to keep your glasses scratch-free. Travel Organizer Passport Wallet is made up of water and tear-resistant nylon with a photo quality design print. Full zippered closure for complete security of your things can hold up to 10 cards and one cash pocket.
Link Lim Eyewear: https://www.dailyobjects.com/eyewear-cases/lp?f=cid~1401
Link Passport wallet: https://www.dailyobjects.com/travelorganizers/lp?f=cid~1403,type~wallet
Buoyant Tote Bag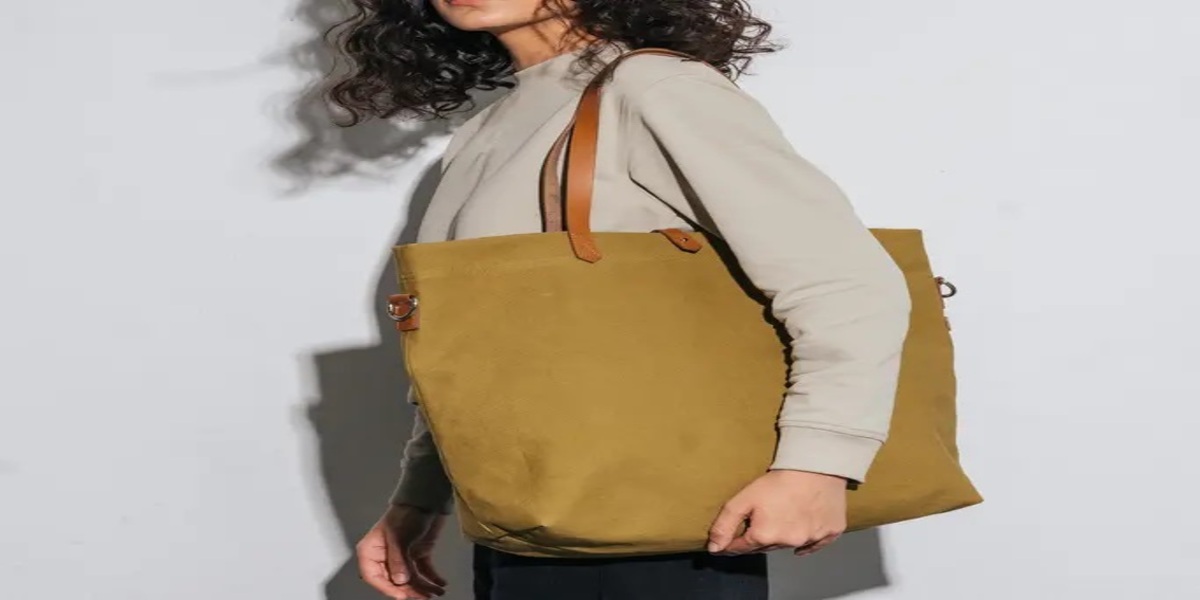 One of the classic gifts for any mother is a Buoyant Tote Bag that matches her day-to-day style. It has maximized capacity that fits her daily essential things. It goes with everything and looks stunning with every fit.
Link: https://www.dailyobjects.com/sp?q=Buoyant%20Tote%20Bag%20now!
Mount Adjustable Phone Stand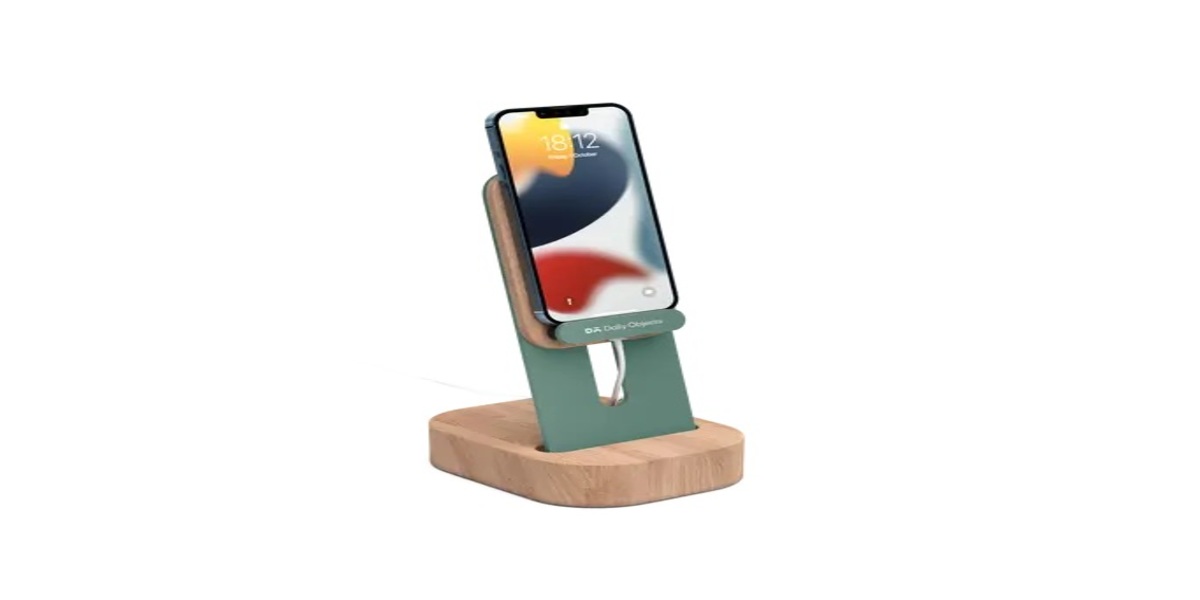 One of the unique gifting options is Mount Adjustable Phone Stand. The adjustable height setting allows you to do video calls from different angles. It is suitable for your multitasker mom who cannot compromise her work and handle her phone. She can enjoy binge-watching and extended video calls with the ease of charging without any hassle.
Link: https://www.dailyobjects.com/sp?q=Mount%20Adjustable%20Phone%20Stand
Envelope Sleeve for Mac book Air/Pro
Protect your mom's Mac book Air/Pro Envelope Sleeve with a stylist sleeve by Daily Objects. Envelope Slim Sleeve protects her MacBook will her guards it against scratches and bumps. Its ultra-slim design makes it travel-friendly and the smooth finish adds saver to her already elegant personality.
Link: https://www.dailyobjects.com/sp?q=Envelope%20Sleeve%20for%20Macbook%20Air%2FPro
KIYO Active Bottle now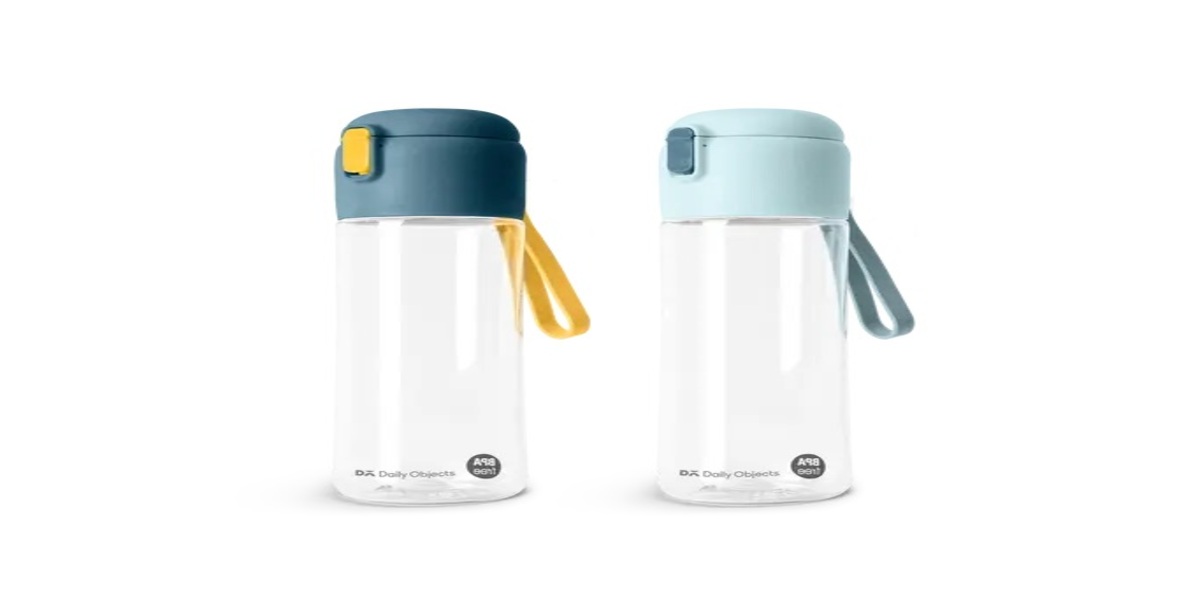 For fitness enthusiasts' mothers, KIYO Active Bottle is the ideal choice to gift. Sporty, lightweight, and highly durable, our KIYO Active Bottle can always keep her hydrated. It has optimal functionality and comes with features that prevent any unwanted spills while keeping it stain and odour-free.
Link: https://www.dailyobjects.com/sp?q=KIYO%20Active%20Bottle%20now
 Swing Duffle Bag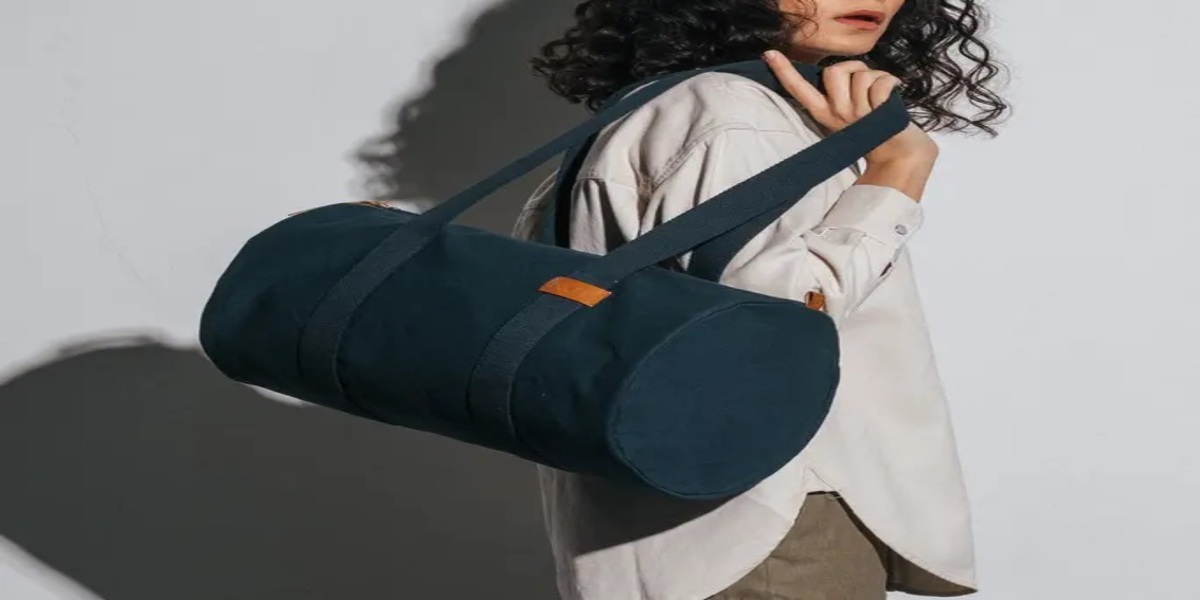 For the mom who hit the gym, Swing Duffle Bag can hold her essentials and motivates her to hit the goal of better health. Swing Duffle Bag comes with clean lines, contemporary design elements, and versatile storage options. It has one large compartment along with many pockets for extra storage.
Link: https://www.dailyobjects.com/sp?q=Swing%20Duffle%20Bag
Stash Pouch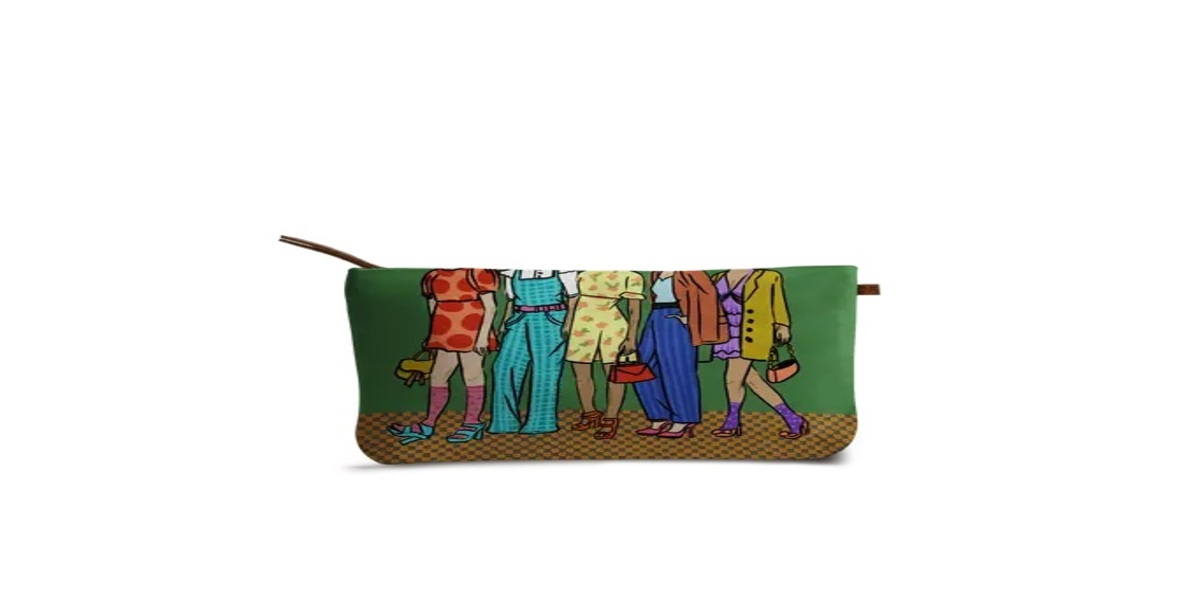 For moms who love to carry compact pouches to keep their essentials, Stash Pouch is a perfect gift.
The stash pouch can carry her makeup kits, phone, keys, power bank, earbuds, and other stuff in one pouch to it everywhere. Stash Pouch is the best accessory for your daily outfits. From make-up to tech accessories, to stationery, it all fits!
Link: https://www.dailyobjects.com/sp?q=Stash%20Pouch
Sidewalk Tote Bag from Tarp Collection
Funky and stylish gift idea for mom Sidewalk Tote Bag from Tarp Collection. Just go with the trend for your mom. This compact all-purpose Tote Bag is made from vibrant and strong Tarpaulin with smooth and broad leather handles for easy carry. Pick it for a fun outing and watch the attention your mom gets. Sidewalk Tote Bag has the simplicity of designs and personalized fit options for all its free-spirited wearers.
Link: https://www.dailyobjects.com/sp?q=Sidewalk%20Tote%20Bag%5C
Phone Cases – Mela Collection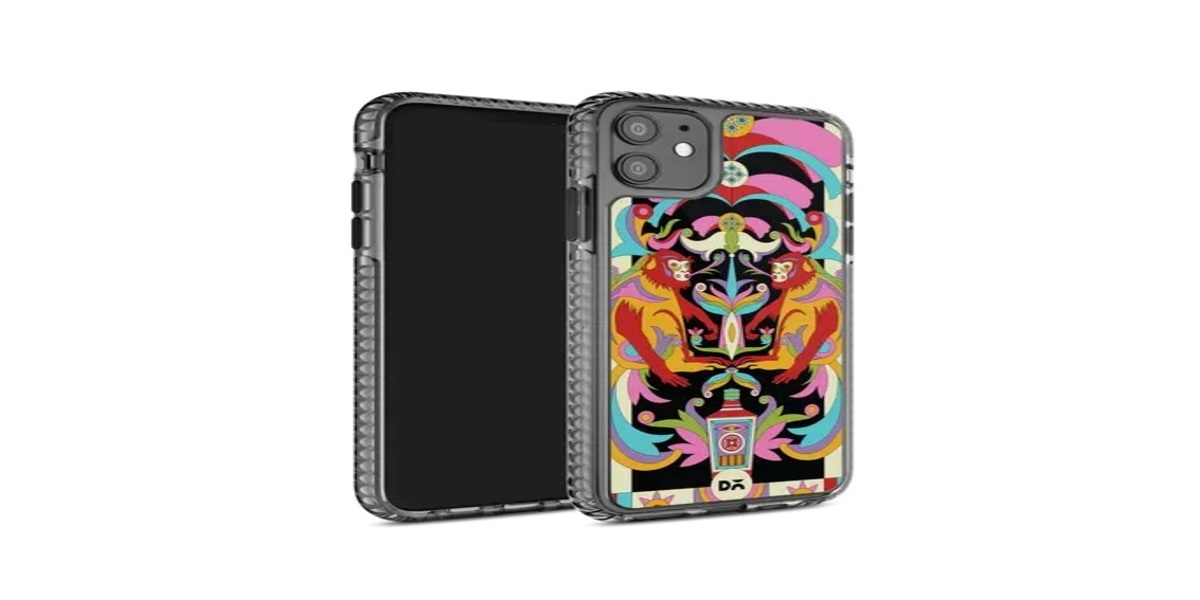 Gift your mom Mela Collection phone case collections that are as cool as your mom's personality and as fiery as the woman herself. Phone cases have a new shock absorption bumper that gives 360-degree drop protection from 2 meters (6.6ft) height using the novel Air Cushion Technology. It's sleek and lightweight to carry in moms' pockets or handy.
Link: https://www.dailyobjects.com/sp?q=Mela%20Collection%20and%20ArcadePxl%20Collection
Looking for more gifts? Have a budget set for the coming Mother's day? Here's the best solution for your last-minute gift shopping. Follow the link below!
Also Read: Mother's Day tech gifts under Rs5000