Finding ways to celebrate this Mother's day with your mommy dearest? Of course, we all love our mothers, but this is actually one day we get to show it the most. Like every year, this is the day to celebrate the superwoman of your house. Yes, we are talking about Mother's Day 2022. Just like every other holiday or occasion, Mother's day has a special place in everyone's heart. So, to express your token of love to your dearest, here are some options that might help you today. Let's dive right into it!
Best ways to celebrate Mother's Day
We can express our love and affection to our superwoman in many ways and here are some you can use too. Check it out!
Say it with a Snap with some glitter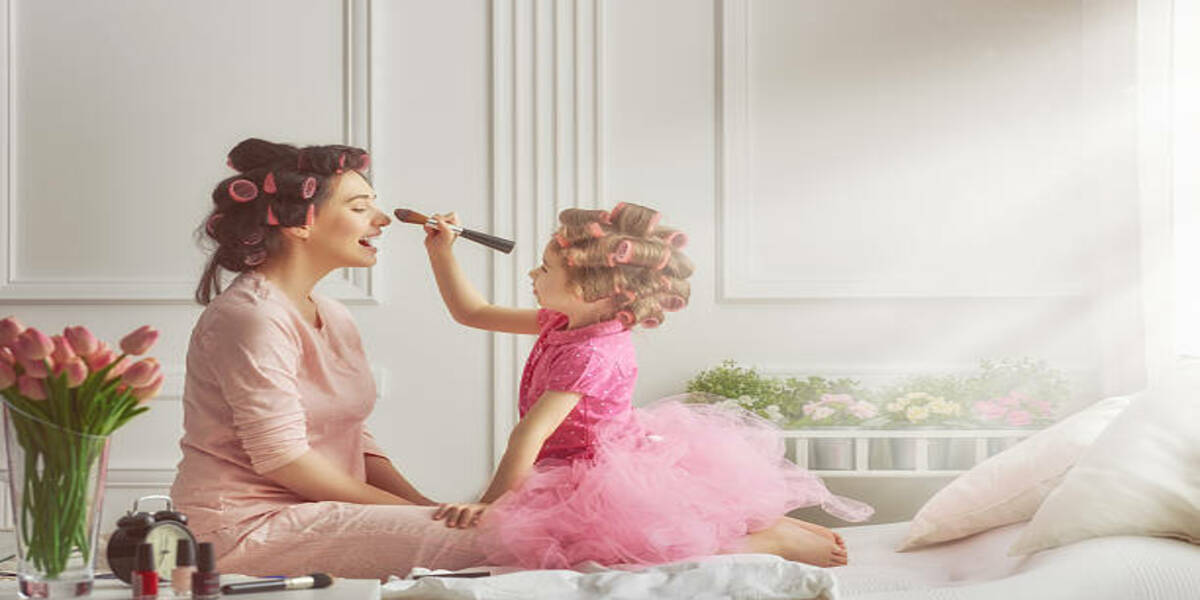 How about a complete makeover session? And to top that extra sparkle, how about a quick photoshoot? Just like your birthdays or hangouts, celebrate this Mother's Day by pampering your mom with a gentle face massage and recreating her favourite make-up looks. Follow up this makeover session with a photoshoot. Let's flaunt the woman who has our backs every time!
Make it delicious with good food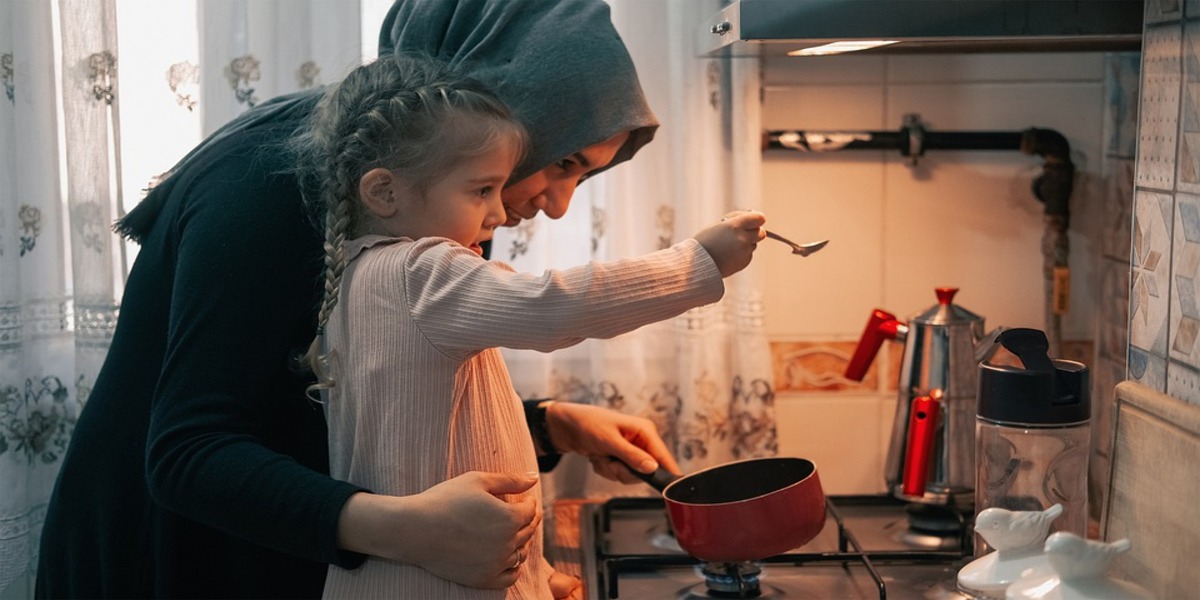 Our mom loves to cook for us every single day. The tiffin packs all her love and affection towards us. However, when it comes to cooking for herself, she might not make this much effort. So, to make it more delicious and heart-warming by surprising her with her favourite breakfast in the morning. Follow it up with a cute lunch set-up and enjoy! She will definitely try to help you, but make sure to tell her to relax and wait for her scrumptious meal to come to her!
Say it with a new gadget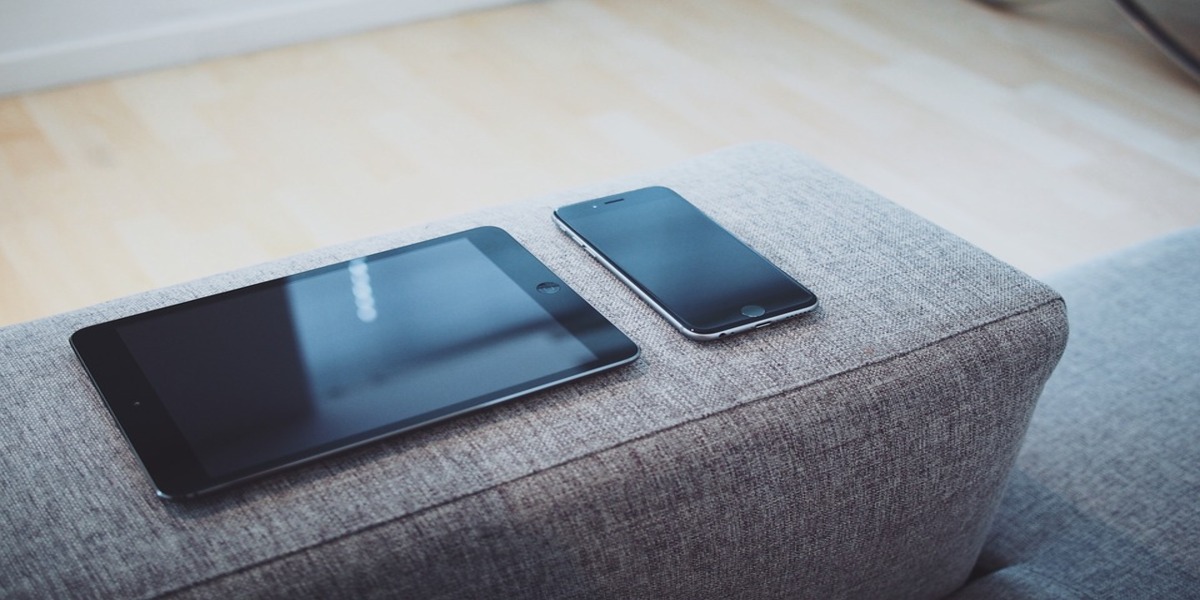 If your mother is tech-savvy and enjoys spending her days perusing the web, then this is the best thing you can do for her. Buy her the latest and cool tech device for Mother's Day. This will tell her how much you consider her choices. Make her feel special by giving her a wonderful present, she'll adore it!
Self-love is the new trend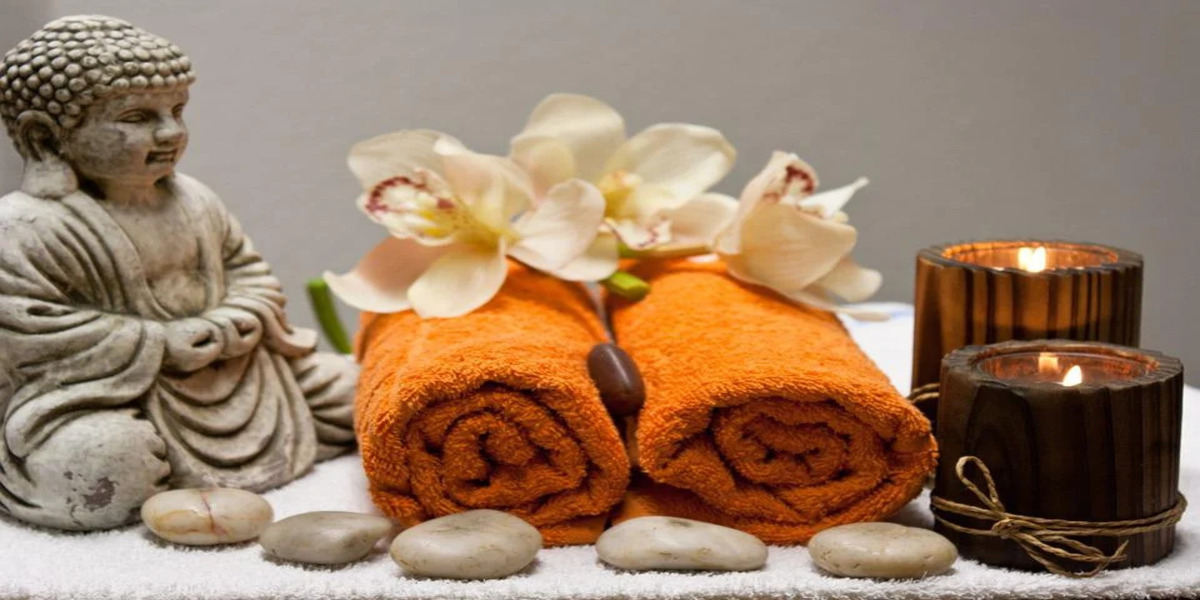 Mothers all across the world dedicate their entire lives to making our life easier and less stressful. They, on the other hand, are unconcerned about themselves. So why not create an environment where she can put a mask on and relax in a peaceful way. An in-home spa session would be great for that! Essential massage oils, a vapouriser, soft lighting, and soothing music are all you need. You may give her a relaxing massage to help her forget about her problems for a bit.
Nothing beats the classic '80s-'90s movies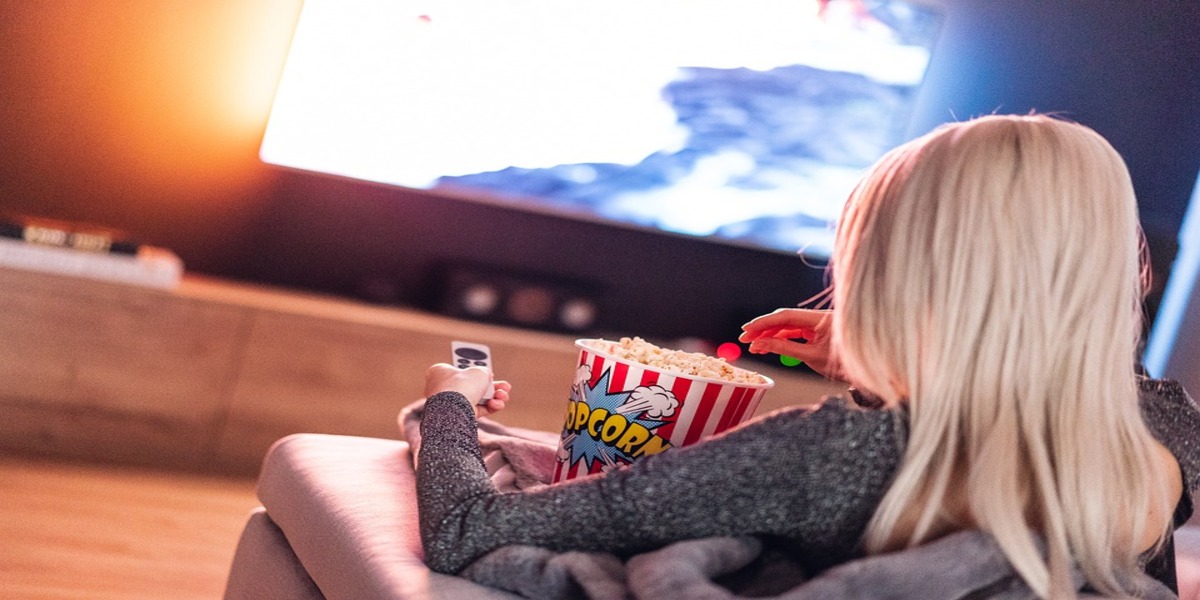 If your mother enjoys movies, make some popcorn and have a movie night at home. Perhaps the whole family might see a new Bollywood/Hollywood film together. Make it more special with that long due chit-chat session with your mom. Also, don't forget to add dessert to your order.
Reminiscing old memories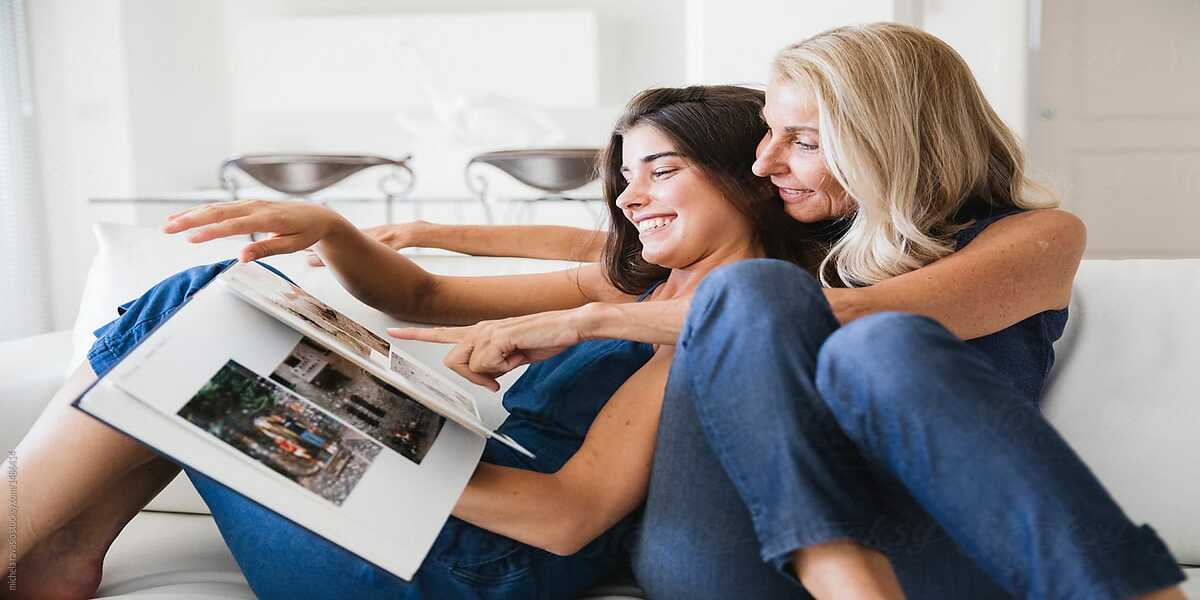 Some days are just as easygoing and dripping with fondness as our mother's love. Take out your family albums, turn the pages, and listen to your mother tell you tales. Take a trip down memory lane with your mother.
These are some easy and adorable ways to show your love to your mother. However, the list doesn't have any hard and fixed rules. Invent your own ways and say it with love to her. This is her day so make sure you make it extra special for her.