5G Network is slowly spreading its wings throughout India as Airtel 5G Network has started rolling out in different cities like Ahmedabad, Gandhinagar, Imphal, Shimla, etc. to name a few, which has been a massive improvement for the citizens.
Bharti Airtel and Reliance Jio are the only two companies that are offering 5G services in the country as of now as the popularity of these services continues to grow with each passing day.
2023's Upcoming 5G Mobile Phones & Price List in India
Highlights
Airtel 5G network is now available in Imphal, Ahmedabad and Gandhinagar.
Airtel 5G services have been recently launched in Shimla too.
Only Airtel and Jio offer 5G services in India right now.
Airtel 5G Network Now Available in Numerous Indian Cities
5G services were launched in India in the capital city of New Delhi at the Indian Mobile Congress (IMC) by none other than Prime Minister Narendra Modi, while the event itself was attended by innumerable dignitaries of the tech industry and many politicians in the central government.
In the initial stages, 5G was launched in 8 metropolitan cities as Bharti Airtel and Reliance Jio, two of the biggest telecom companies in the country, have taken the responsibility of spreading 5G network throughout India in a slow and steady phase.
The popularity of 5G is increasing rapidly and Airtel wants to expand the services in other cities like Ahmedabad, Imphal, and Gandhinagar, while users that have enabled their devices to 5G services can avail Airtel 5G Network that comes at a high speed where you don't have to pay extra until the rollout becomes broader.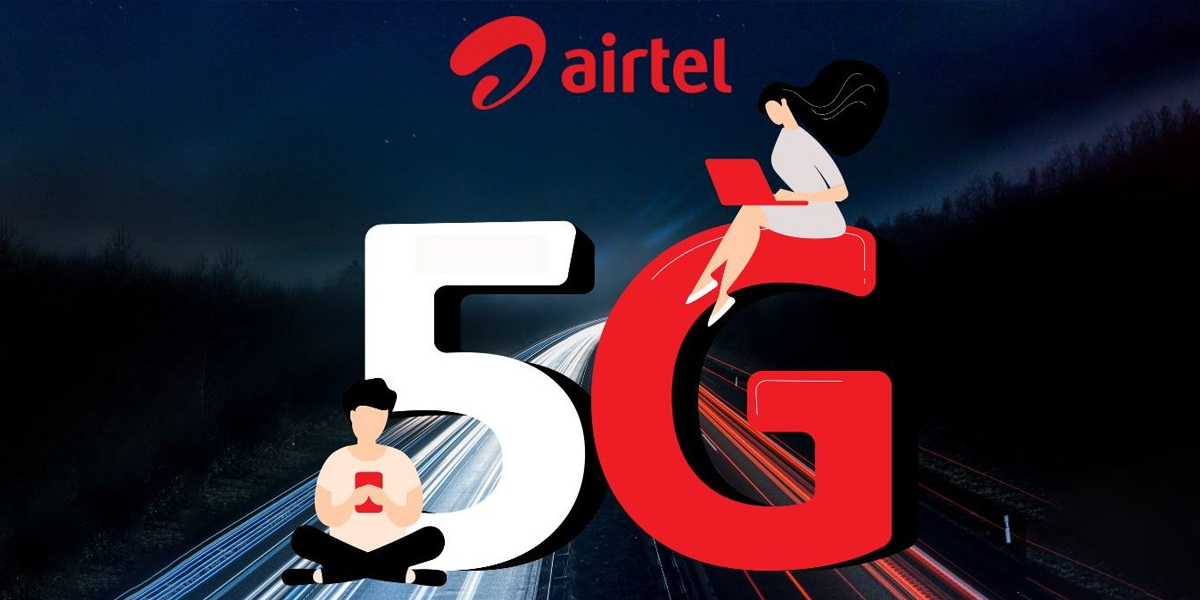 Airtel has confirmed the availability of 5G services in different locations of Imphal like War Cemetery, Akampat area, Takyelpat area, Dewlahland area, RIMS Imphal Area, New Secretariat, Babupara area, Ghari, Nagaram, Sagolband, and Uripok.
In Ahmedabad, the areas where 5G services are available include Memnagar, SG Highway, Navrangpura, Sabarmati Motera, Chandkheda, Gomtipur, South Bopal, Memco, and Bapunagar.
Coming to Gandhinagar, 5G network is available in areas like Raysan, Koba, Sargasan, DA-IICT, and Pethapur, while there are many other places in the capital city of Gujarat where the network is being spread.