Reliance Jio will soon be launching a new prepaid recharge plan for its users that will cost Rs.749, which many users would be excited to learn about as it was long due from the telecom company.
Although the new recharge plan is quite similar to the existing plan of Rs.719, the makers have confirmed that the new plan offers more validity that the users constantly crave for, which is why Reliance Jio has obliged.
5G Connectivity Out in India by October 2022 by Reliance Jio
Highlights
Reliance Jio has launched a new Rs.749 prepaid recharge plan in India.
The new recharge plan offers 2GB high-speed data per day and 84 days validity.
The plan is positioned alongside Jio's Rs.719 plan and offers similar benefits with more days in store.
Reliance Jio Launches New Prepaid Recharge Plan in India
Reliance Jio is one of the biggest telecom giants in India, along with Bharti Airtel, both of which are the go-to companies that the citizens go for when they're looking for excellent services.
The company regularly comes out with excellent recharge plans to cater to the requests of their users, which is fickle and constantly switches so one can understand what these bigshot companies go through.
Reliance Jio has rolled out a new recharge plan in India that costs Rs.749 and comes with 2GB high-speed data per day and also has a 90-day validity period so that users can avail a total of 180GB data during the new recharge plan, along with other benefits.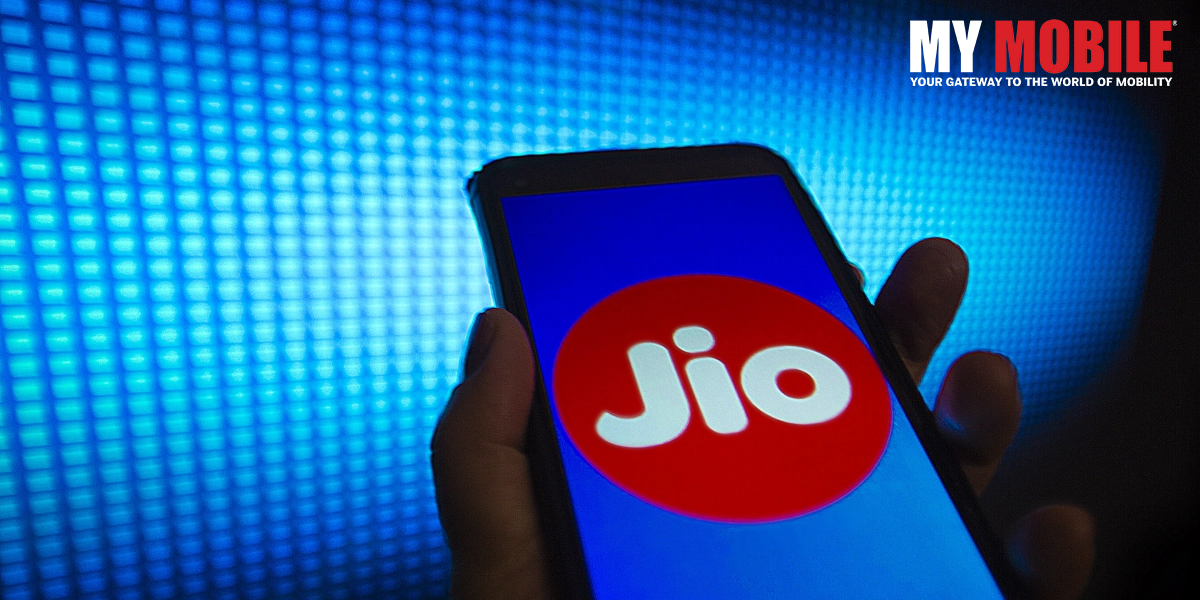 The benefits include JioSecurity, JioCloud, JioTV, and a lot more but there are numerous data benefits, validity, and features that users can look forward to with this recharge plan of Rs.749.
This recharge plan is quite similar to the Rs.719 plan, although its validity period is more at 90 days, whereas the former plan has a validity period of 84 days, aside from the aforementioned data benefits.
The new data recharge plan is available on Reliance Jio's official website, where users can recharge their Jio SIM via MyJio app and eligible recharge vendors, including the likes of FreeCharge and PayTM.
The company has started advertising its Rs.749 recharge plan to all its 5G subscribers, while the recharge plans having an active prepaid base plan of Rs.239 or more are eligible to get the 5G Jio Welcome Offer.